What a sight these photos by  Victor Lui are! It's such a treat to be greeted by Genie and Oscar's engagement session. There's nothing quite more delightful than a perfect pair in love, and a borderless meadow of dancing grass. We're loving the way Genie and Oscar have turned this empty grassland into their own little haven. Each shot is a dreamy reflection of their love story. It's not everyday that we get to see this much romance in an open field. So, I suggest you come on over and make the most of it. Enjoy!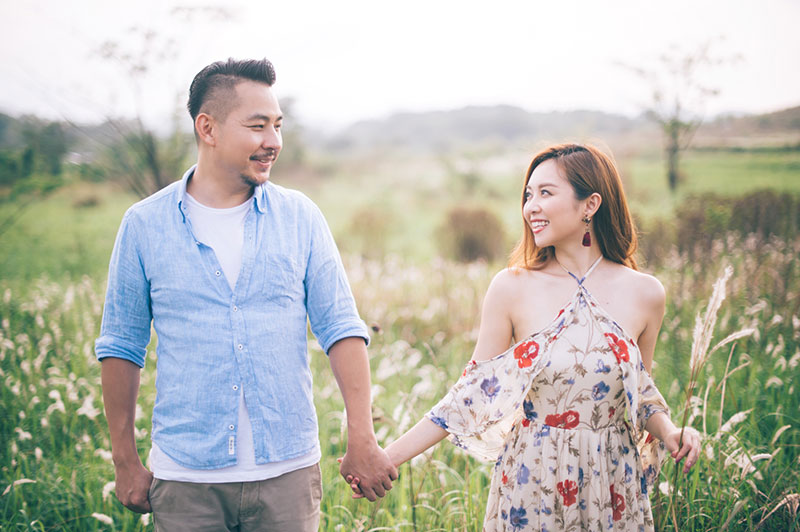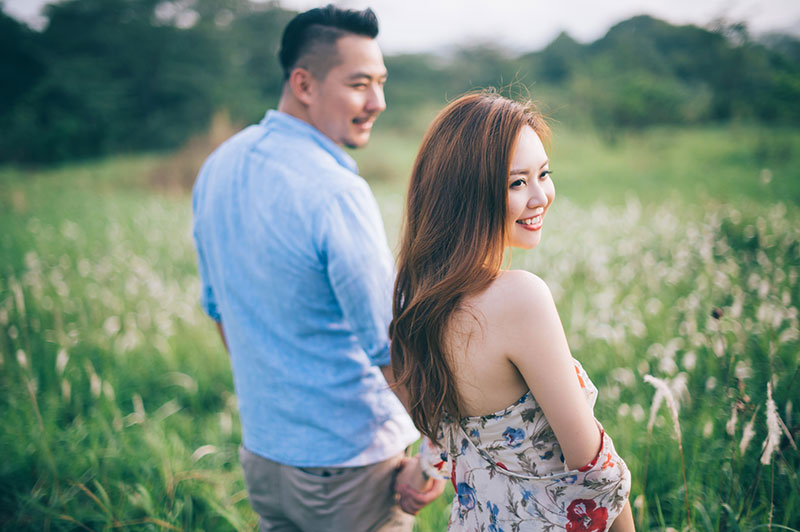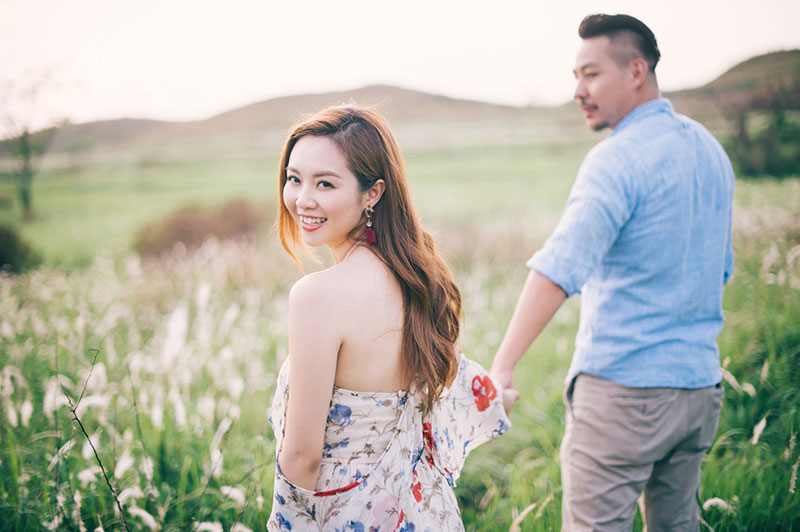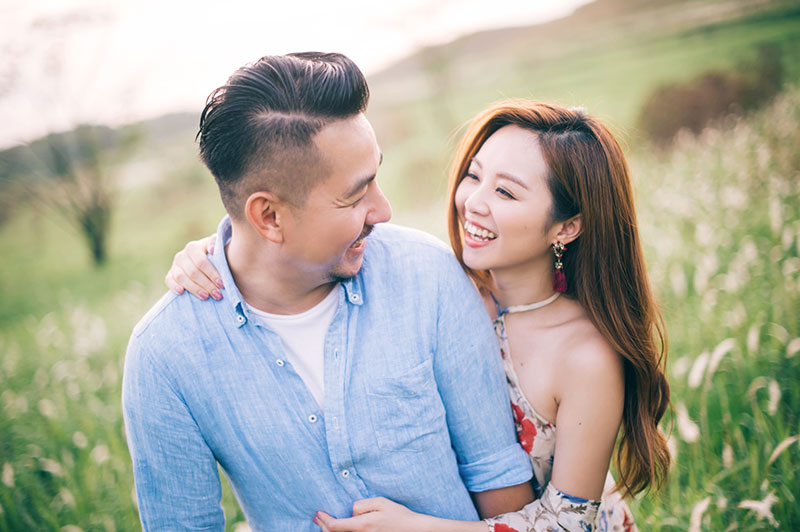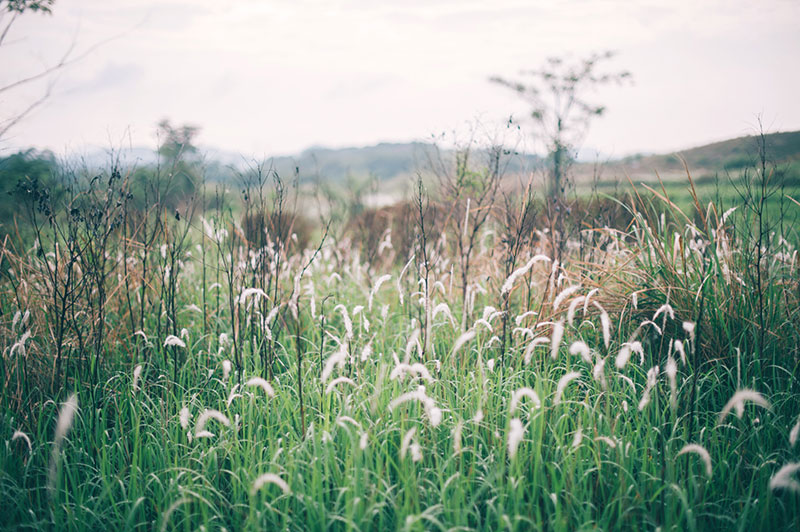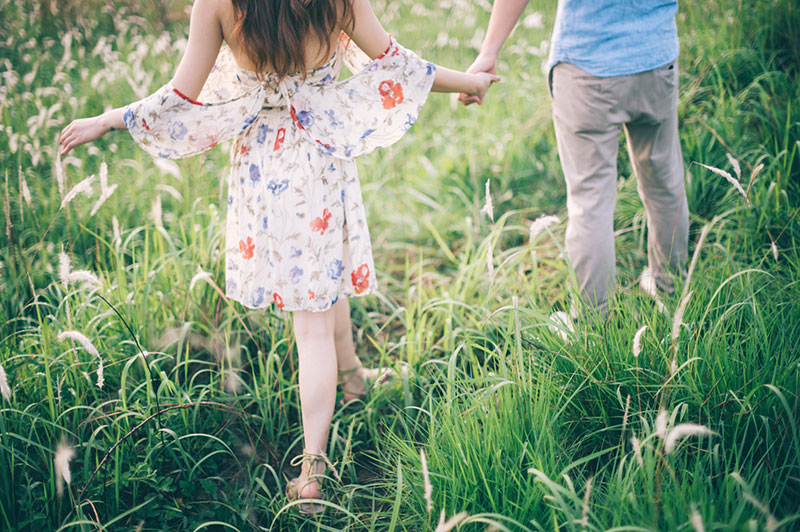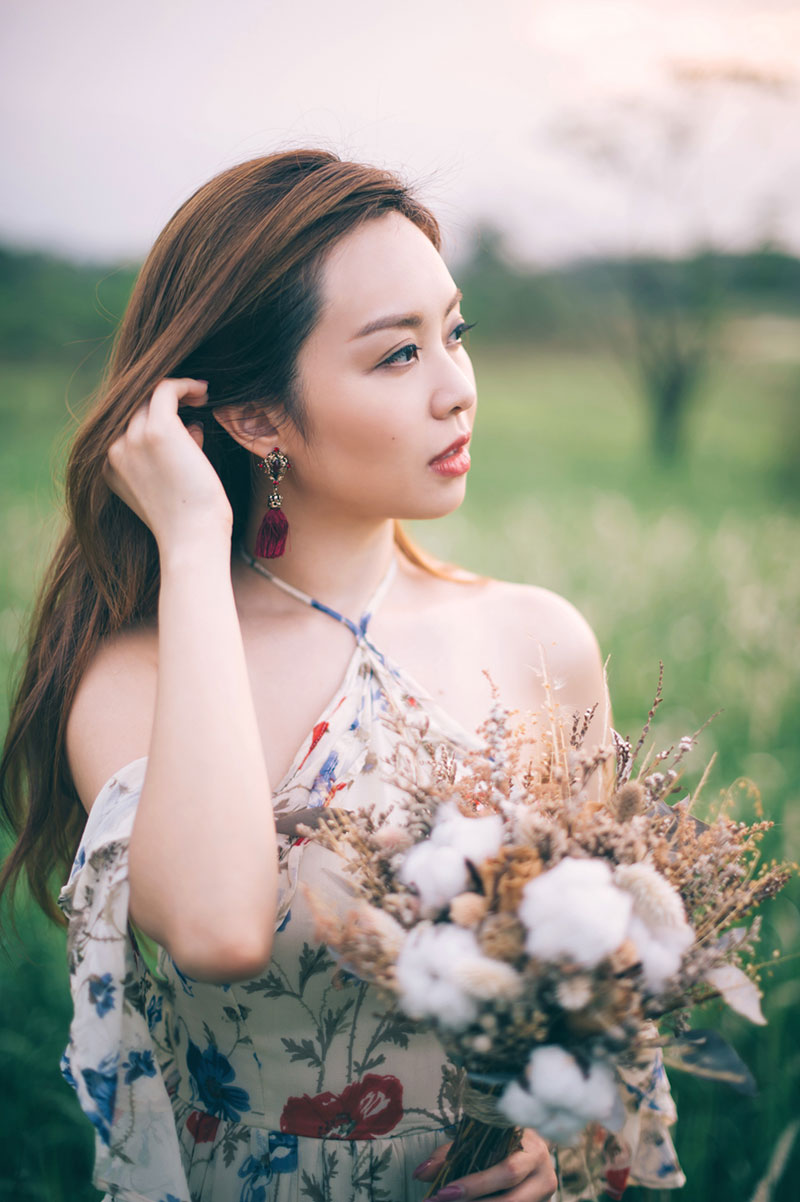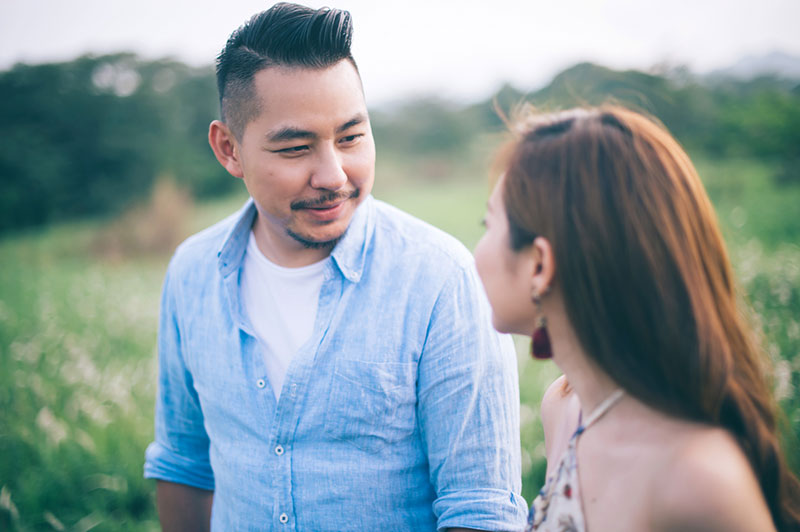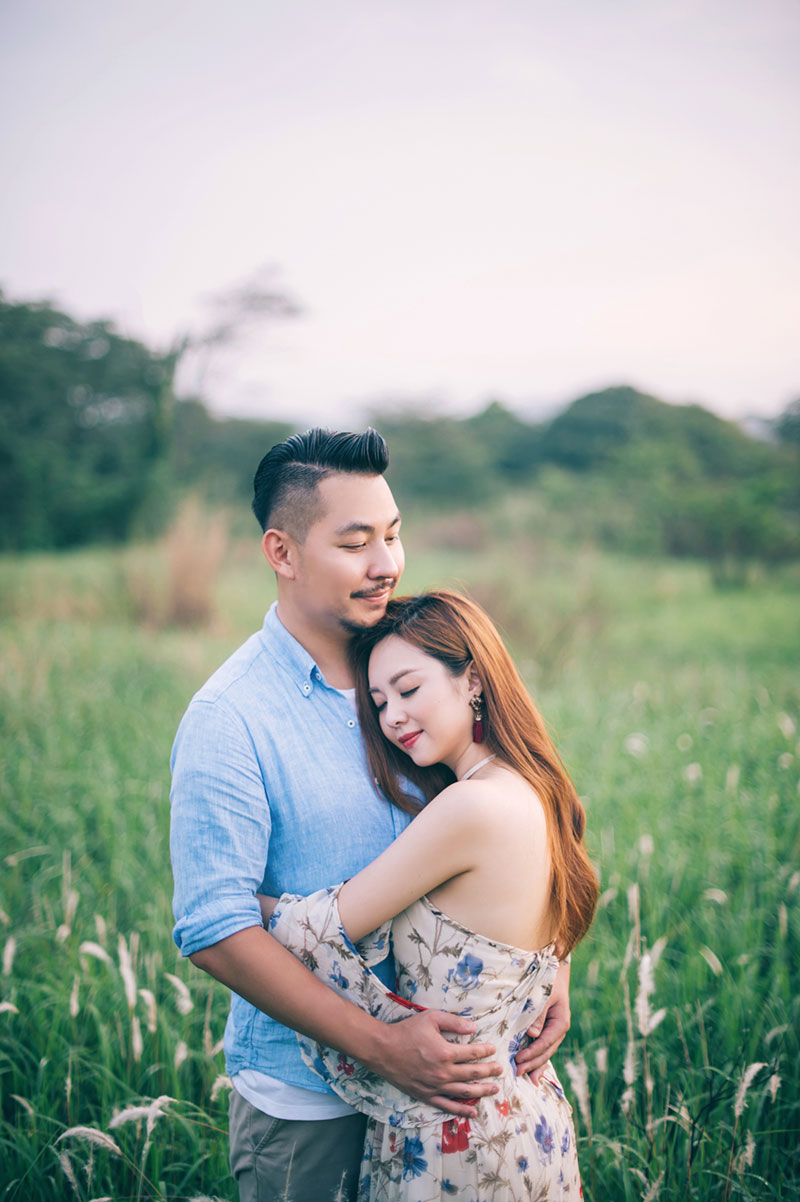 Photographer: Victor Lui / Makeup Artist and Hairstylist: Makeup Fever
See more wedding vendors at our Directory!