When it comes to being engaged, there is one thing I look forward to–the engagement shoot. My personal favorites are the ones set outdoors. Outdoor engagements always look so simple yet elegant. I also love looking at the dresses brides-to-be wear during the shoot. A beautiful dress plus stunning scenery paints a perfect picture! On that note, today we're featuring some feminine dress options for your outdoor pre-wedding shoot. You might just find the perfect style that will go with your location choice here. Go on and scroll down to see what we picked out for you!
(1) Simply Elegant
Simple and flowy, that is how I would describe the upcoming set of dresses. The minimal yet stunning details make the dresses look soft to the eyes. The simplicity of the dresses makes certain features stand out and result in a clean and elegant look.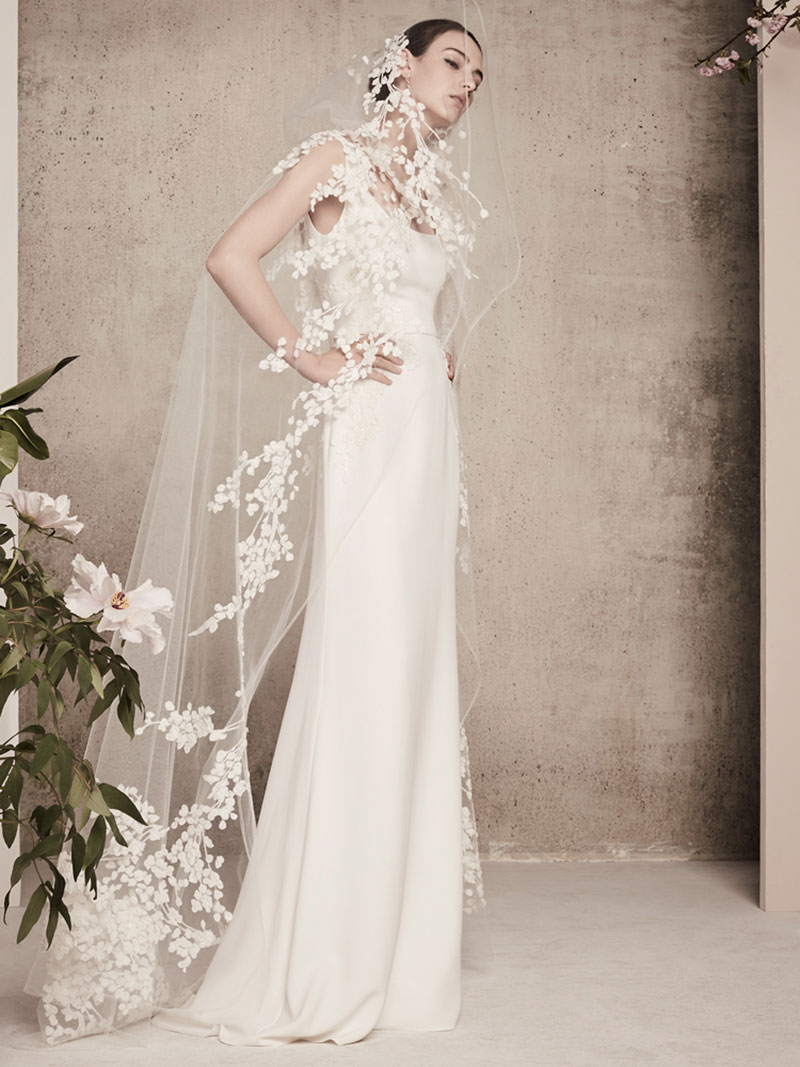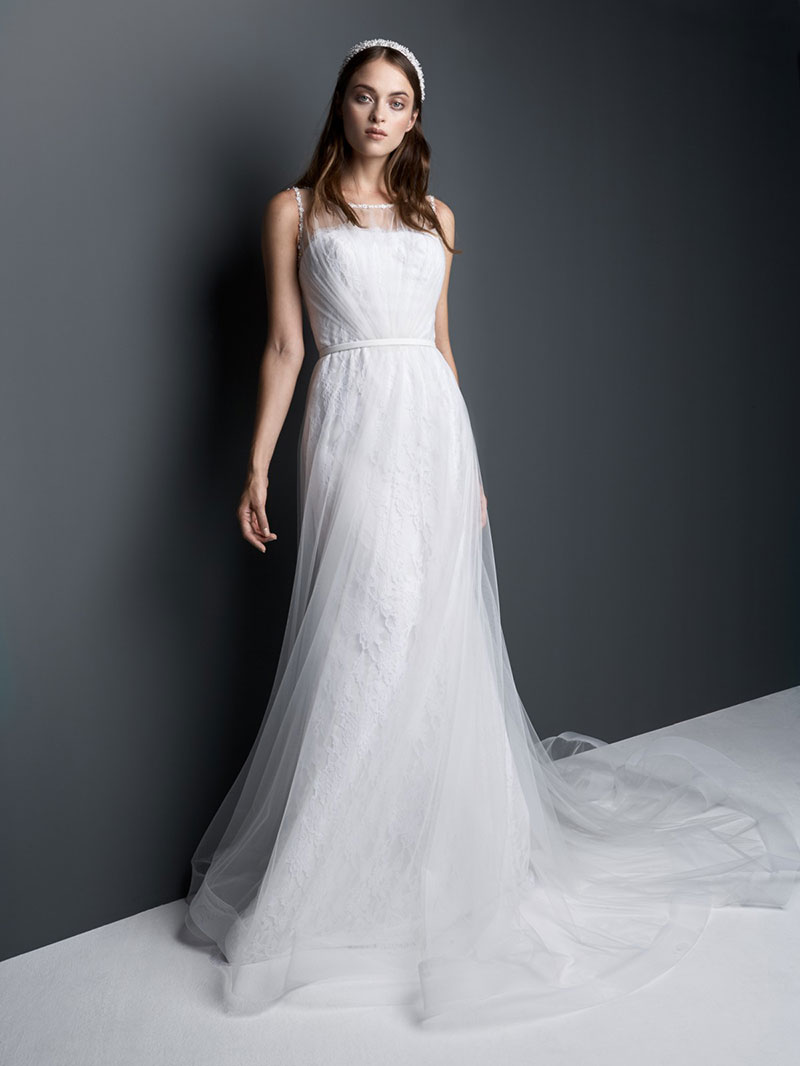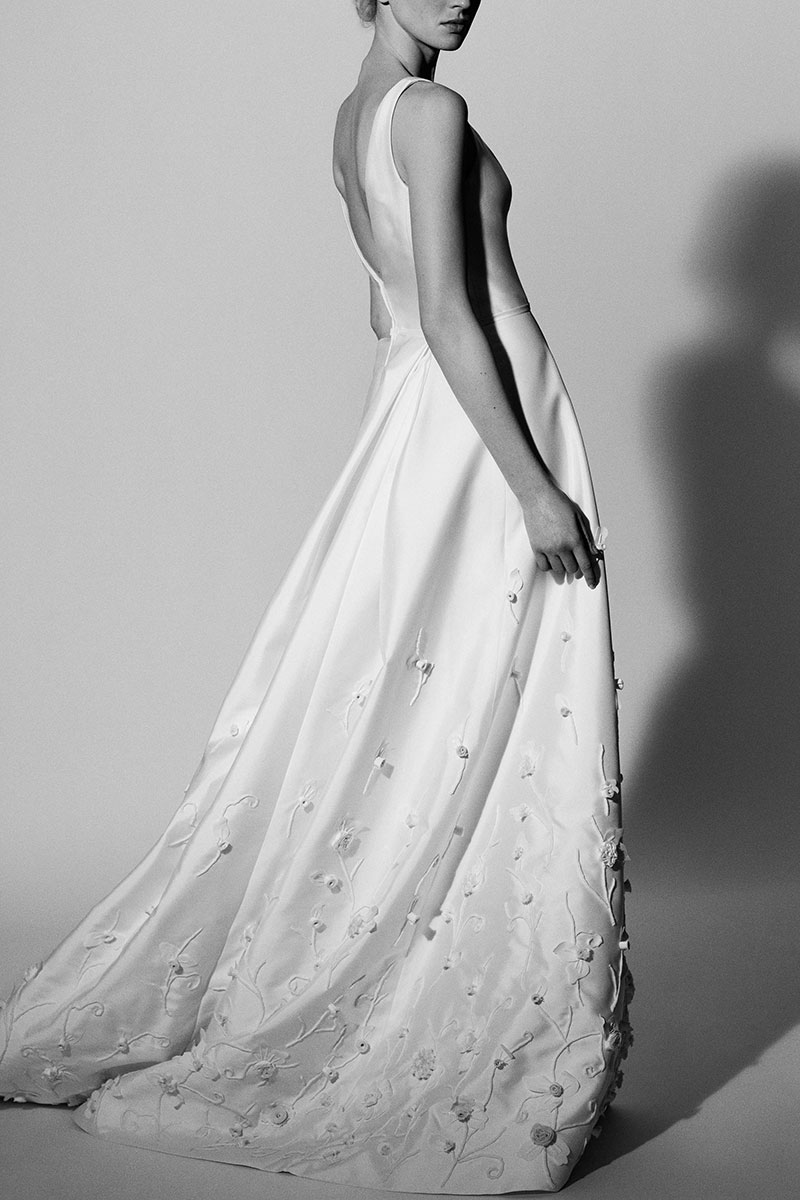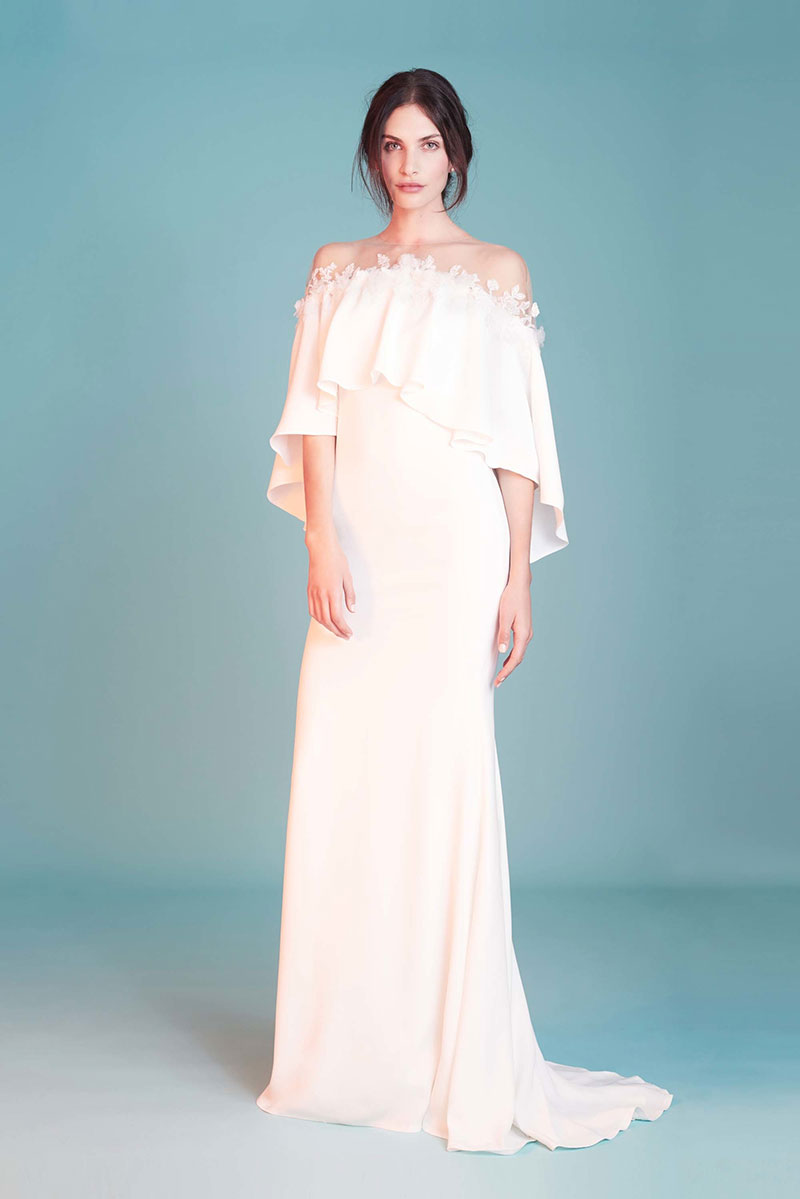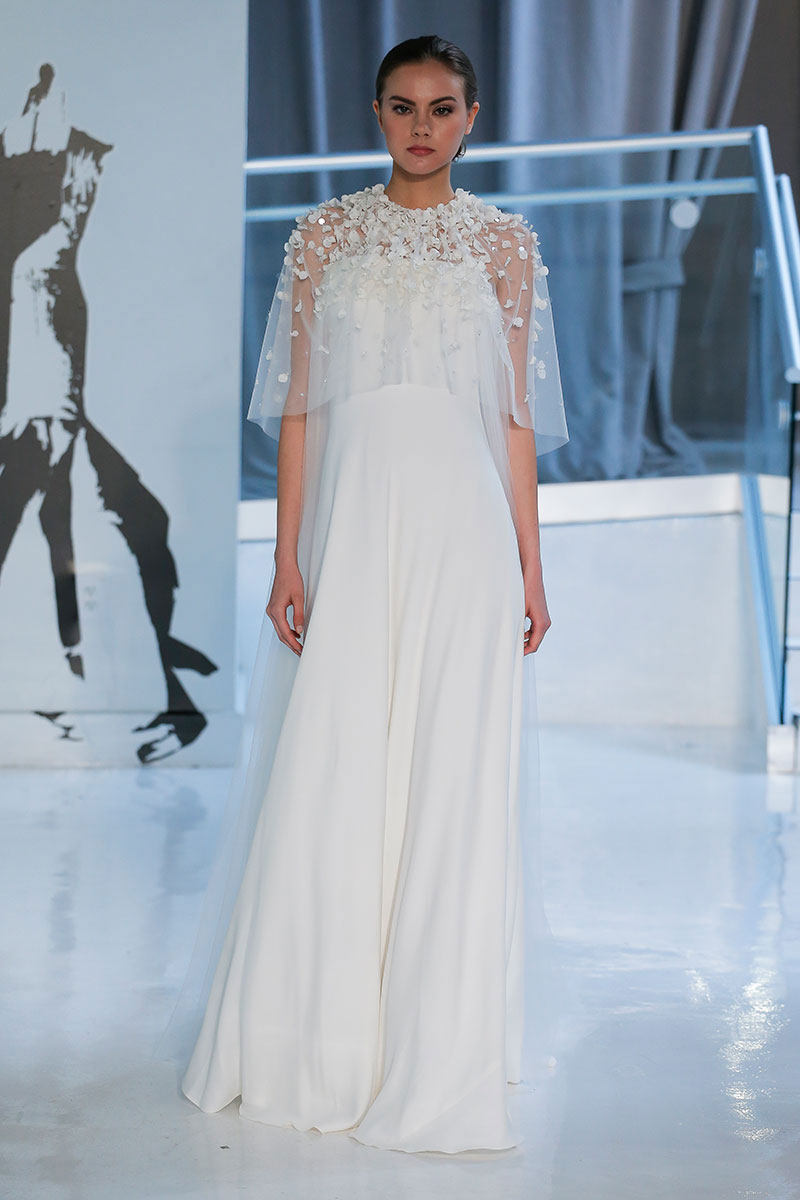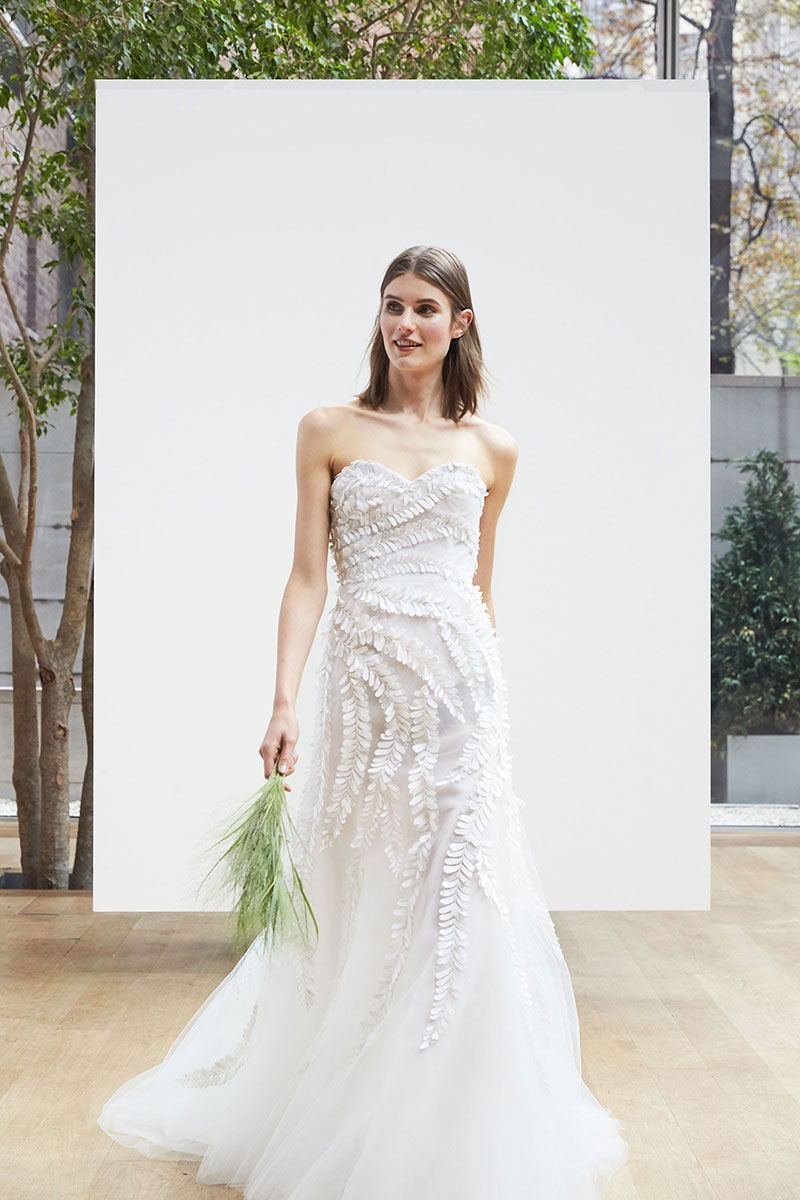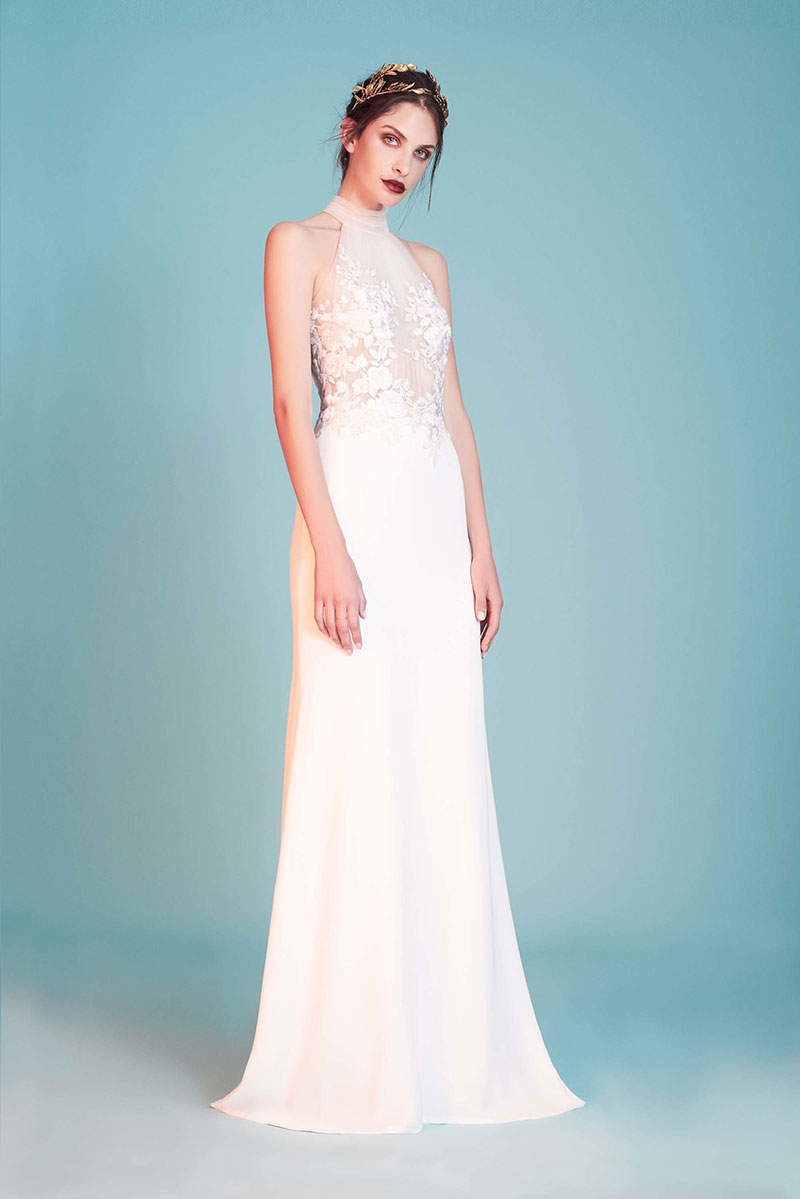 [Photo: Elli Saab, Gorges Hobeika, Carolina Herrera, Oscar de la Renta, Tadashi Shoji, Peter Langner]
(2) Stunning Embellishments
Embellishments, lace, and appliqué–if these are what you are looking for in a dress then here are some examples you might want to look into. These dresses are sure eye-catchers with all their pretty details. They also carry a bit of oomph that will definitely make people fall for your dress.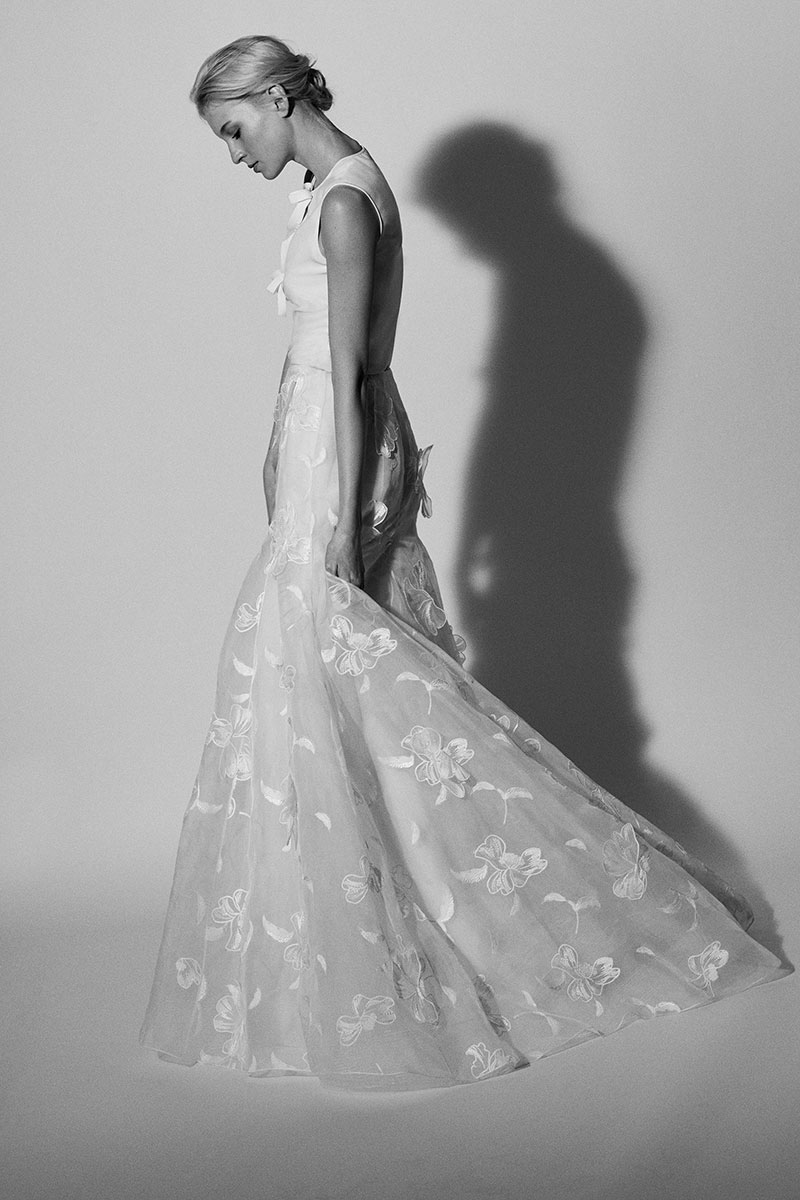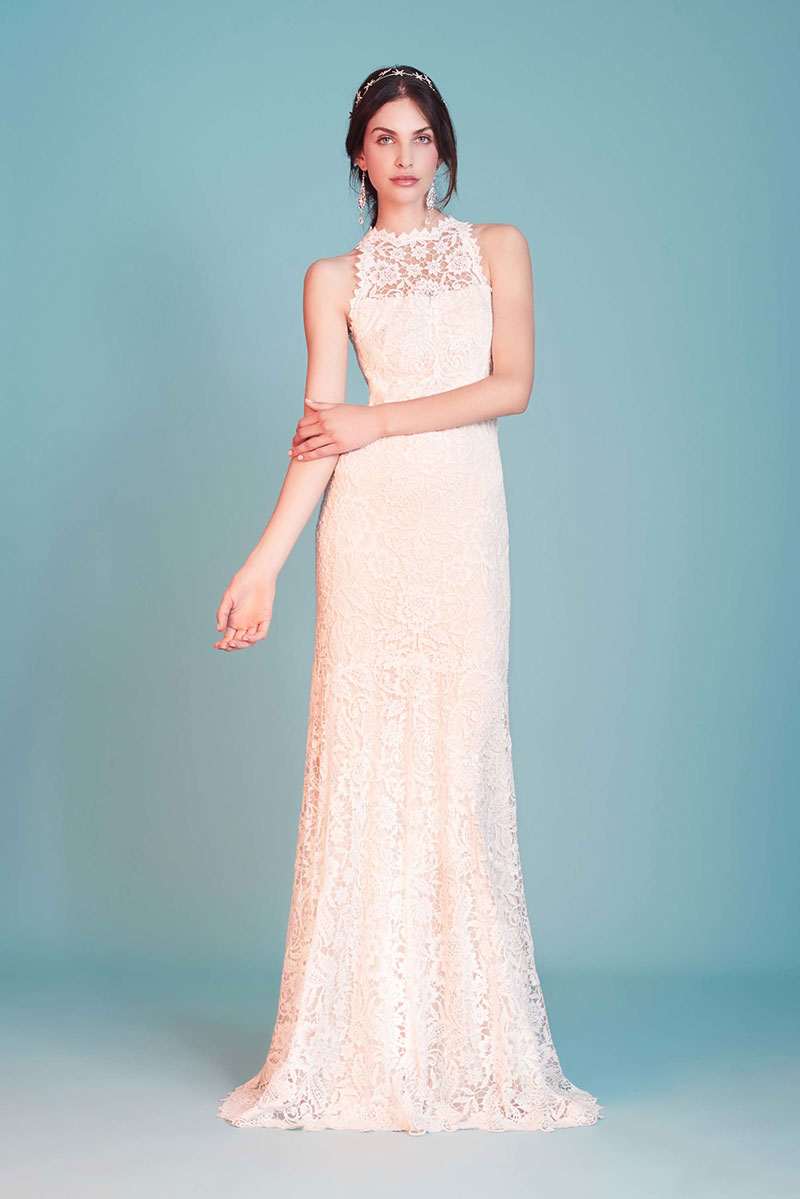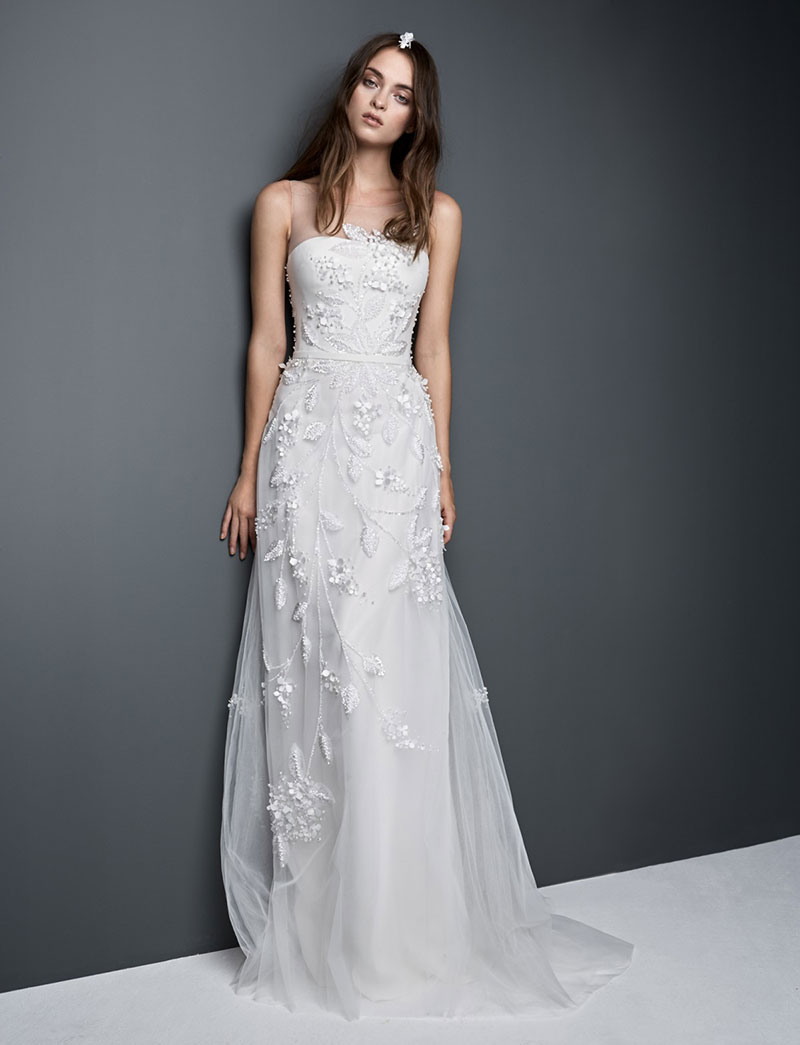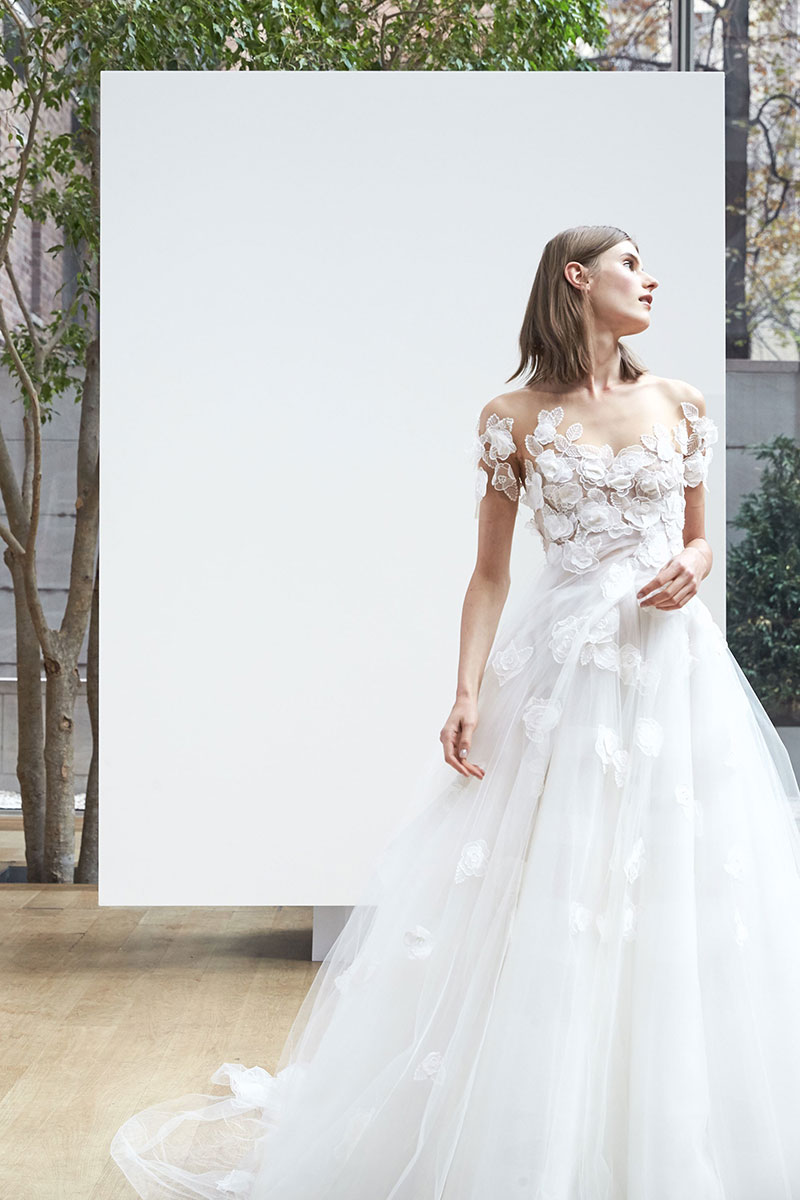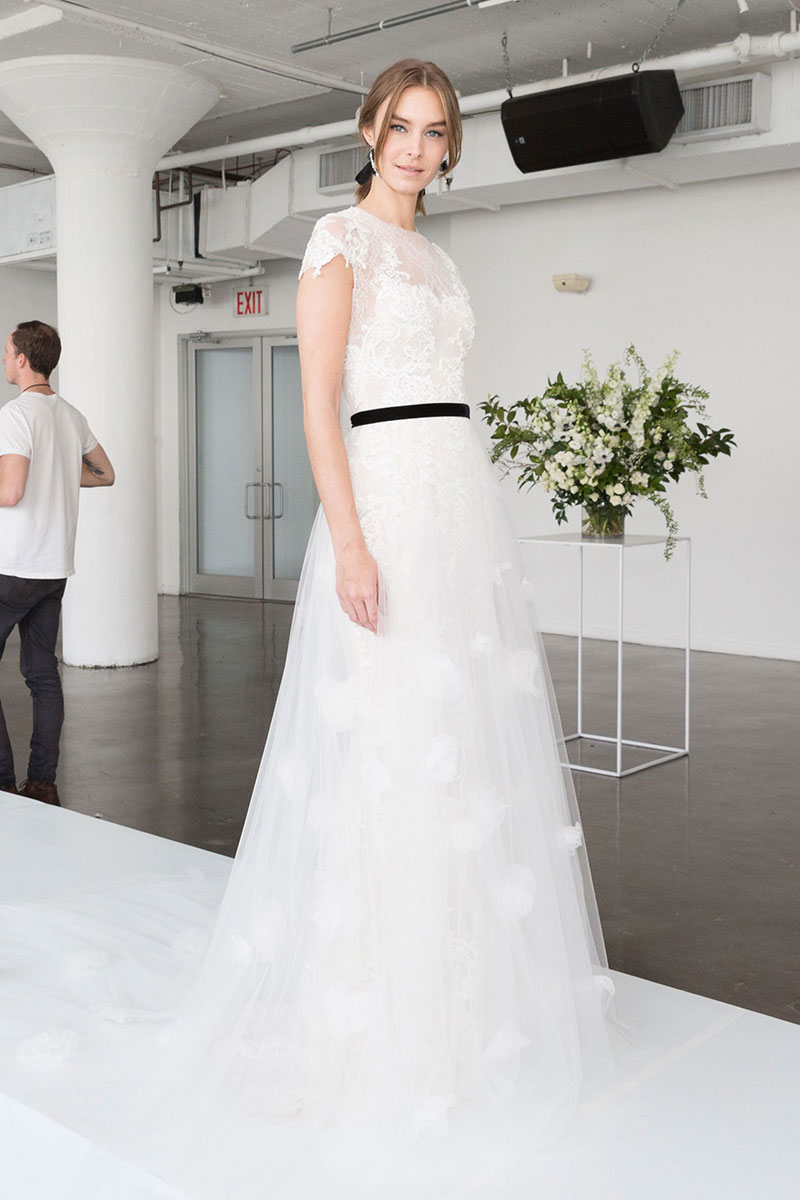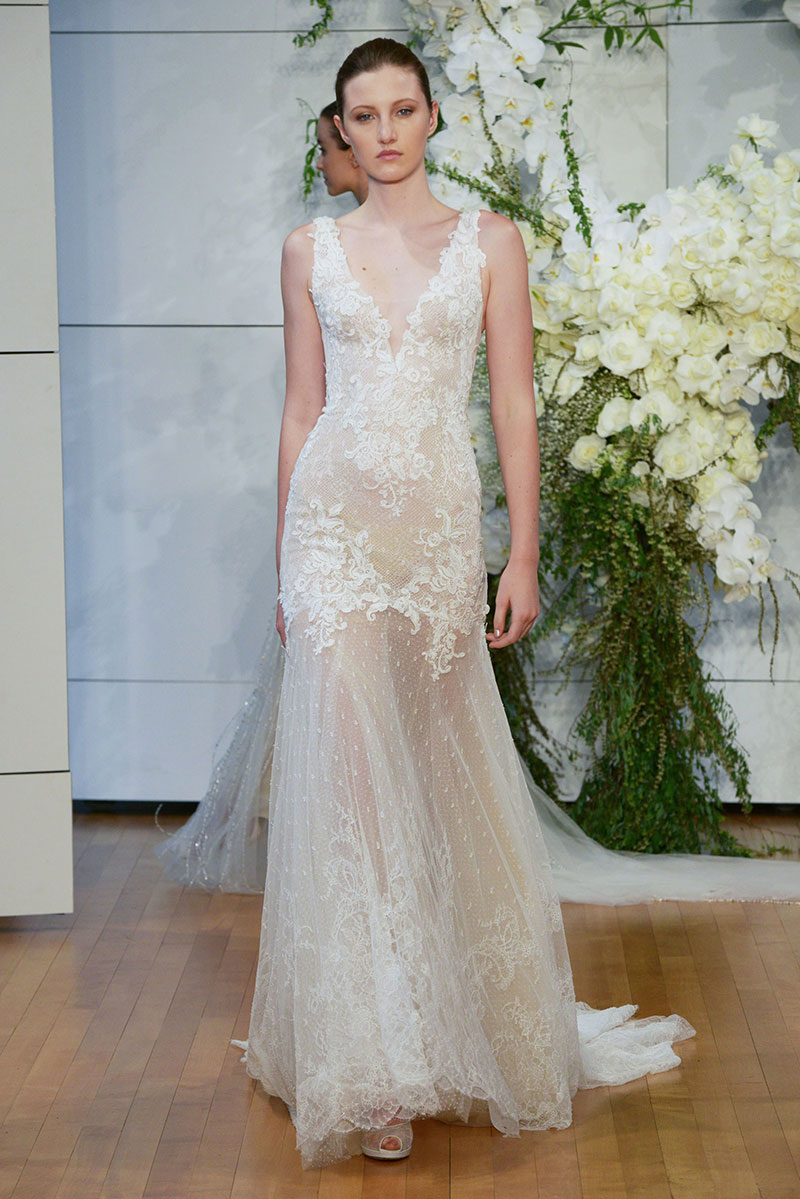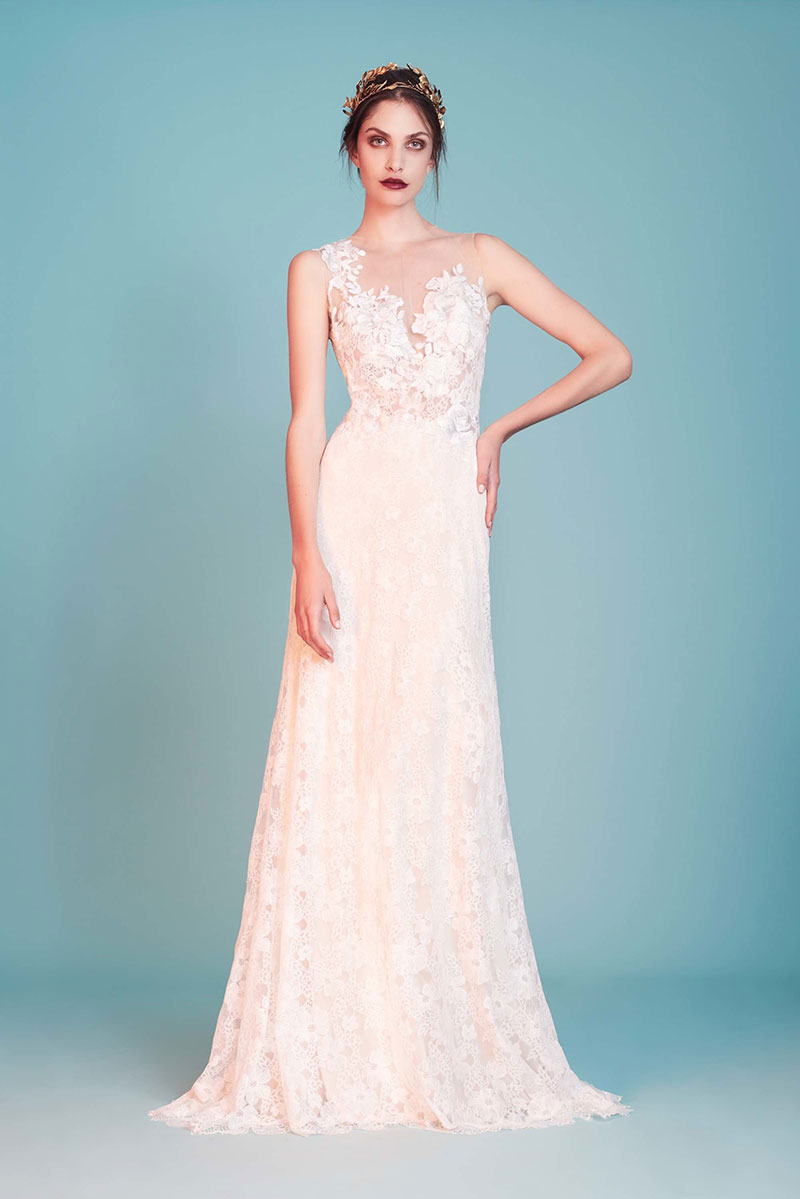 [Photo: Carolina Herrera, Tadashi Shoji, Gorges Hobeika, Oscar de la Renta, Marchesa, Monique Lhuillier]
(3) Sleek and Modern
If you are looking for a dress that is more on the sophisticated side, this style might be for you. With little embellishments, this style focuses more on the cuts and lines. It has a smooth, sleek finish that will definitely make you stand out when you wear it.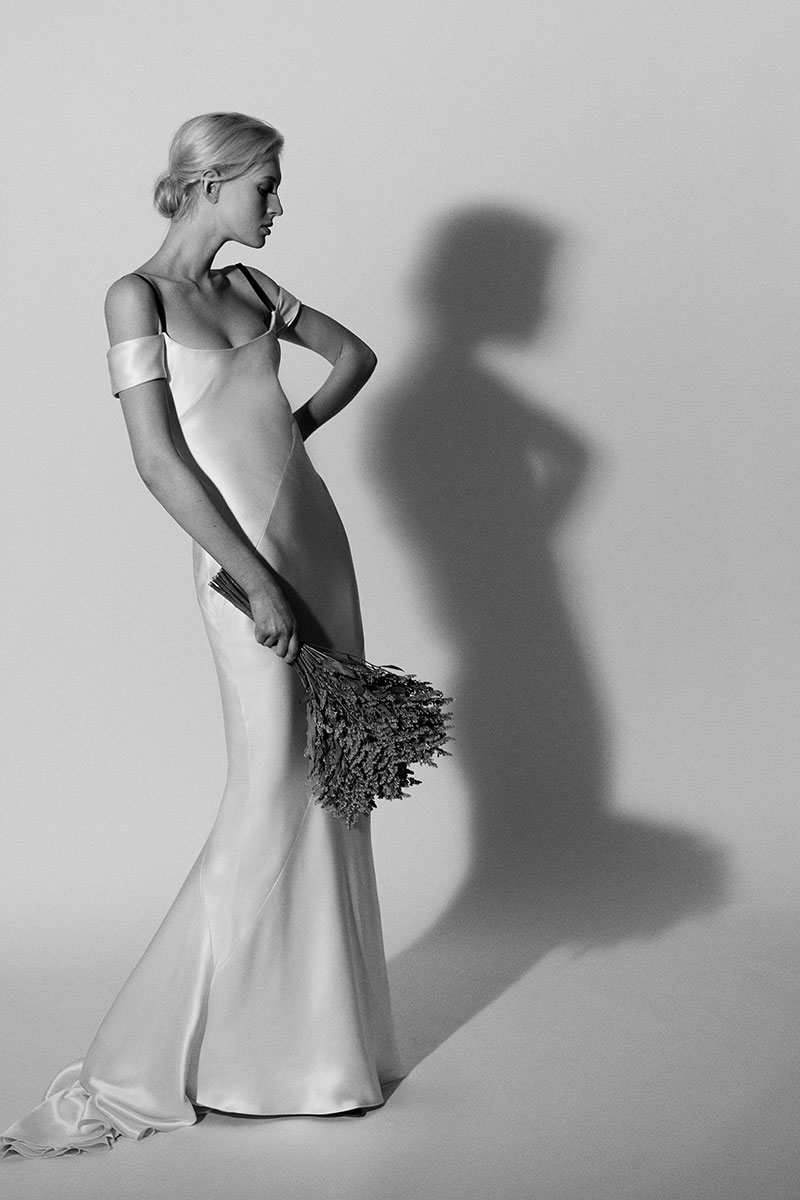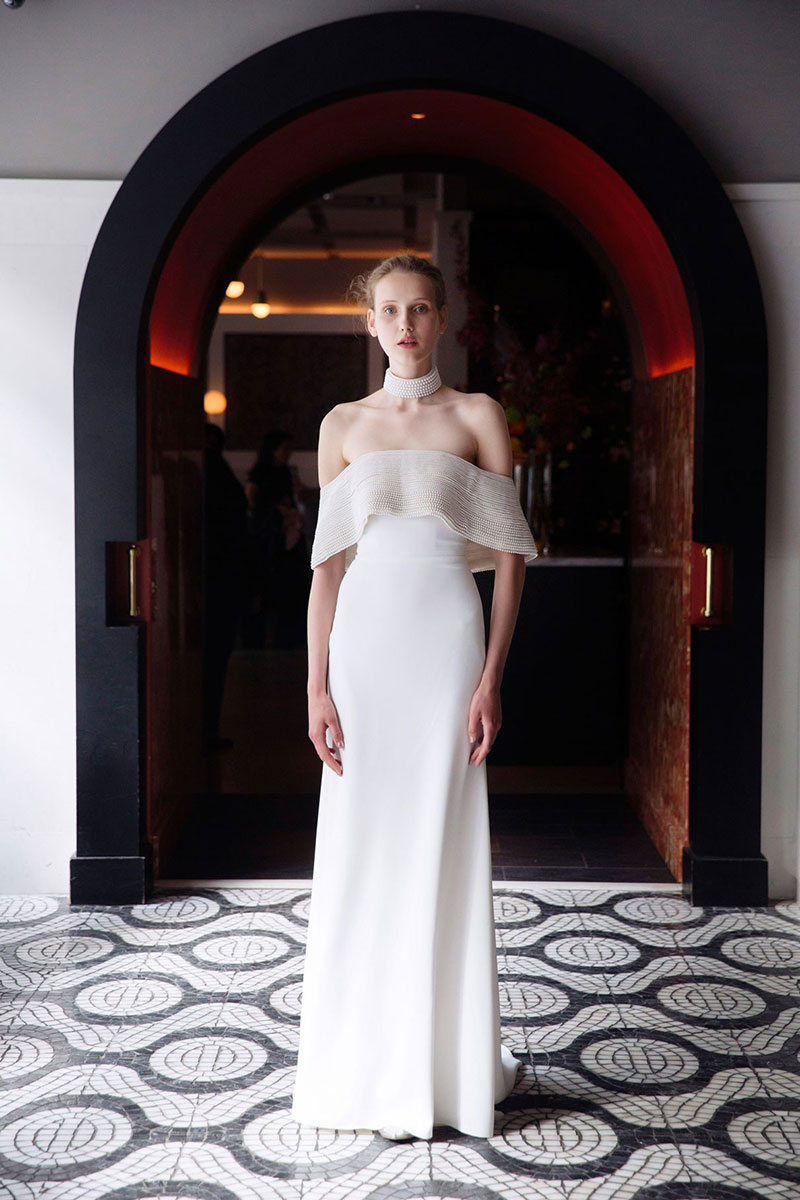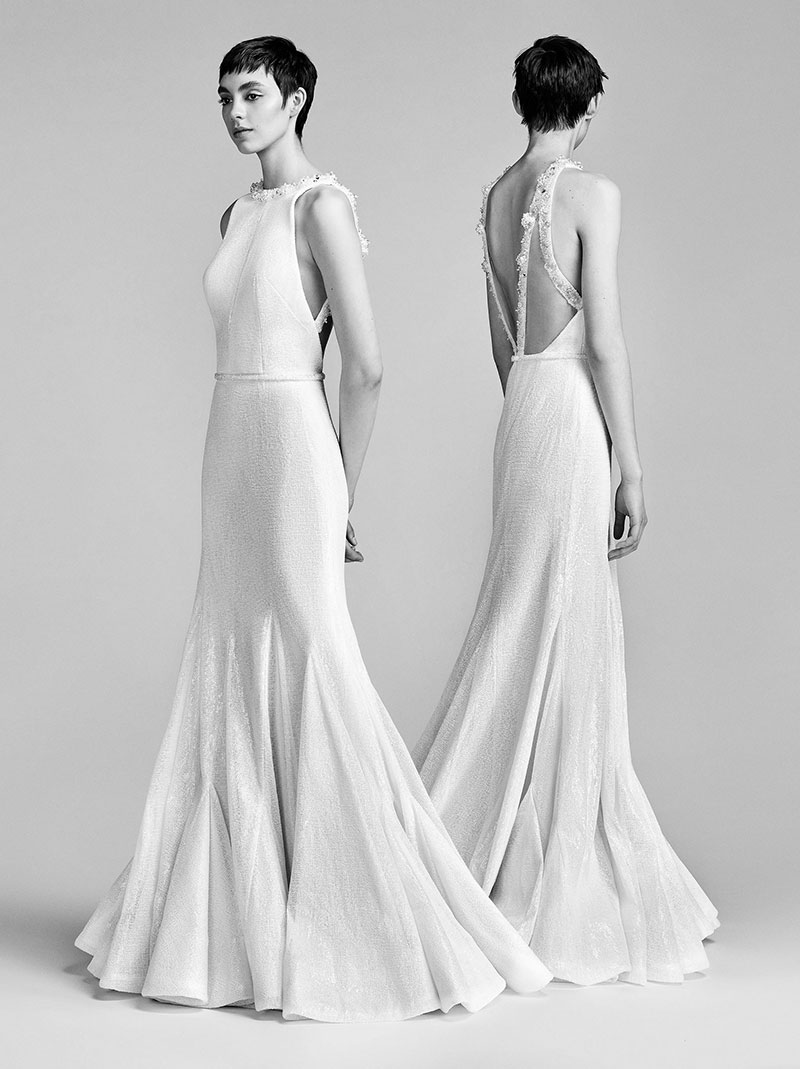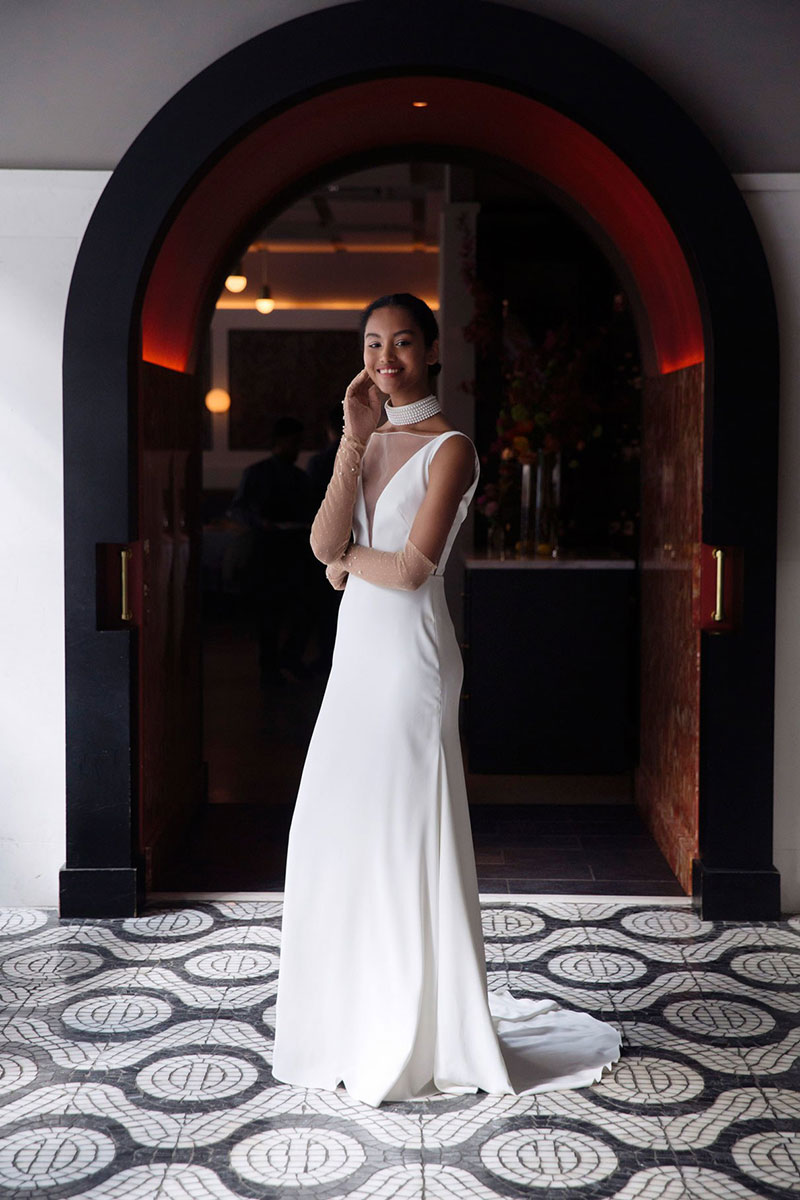 [Photos: Carolina Herrera, Lela Rose, Viktor & Rolf, Peter Langner]
After seeing all those styles, I bet you have gotten an idea as to what dress you want to wear for your engagement shoot. All there is to do now is to try some on and pick one you fall in love with. Don't forget to let us know which dress you think is for you!