Today's feature is going to be fun and extra delicious. Why? Well, we think your holiday gatherings with family and friends will not be complete if we don't add extra sweetness to them. So here are some yummy cakes and cookies to add to your holiday menu. And that's not all. We made sure each and every item in this roundup is cute and Instagrammable–because really, priorities! And in all honesty, these are all way too pretty; we can't decide on just one. Perhaps a different cake for each gathering? Check them out and decide for your self. Enjoy!
Adorable Yuletide Cakes
Make Christmas gatherings extra cute this time around with one of these adorable cakes.
[Cake: @dessertswithabow]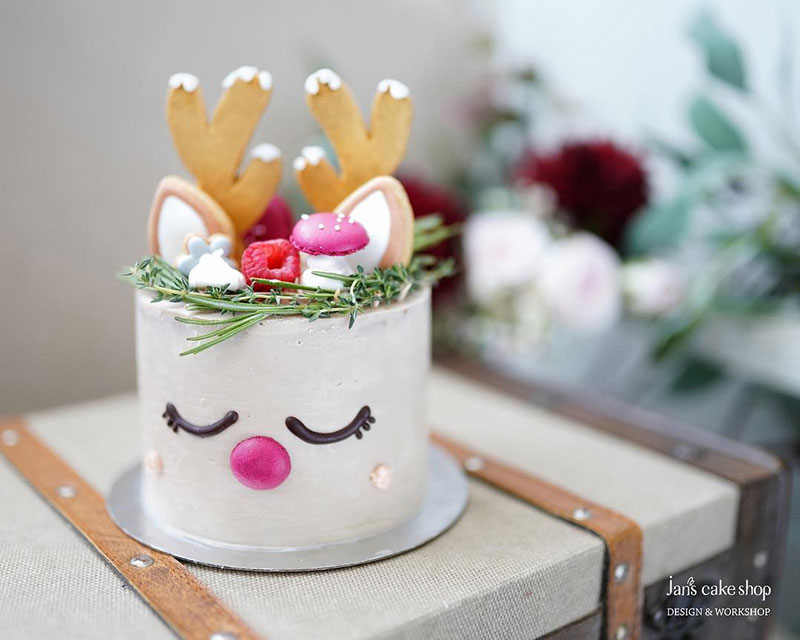 [Cake: @janscakeshop]
[Cake: @perhapsacake]
[Cake: @thecakeryhk]
[Cake: @tlk.com.hk]
 Sweet and Scrumptious Christmas Trees
Edible Christmas tree? Yes to that and yes to making the edible tree out of our favorite sweets: donuts, meringue, chocolates, macarons, candied strawberries, and more!
[Cake: @dearharley_]
[Cake: @bunphant.cake]
[Cake: @fiftycake]
[Cake: @oookiecookie]
[Cake: @tgbakeryco]
[Cake: @missmarble.hk]
The Season's Cutest Cookies and Pops
If your guests are munchers, bite-sized cakes or shortbread cookies are perfect! Don't forget to make them extra fun and playful, too.
[Cake: @perhapsacake]
[Cake: @yellowcirclehk]
[Cake: @sakusakuhk]
[Cake: @thecakeryhk]
[Cake: @thecakeryhk]
[Cake: @yellowcirclehk]
Rustic Holiday Cakes
And lastly, what a cute idea it is to marry rustic styles with the season's palette! These cakes may not be as playful, but they are surely Instagram-worthy. If you want to keep a tad bit of elegance to your choice of dessert, choose something from here.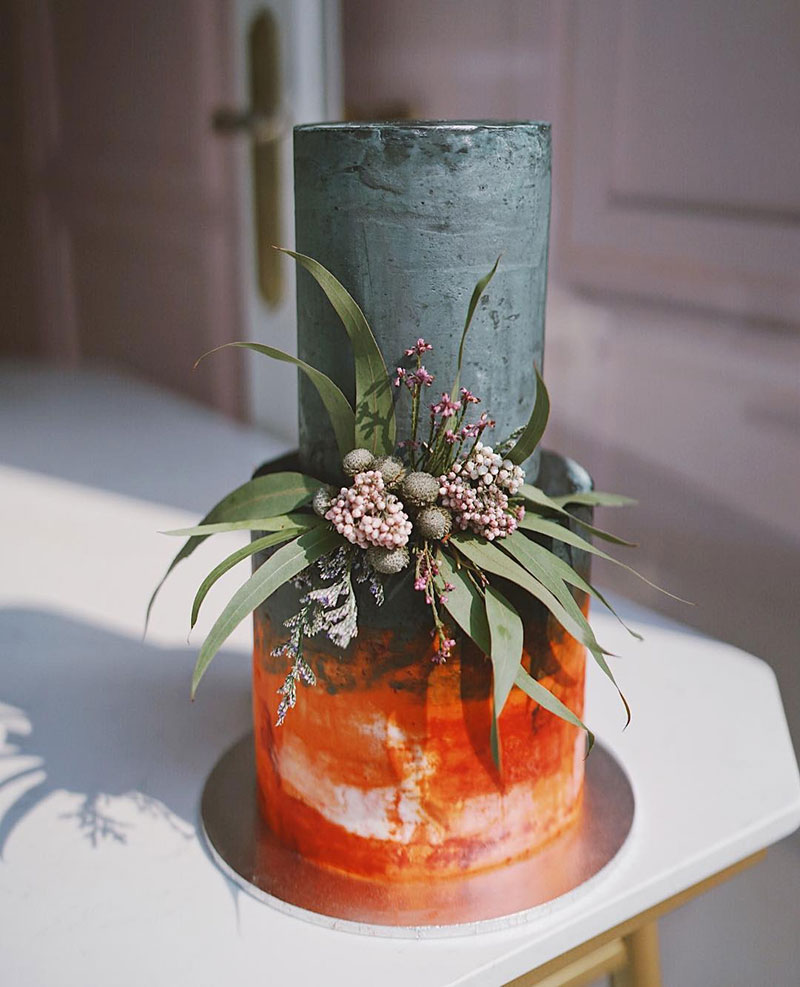 [[Cake: @little.miss.cakey]
[Cake: @sugarmehk]
[Cake: @thecakeryhk]