After saying "I do", have you thought about where you will keep your wedding bands? How about housing your precious wedding rings in a unique case? Instead of the traditional ring box, here's a collection of 18 adorable ring boxes that we know you will love. Or if you are expecting a proposal, send this to your man so he can surprise you when he propose! Scroll on.
Modern and Chic
If you're looking for something minimalist and chic, these are perfect for you. These ring boxes come in sleek designs with subtle details.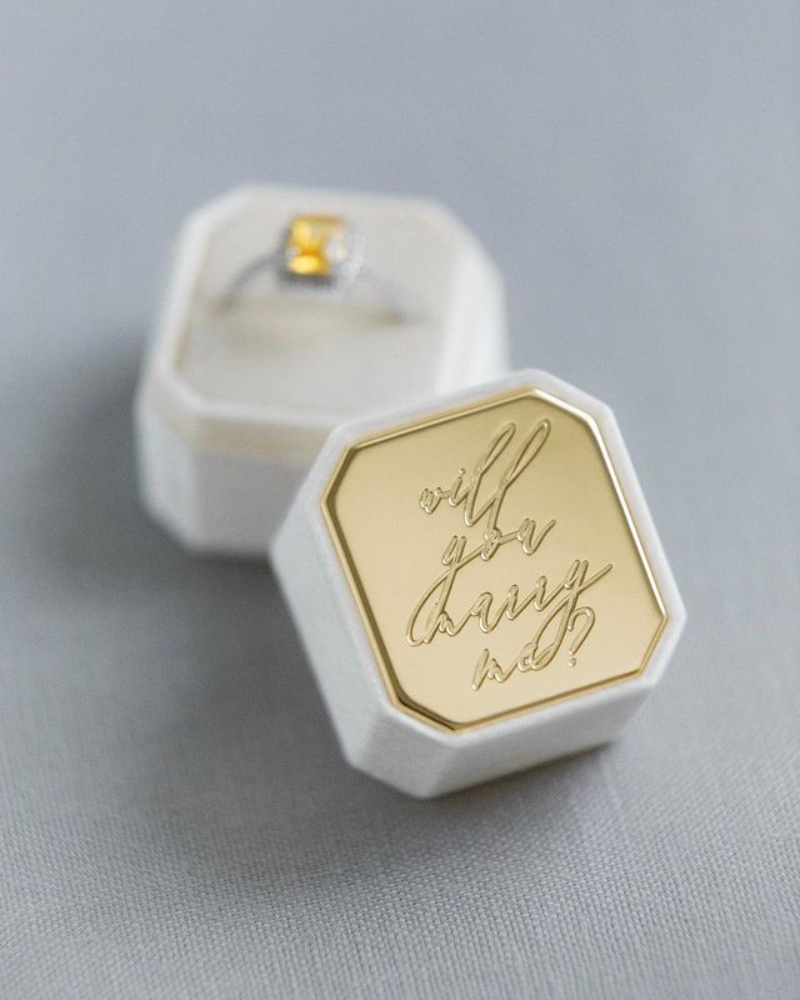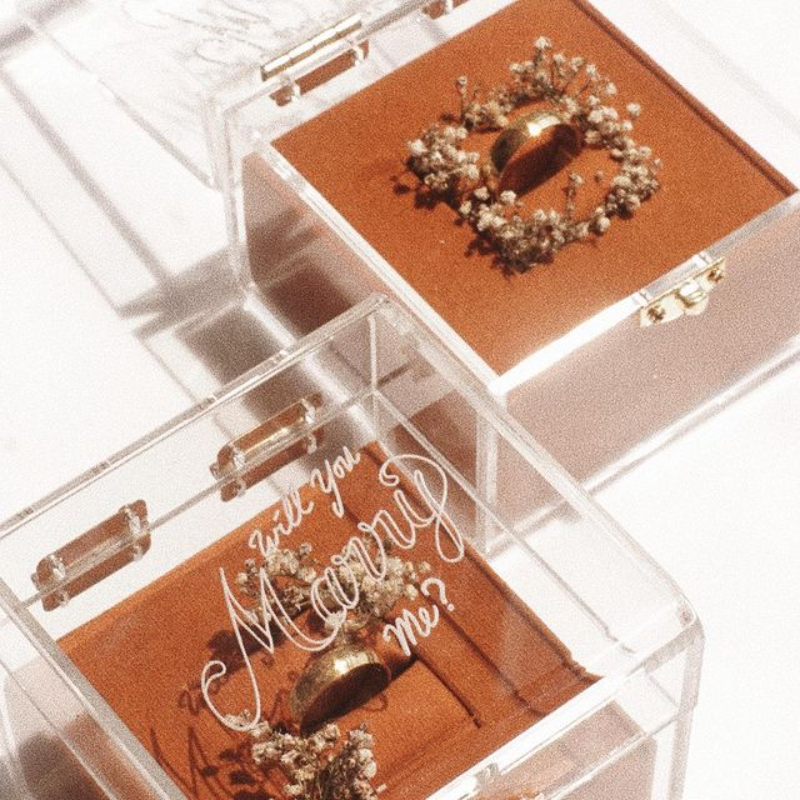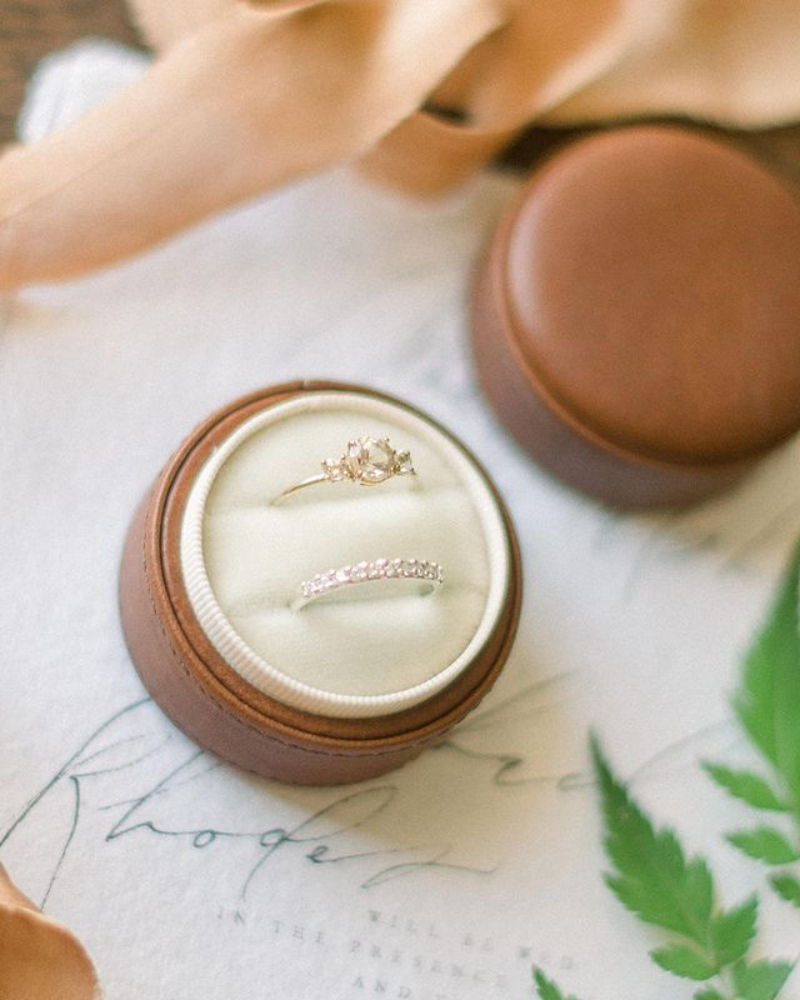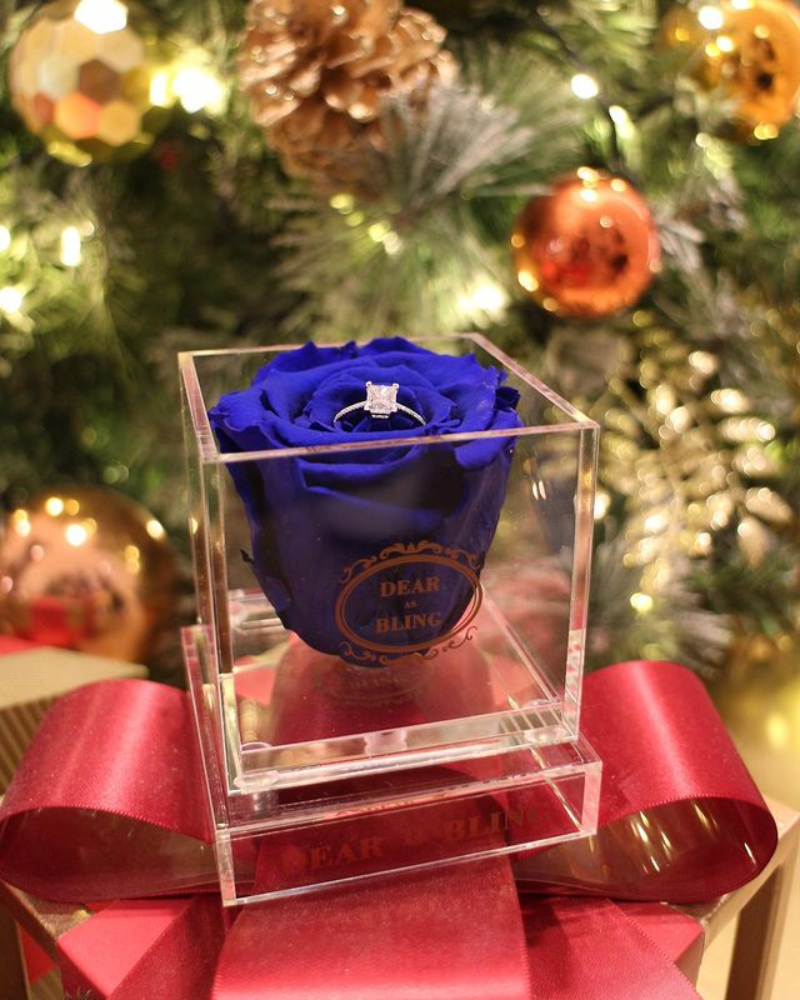 Vintage and Royal
What if you're a vintage bride whose wedding is reminiscent royalty? Don't worry, we got you! Here are designs that fit your theme–think elaborate details, velvet finishing, and even one shaped like a crown.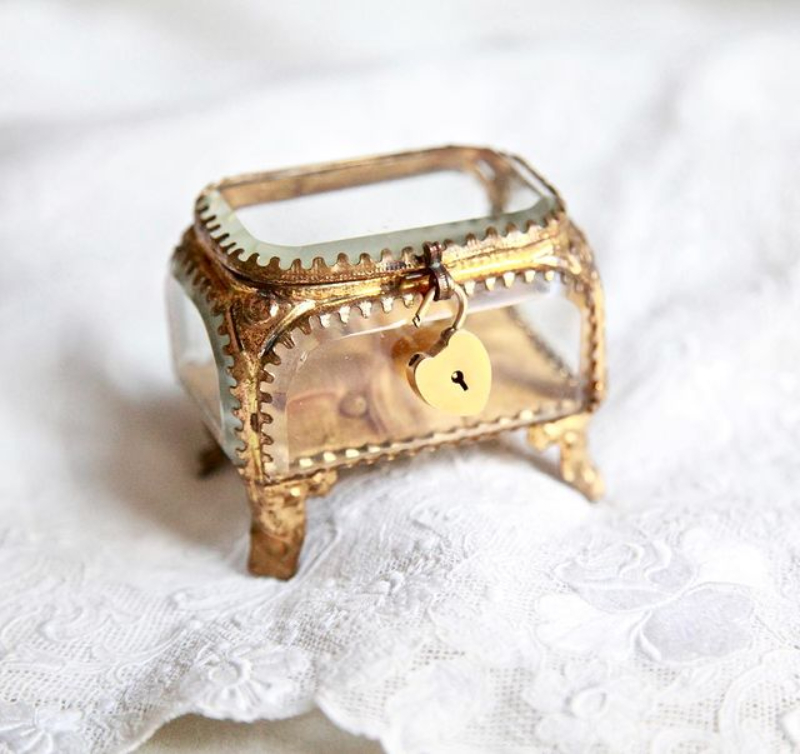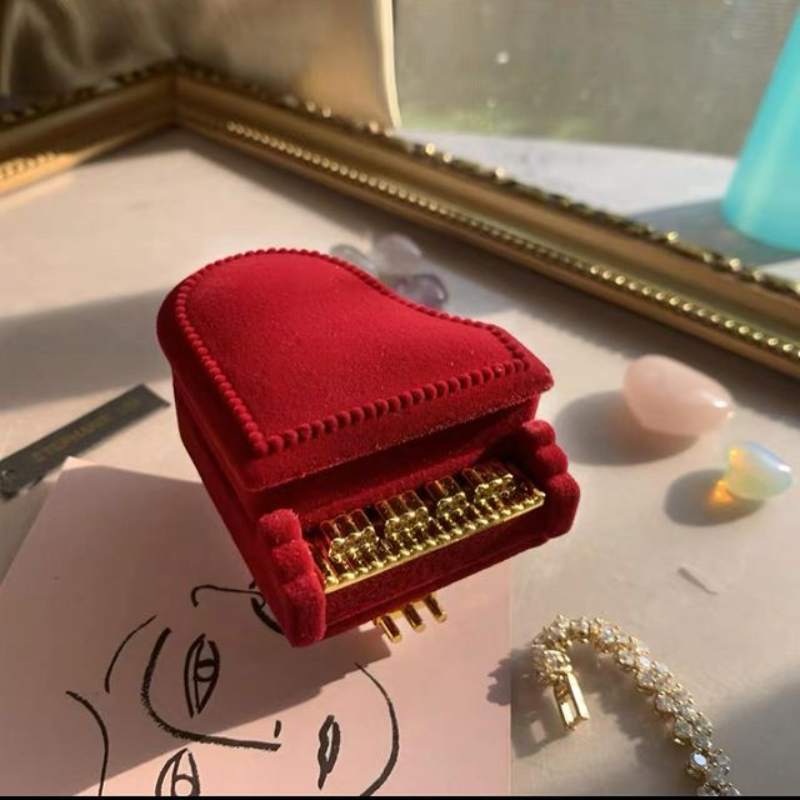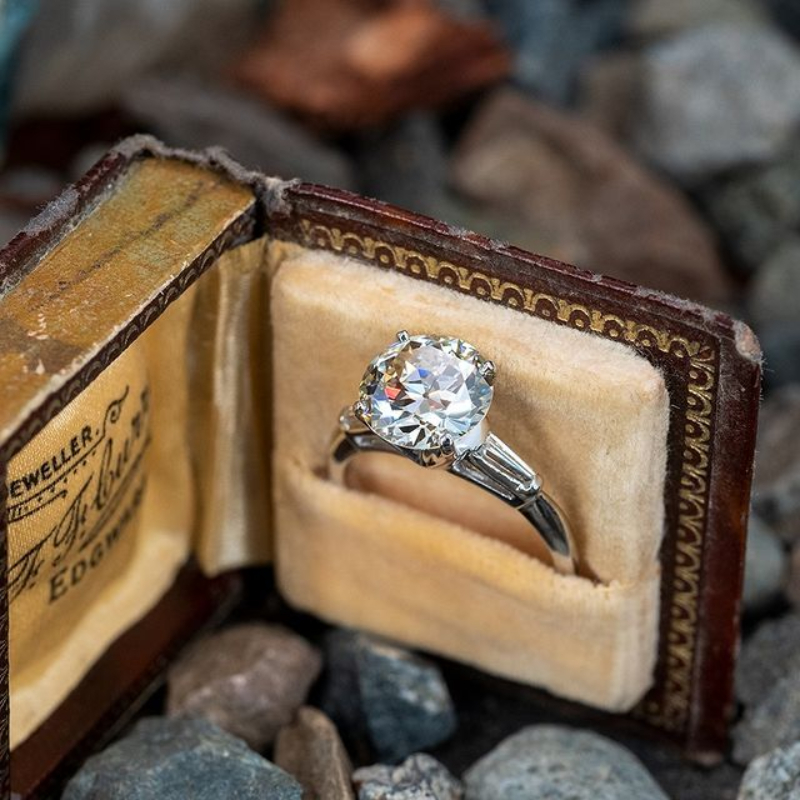 [@eragem]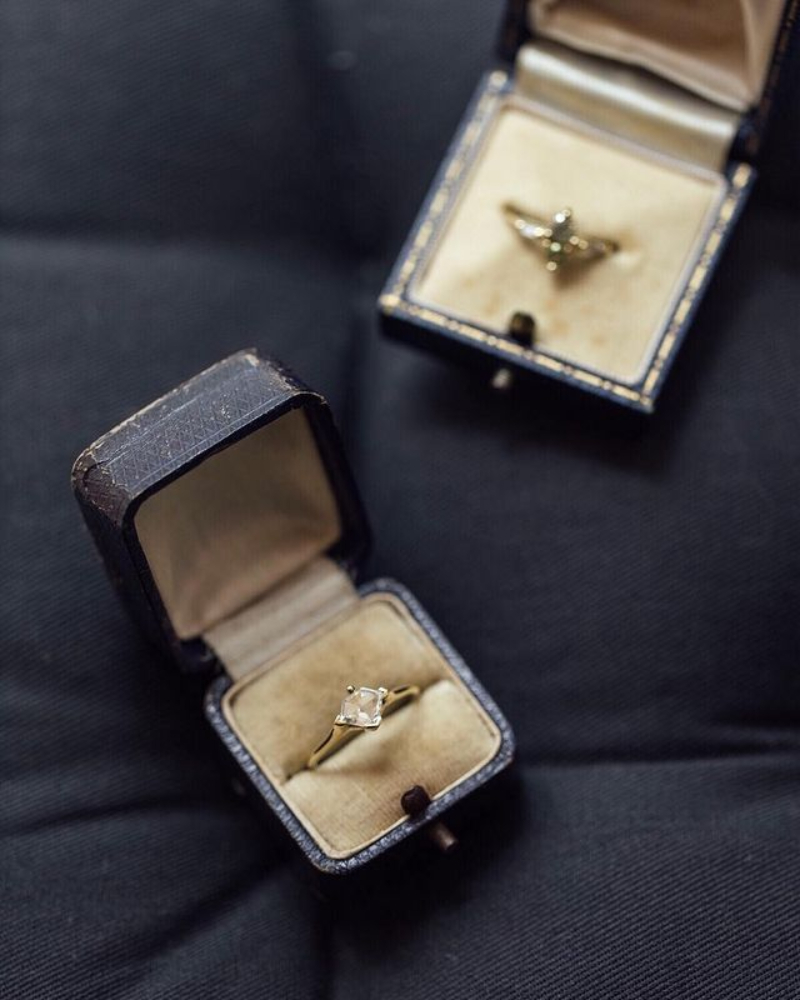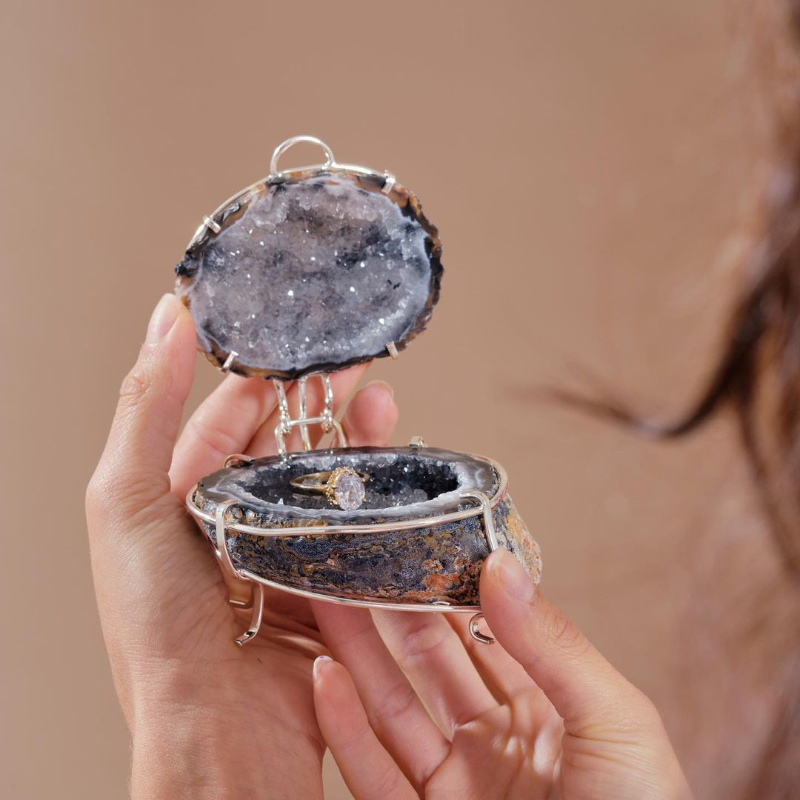 Wooden and Polished
Clean-looking designs with cutest details, these wooden ring boxes are simply charming. Check out the Mt. Fuji ring box that opens at the top–it's it adorable?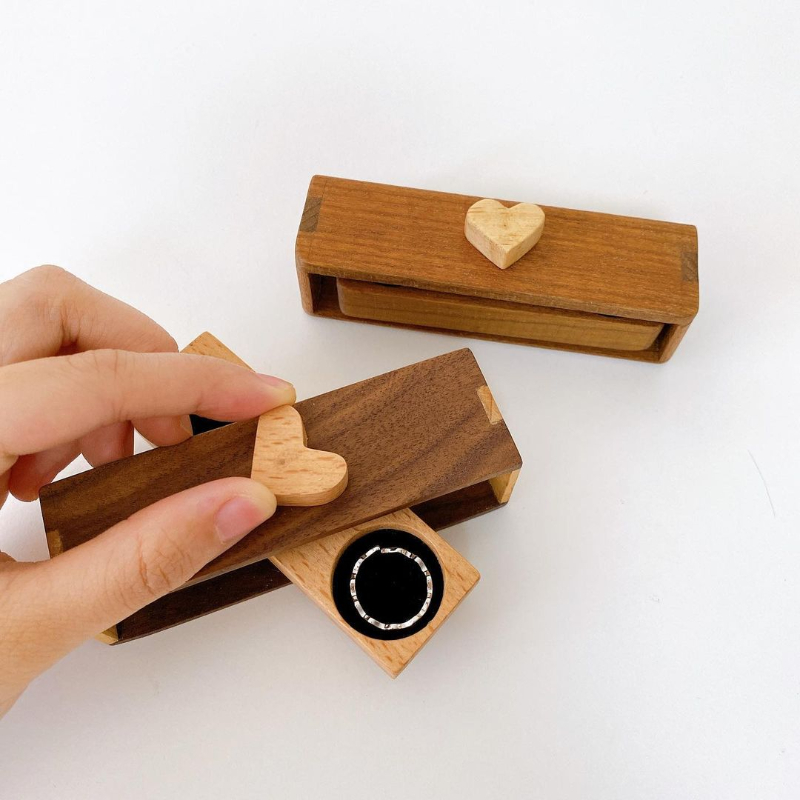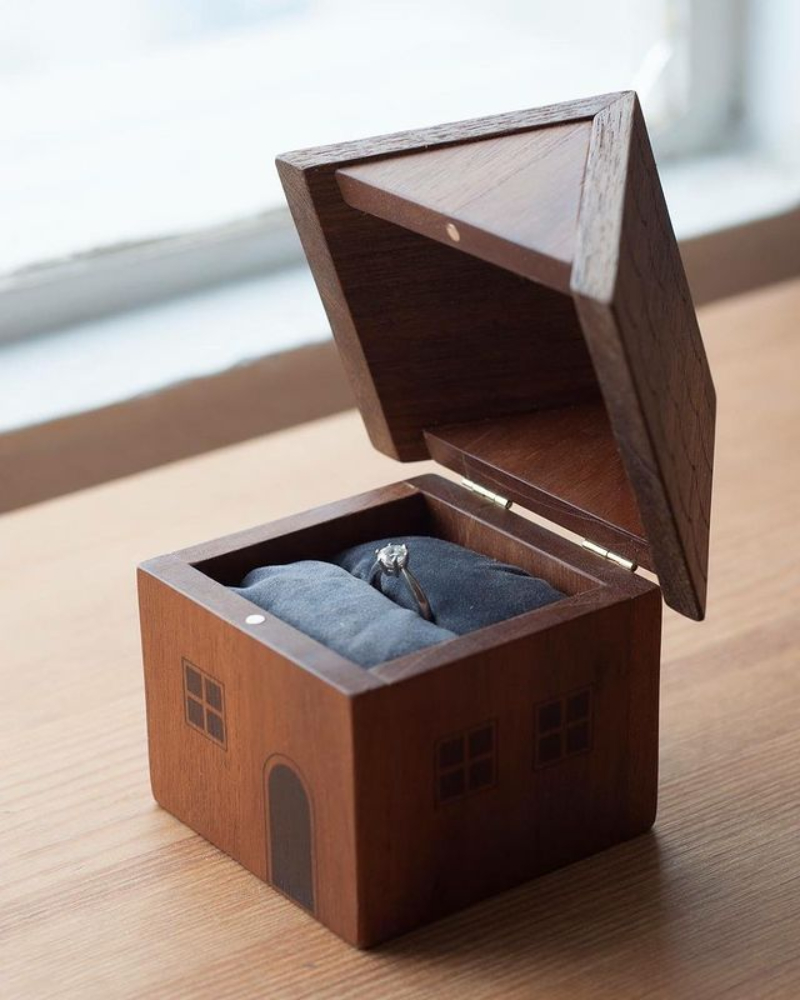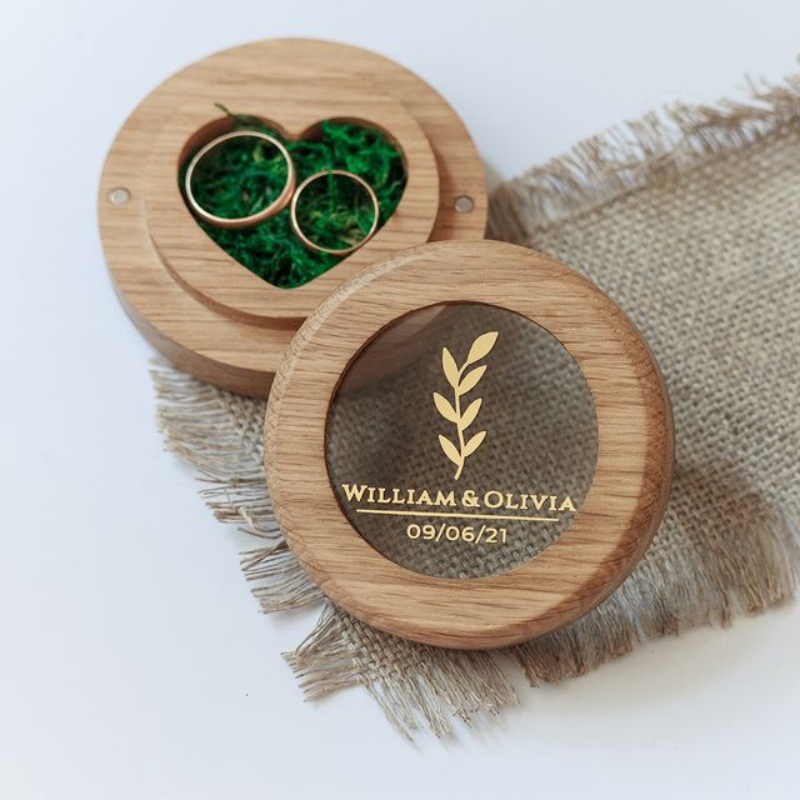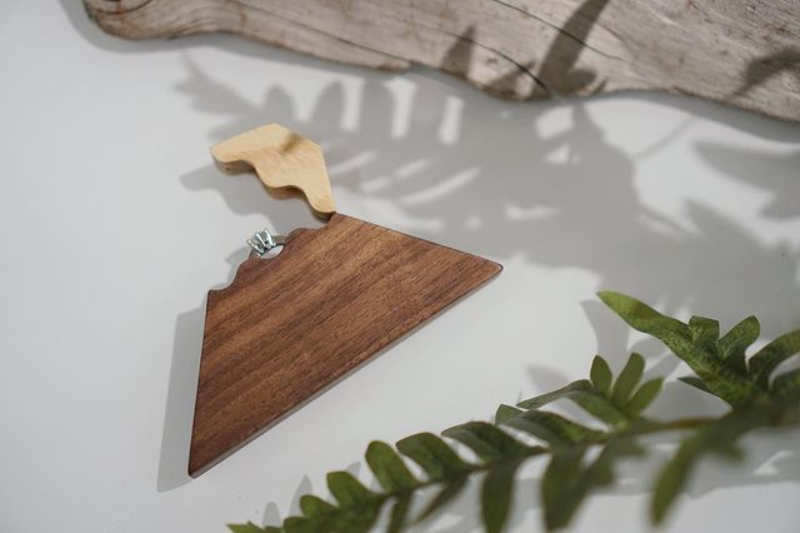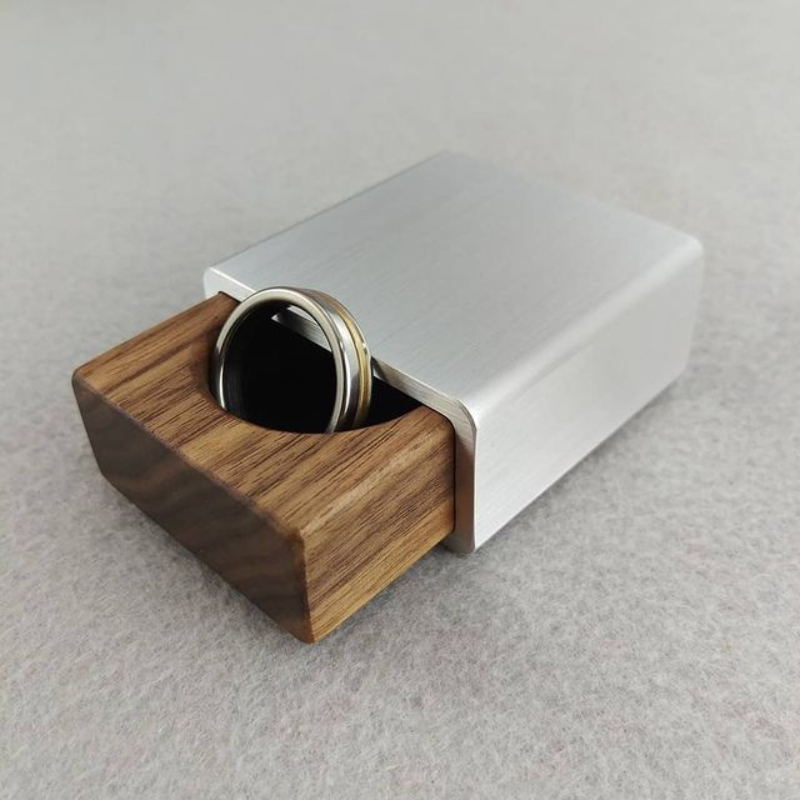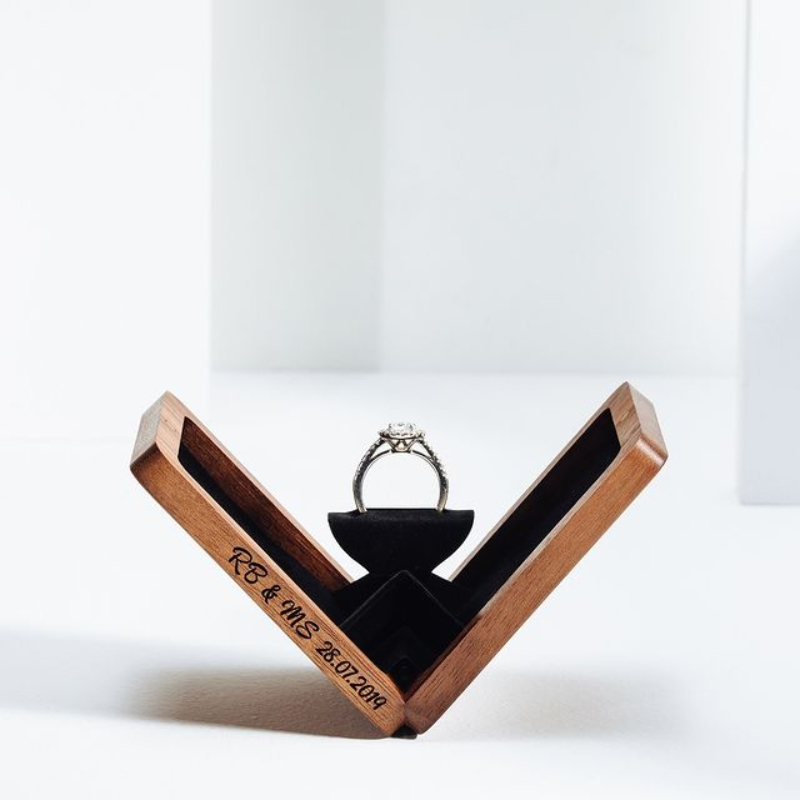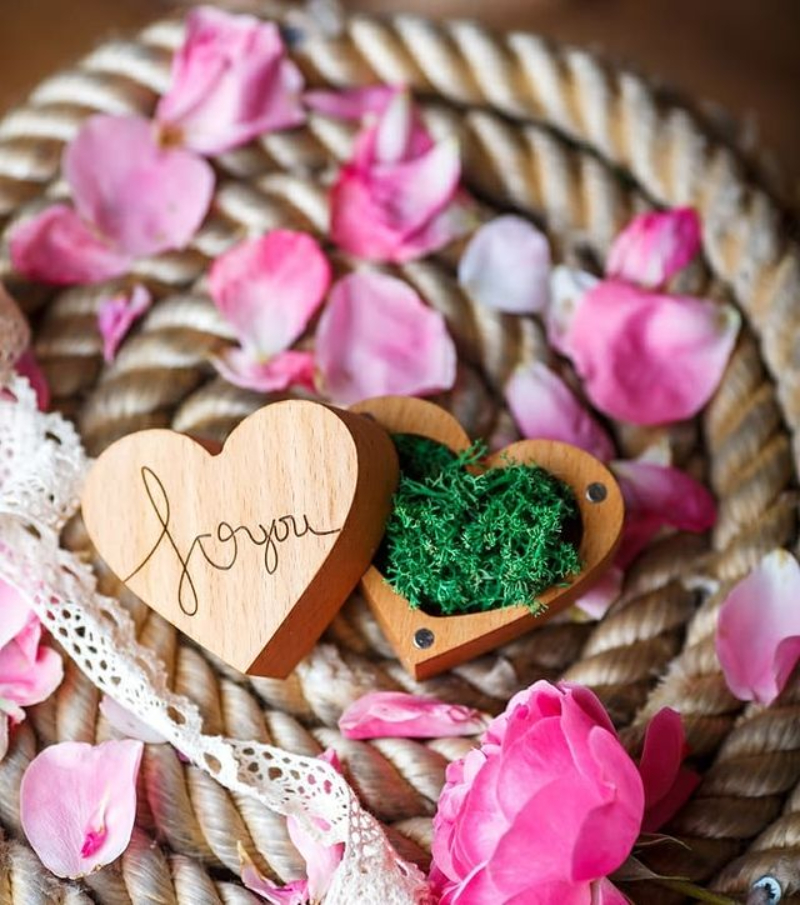 Tagged: ring box / ring case / wedding bands / wedding bands case / wedding jewellery / wedding jewelry / wedding ring box / wedding rings