During casual discussions with soon-to-weds on the topic of wedding favors, the almost immediate instinct is the idea of giving out food. True enough, who doesn't love a pretty pack of macarons, or a mason jar dessert? But aside from food, what else can you give to your wedding guests? You'll be surprised that there are a lot of other options that your guests will equally love. Here are 17 non-food wedding favor ideas you can consider!
(1) Lip Balm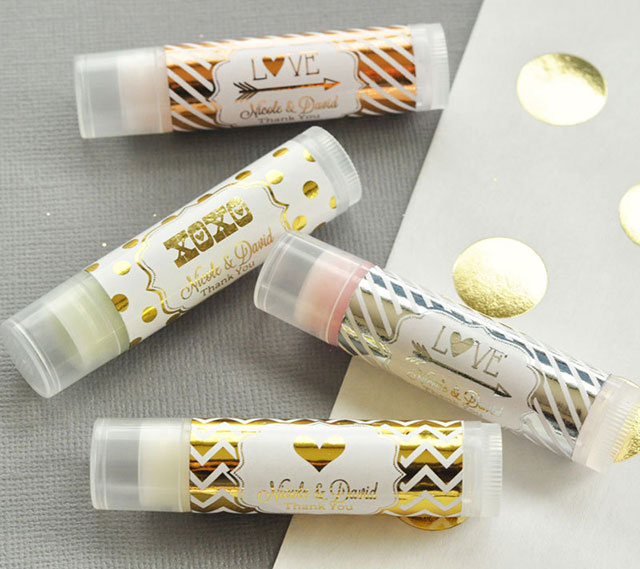 [Photo: Mod Party via Etsy]
(2) Mini Bottles of Alcoholic Beverages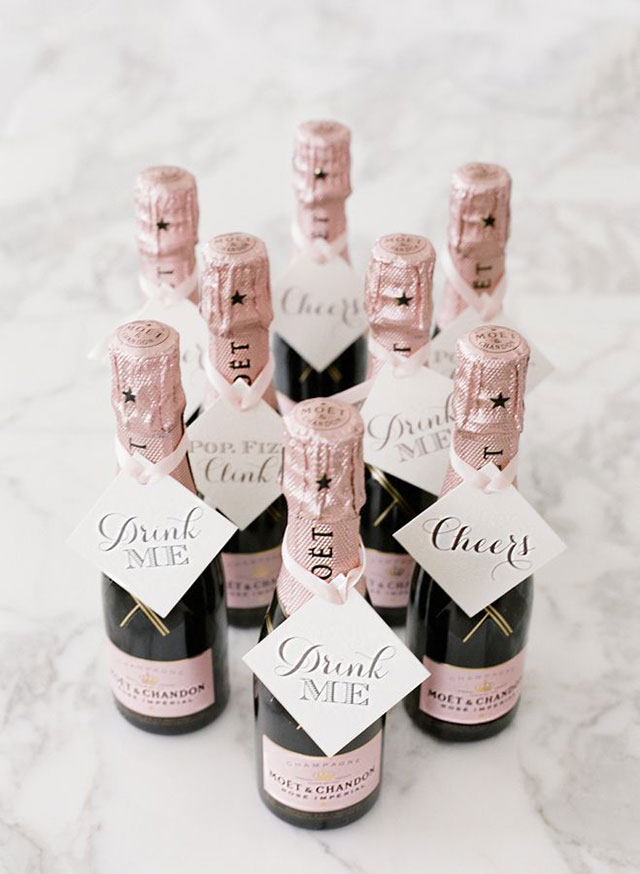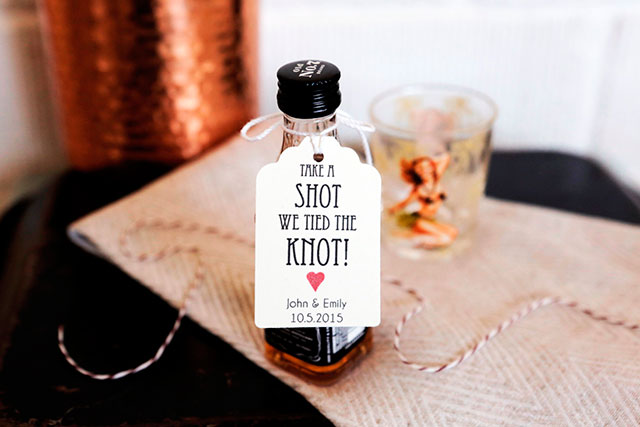 [Photos: Leslee Mitchell, Borden Specifics via Etsy]
(3) Handmade Soap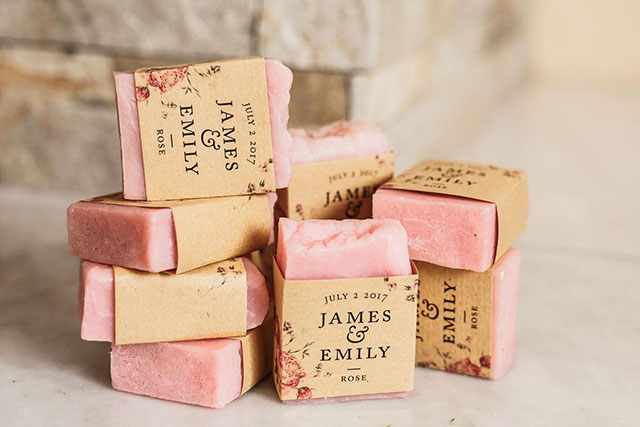 [Photo: Lovely Vegan Soap via Etsy]
(4) Scented Candles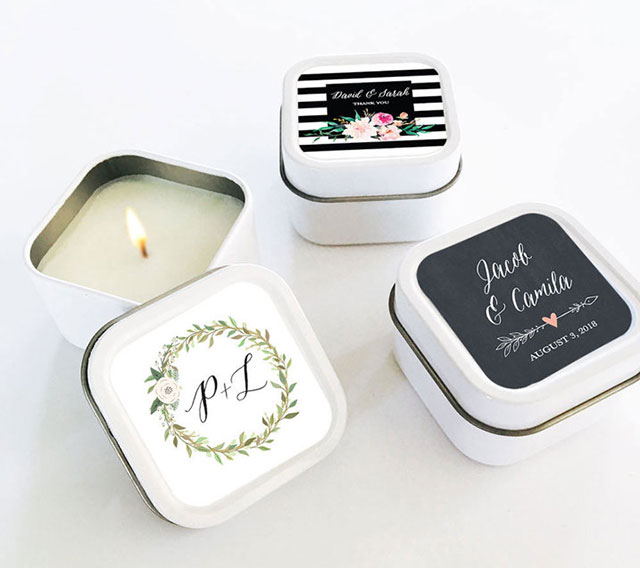 [Photo: Mod Party via Etsy]
(5) Succulent Plant Pots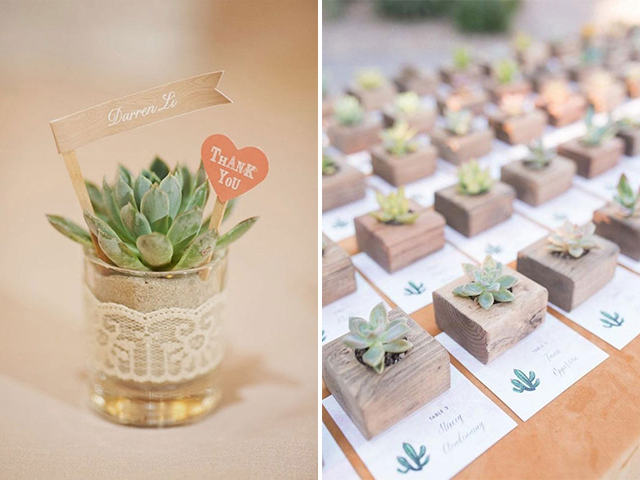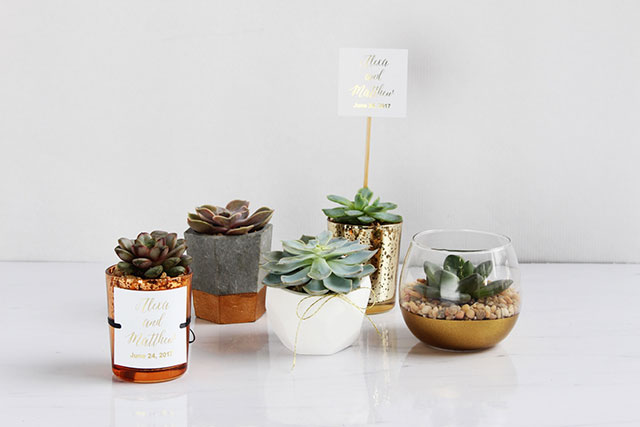 [Photos: Loverly, Marisa Belle Photography, Beau Coup]
(6) Sunnies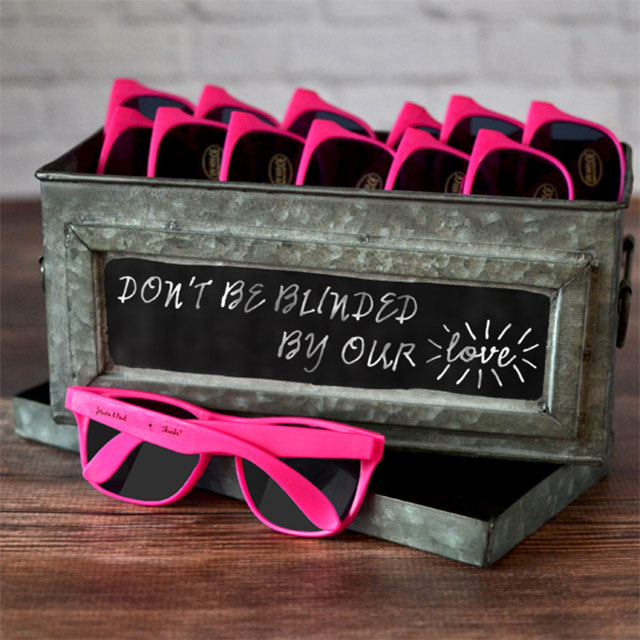 [Photo: My Wedding Reception Ideas]
(7) Infused Olive Oil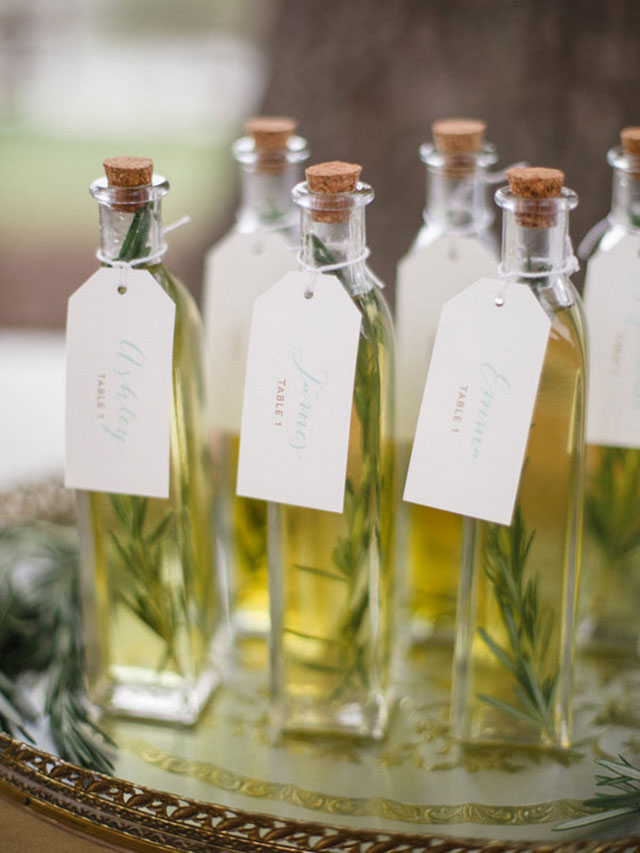 [Photo: Live View Studios]
(8) Fans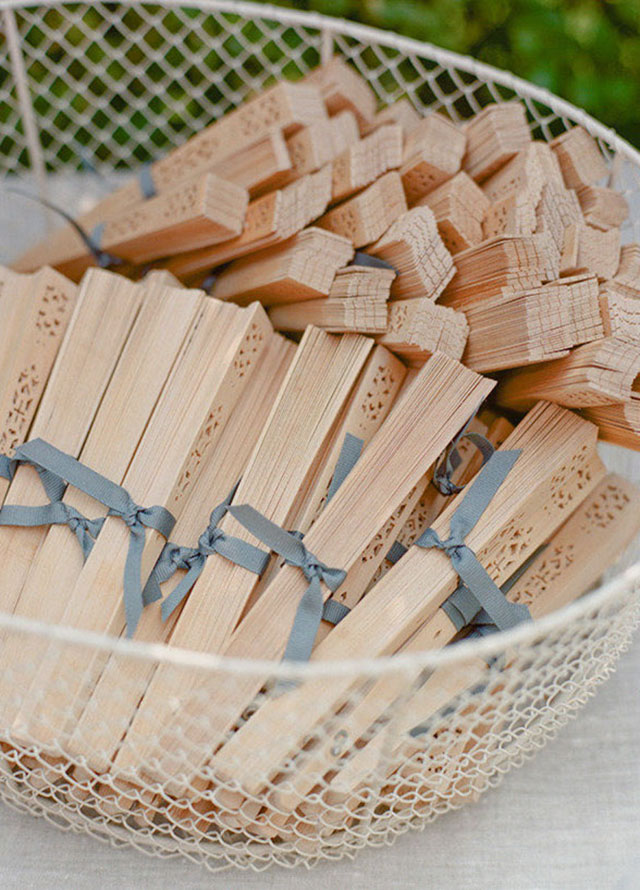 [Photo: Kate Headley Photography]
(9) Sunblock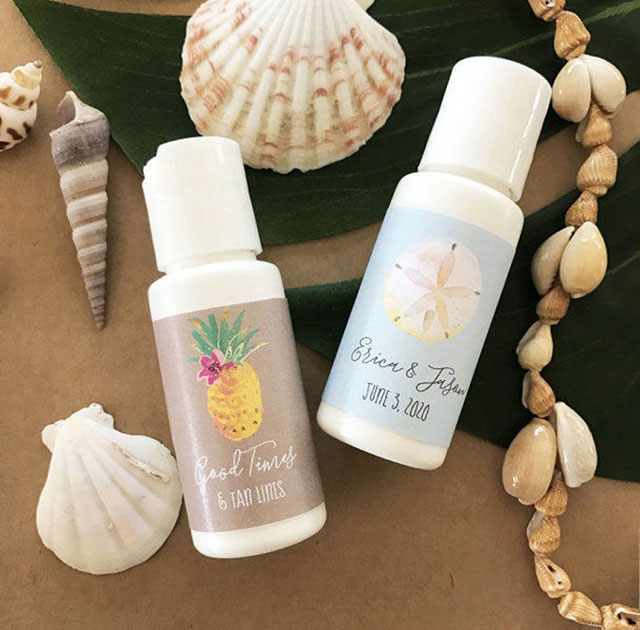 [Photo: Mod Party via Etsy]
(10) Seed Packets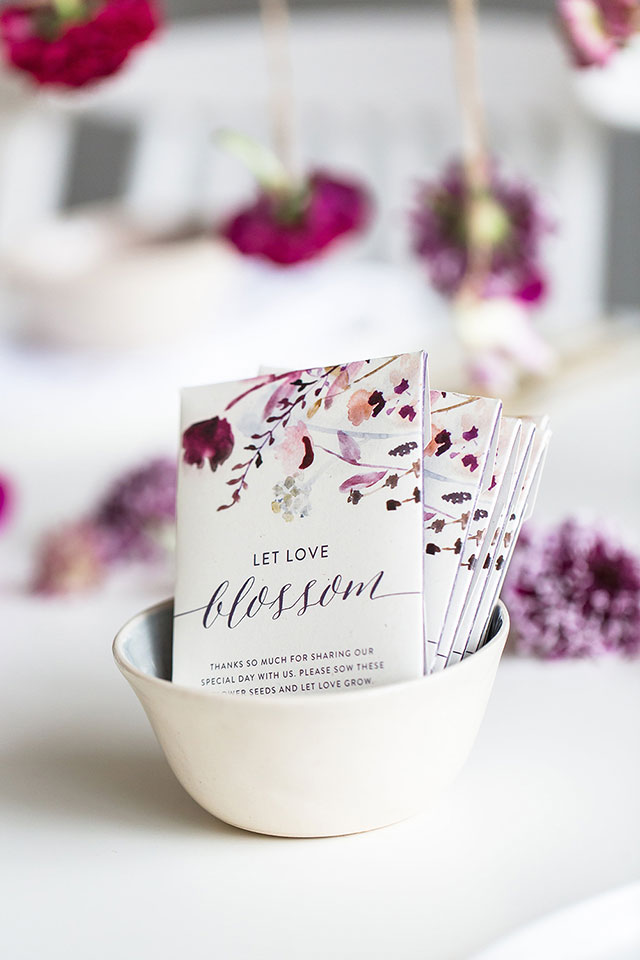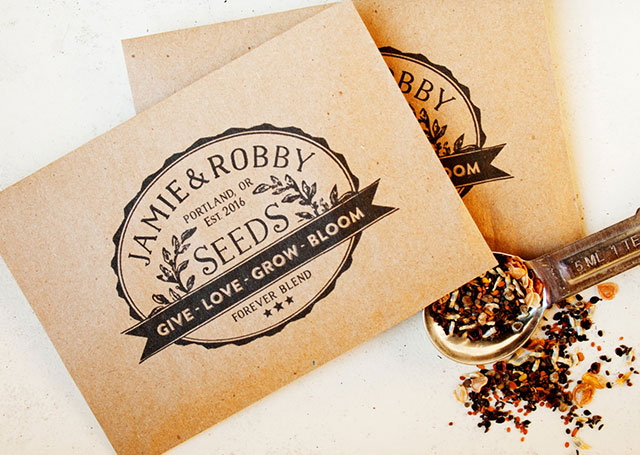 [Photos: Wesley Vorster, Mavora via Etsy]
(11) Tote Bags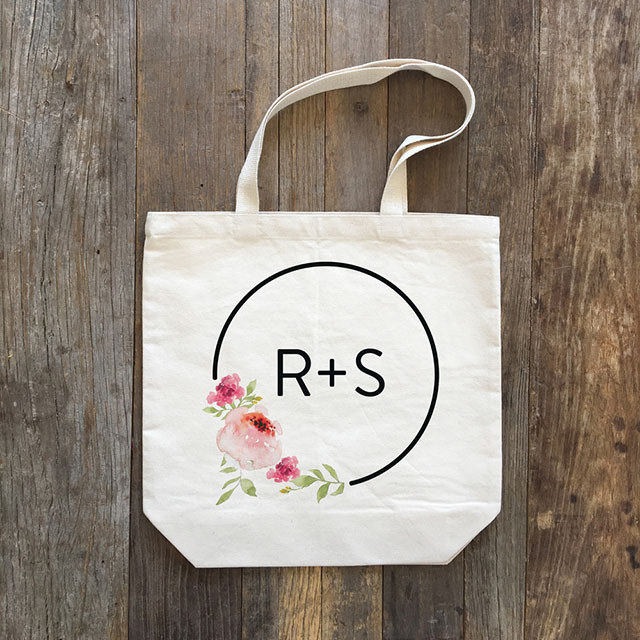 [Photo: The Wedding Chicks]
(12) Coasters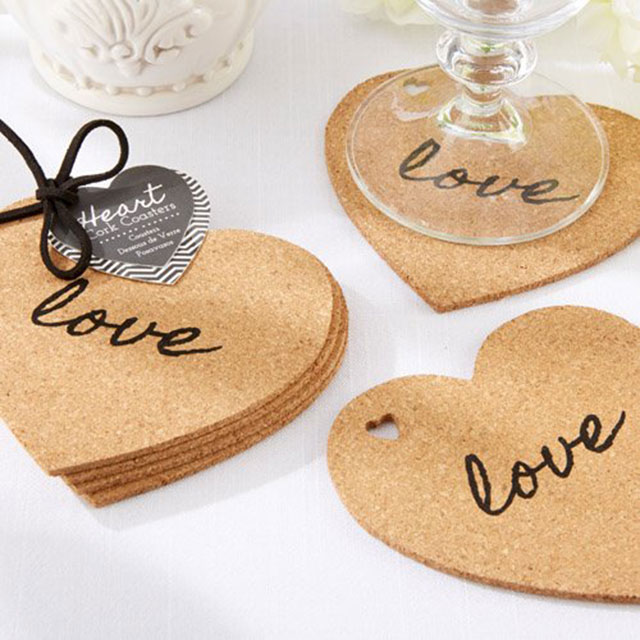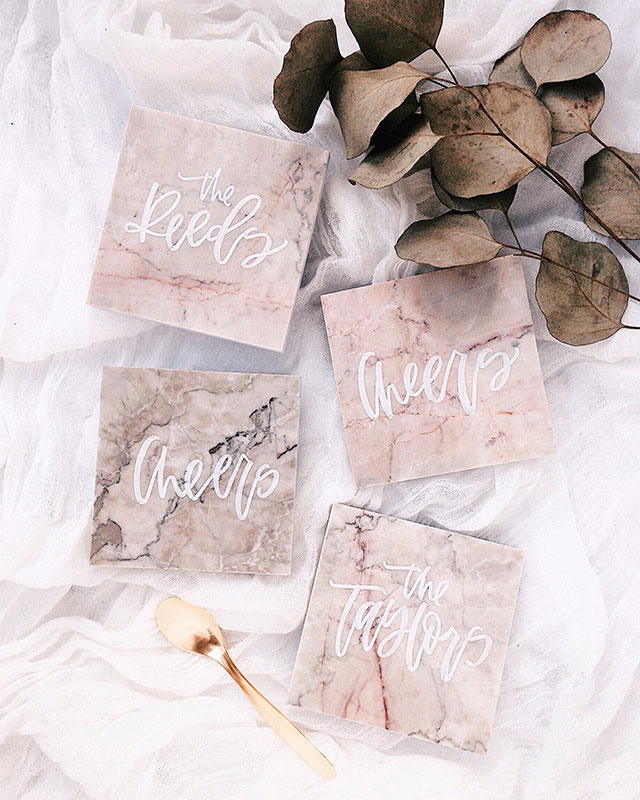 [Photos: ModWedding, Papercase Studio via Etsy]
(13) Flipflops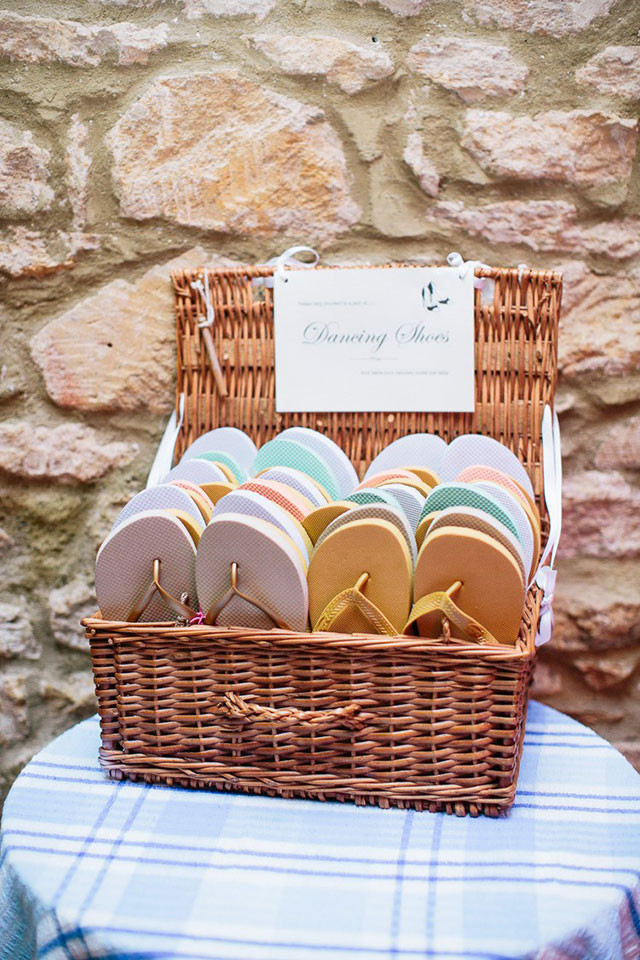 [Photo: Albert Palmer Photography]
(14) Insect Repellant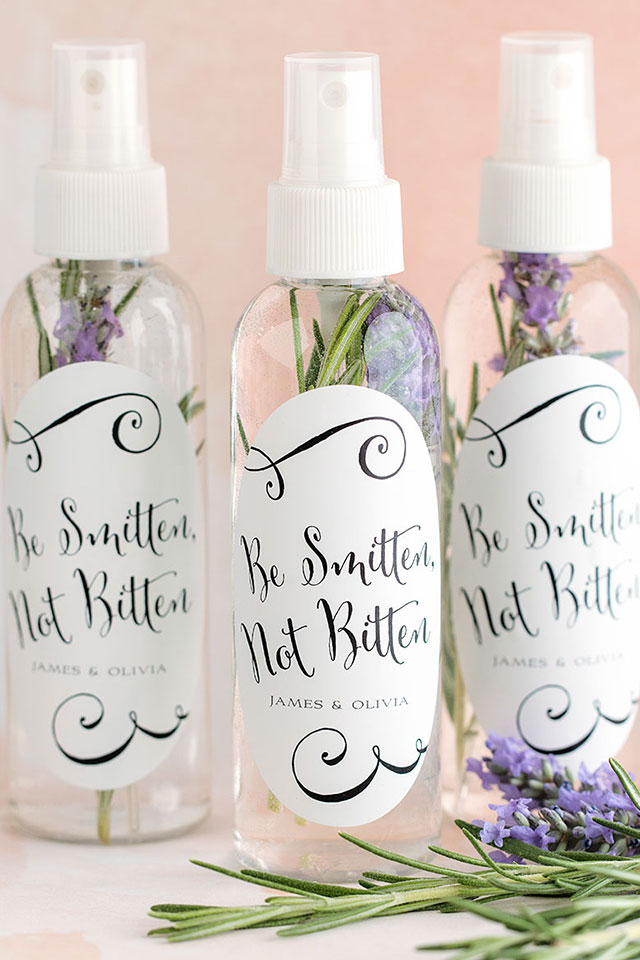 [Photo: Evermine]
(15) CDs with Your Playlist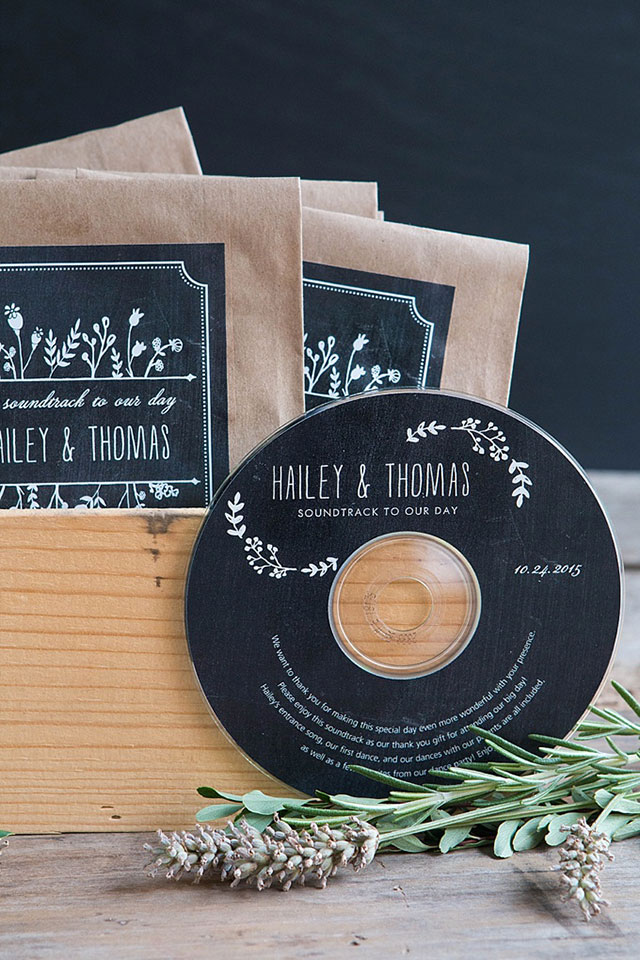 [Photo: Evermine]
(16) Bag Tags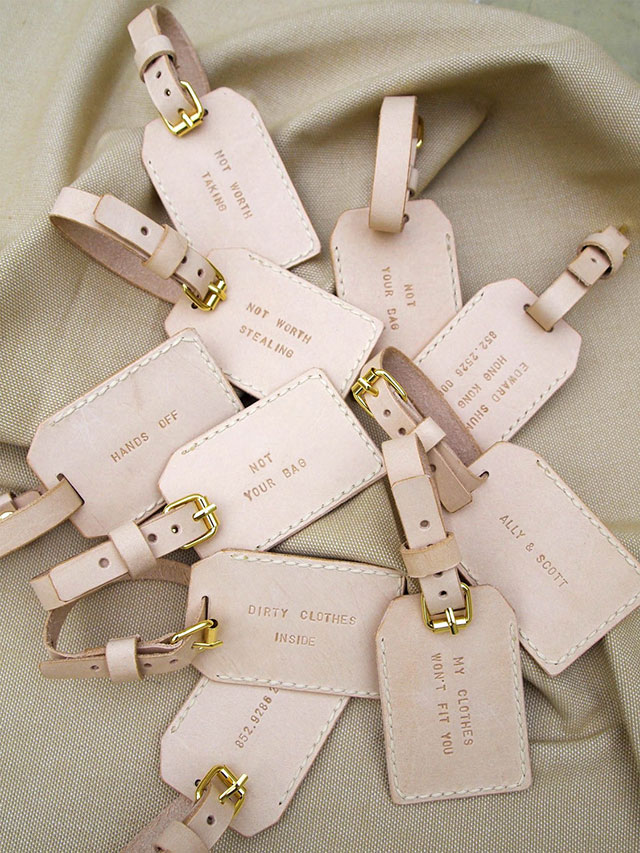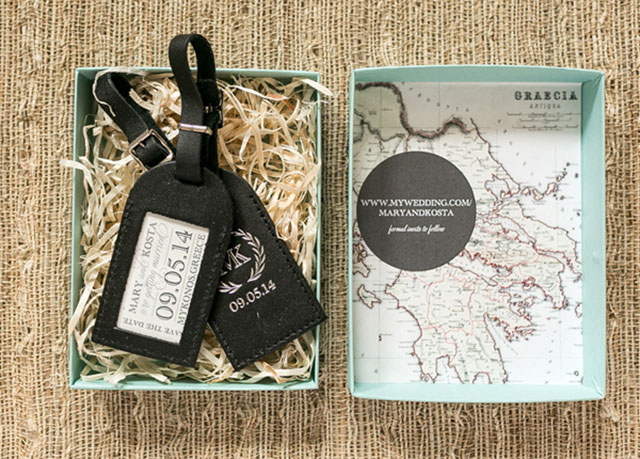 [Photos: HarLex via Etsy, Oh So Beautiful Paper]
(17) Vintage Key Bottle Openers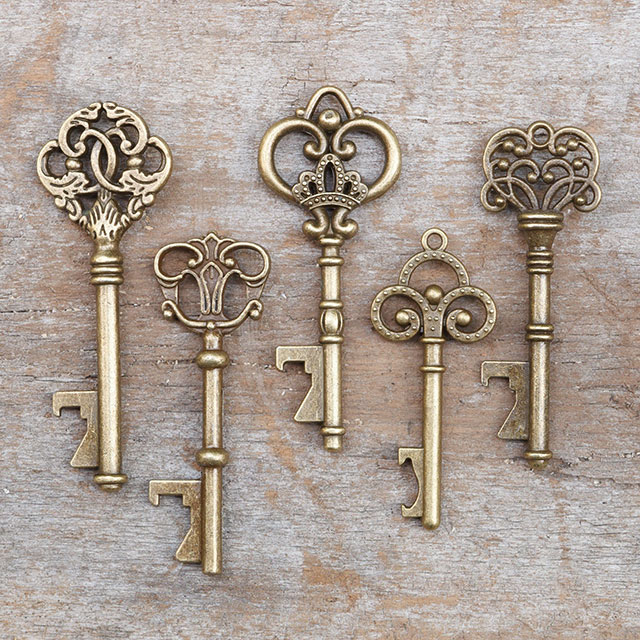 [Photo: Ella Celebration]
Interesting, don't you think? The sunnies and flip flops are prefect for beach weddings, the tote bags are extra handy, and the mini bottles of alcoholic beverages are ingenious!