Who doesn't love a wedding that's surrounded by sprawling leaves and breathtaking flowers? We surely do! If there's one thing that's certain, it's that garden weddings have a power over us and we're always captivated by the charm they bring to any wedding. Hence, we've complied 13 timeless and classic garden weddings for you to today. Feast your eyes on the entrancing scenery, the details, and the beckoning blooms from these weddings.
(1) The view in a garden will always be beautiful.
[From: A French Affair / Photo: Claire Morris]
(2) The outdoor air also brings a certain feeling of freshness.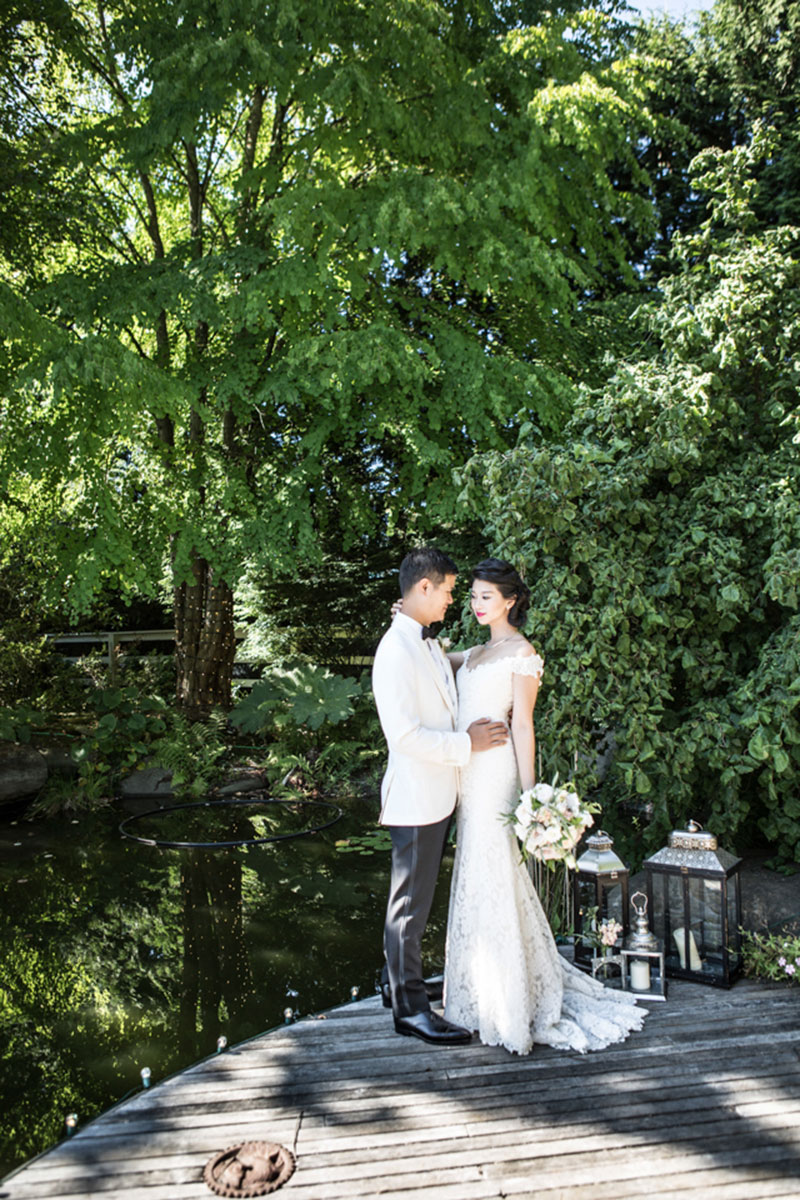 [From: Grand Garden Affair / Photo: Edmon Leong]
(3) You can make use of the wide, open space if you have a lot of guests.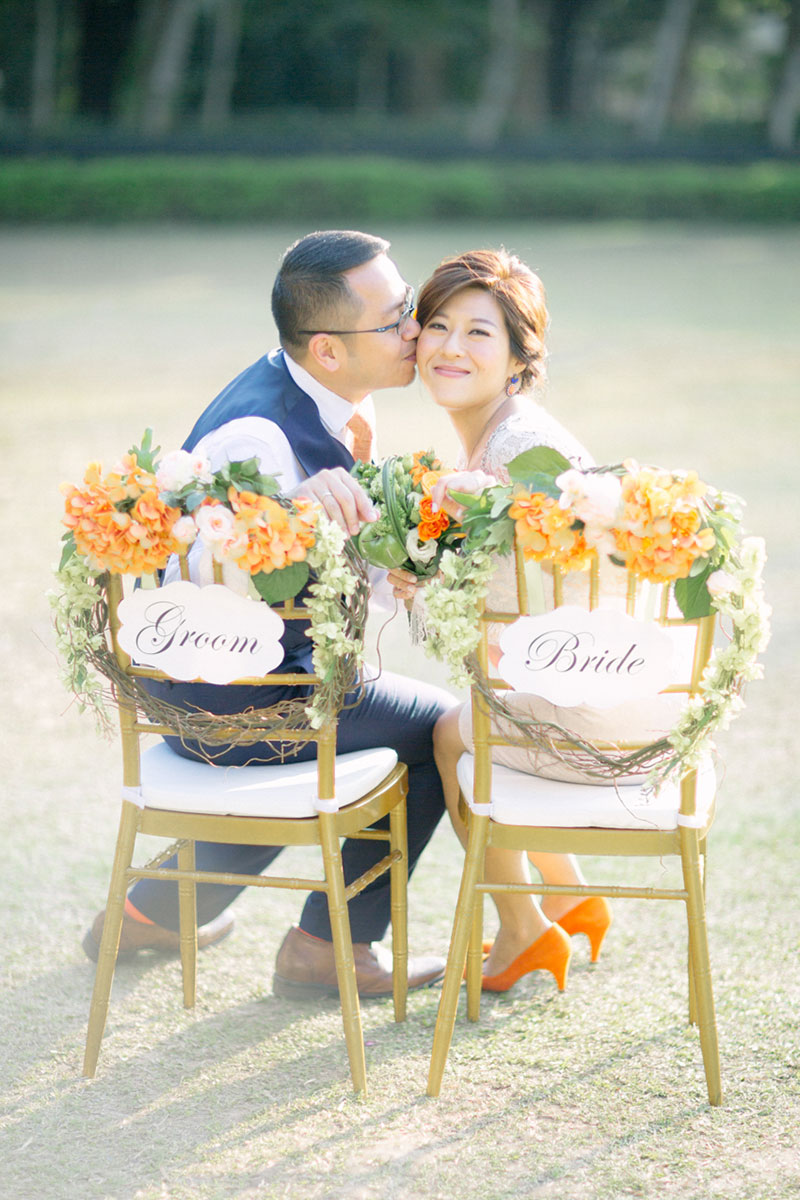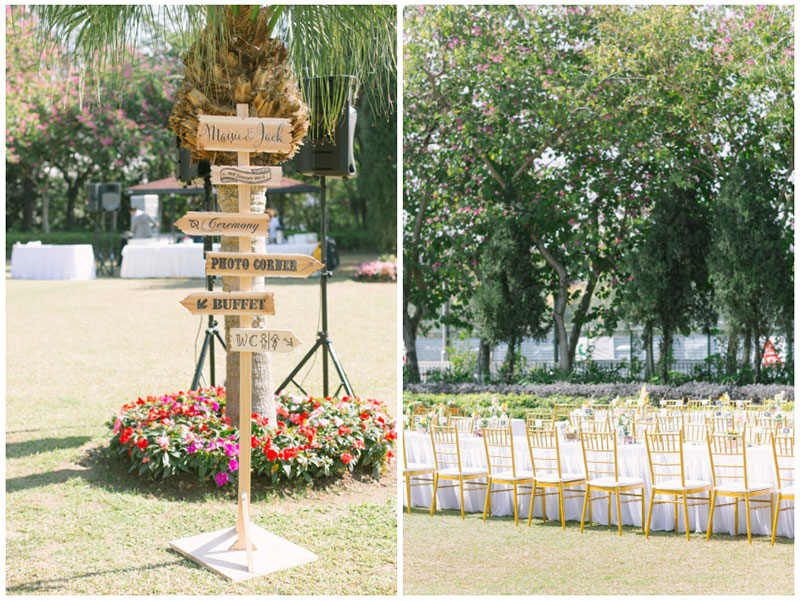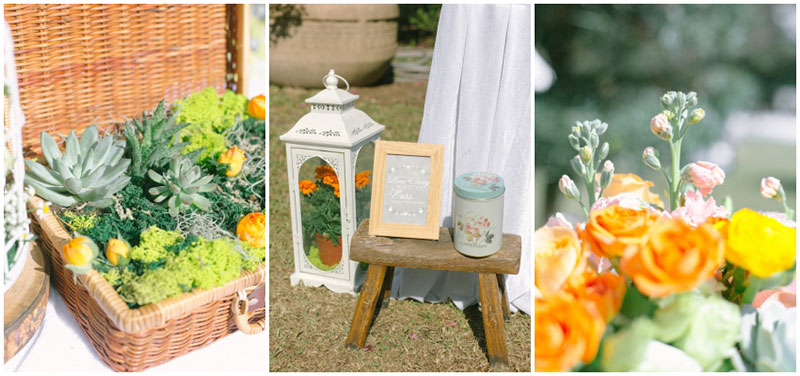 [From: Spring Sunshine / Photo: Amee Cheung Photography]
(4) Or, you can have a cozy, intimate gathering surrounded by lush greens.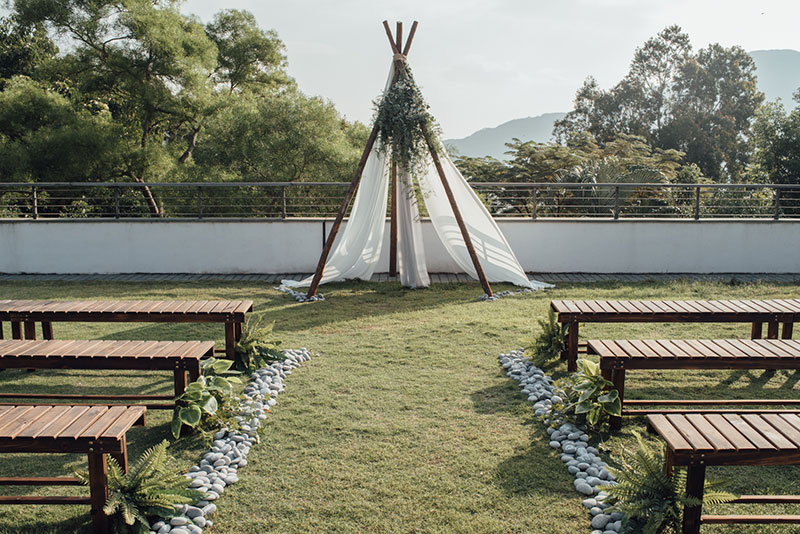 [From: Organic Garden Terrace Wedding / Photo: Lauhaus.co]
(5) Of course, you can have all kinds of florals as adornment.

[From: Peach Perfection / Photo: Mary Ann Art & Photography]
(6) The trees can provide ample shade and can serve as a great backdrop for your ceremony or reception.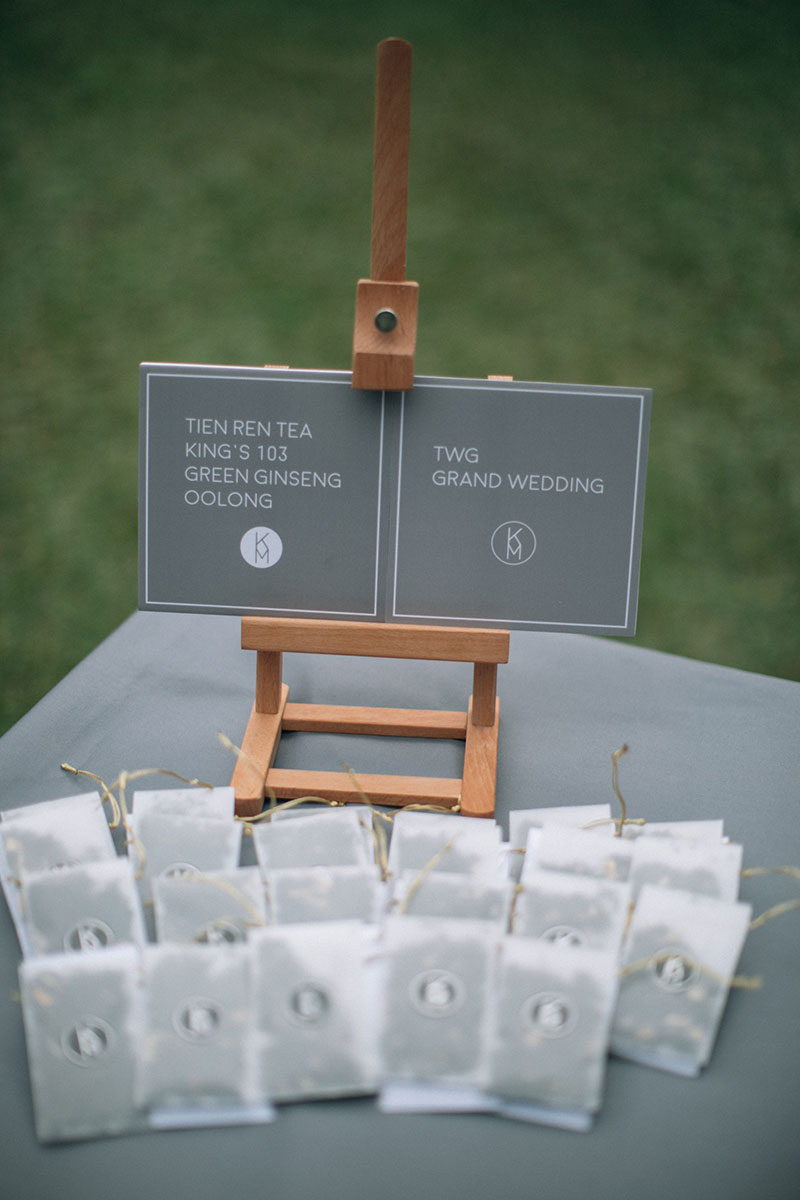 [From: Modern Garden Elegance / Photo: Mary Ann Art & Photography]
(7) The more flowers, the more fun, too!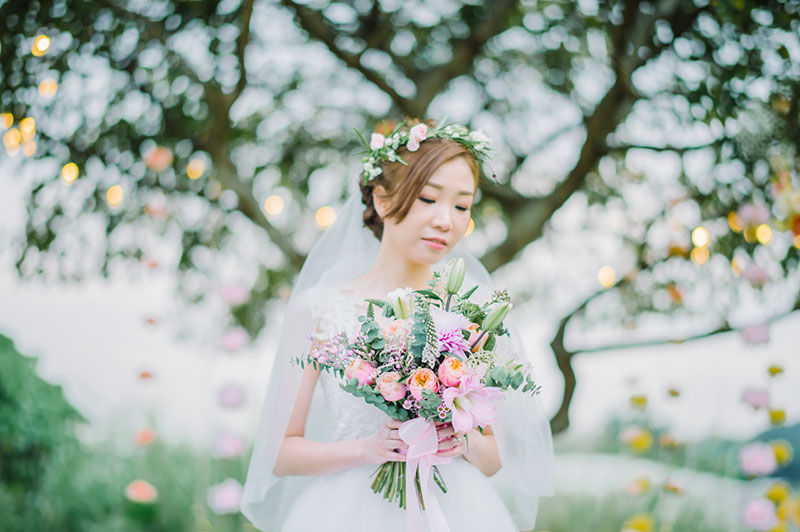 [From: A Fun Floral Garden Wedding / Photo: Ti Lifestyle]
(8) You can say your "I do's" under a gorgeous floral arch.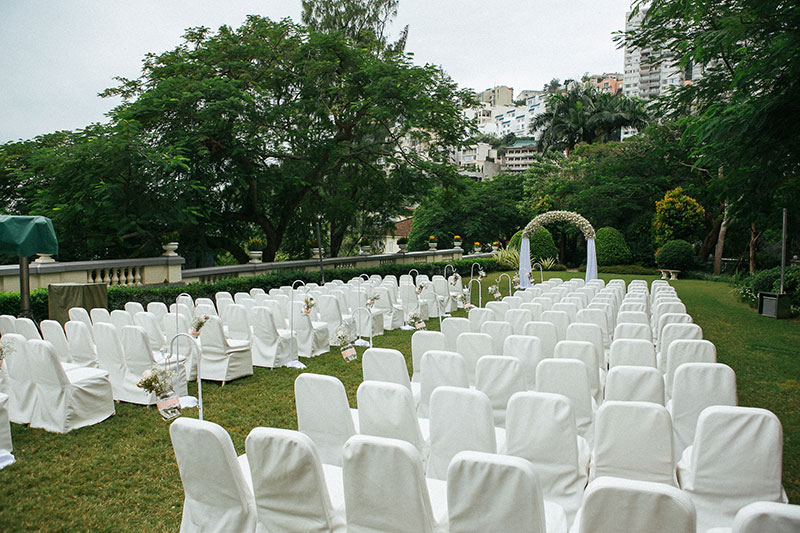 [From: Sweet Garden Solace / Photo: Patrick Photography]
(9) And in the afternoon, the warm sunlight just makes all the greenery come to life.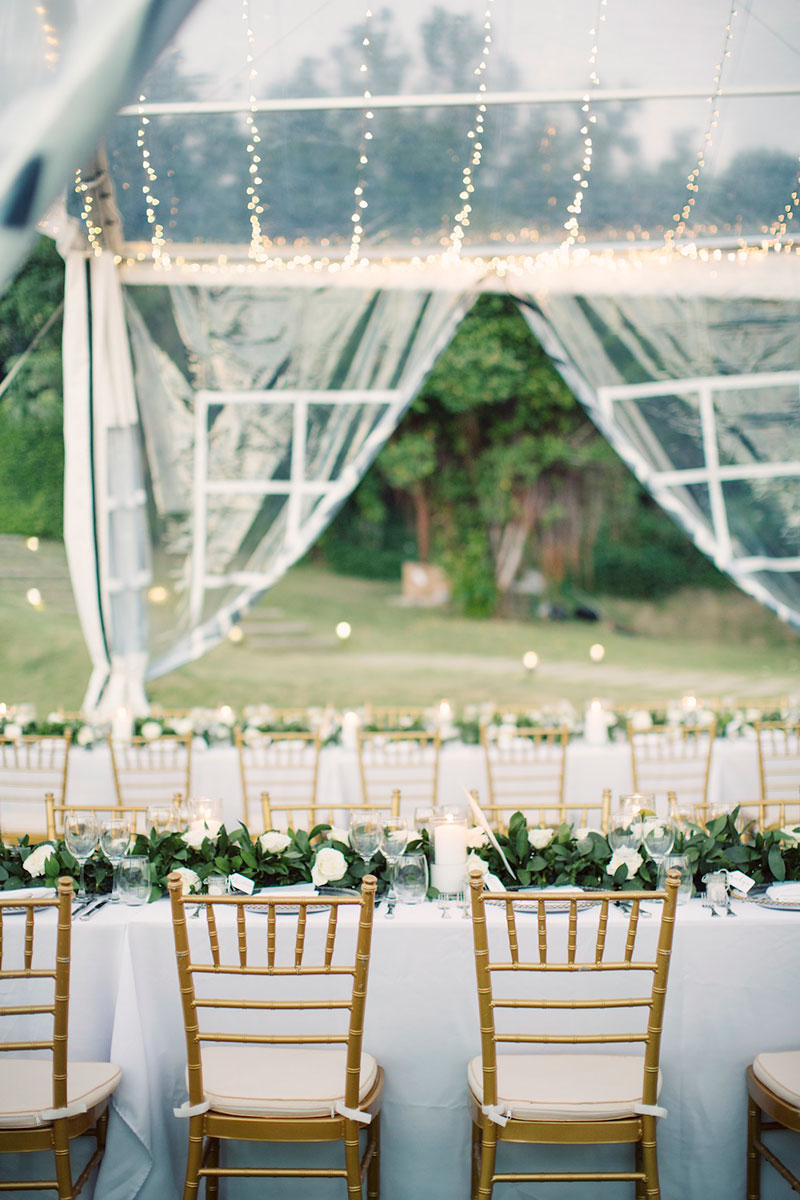 [From: Island Intimacy / Photo: Erika Gerdemark]
(10) Adding succulents completes that rustic look and feel.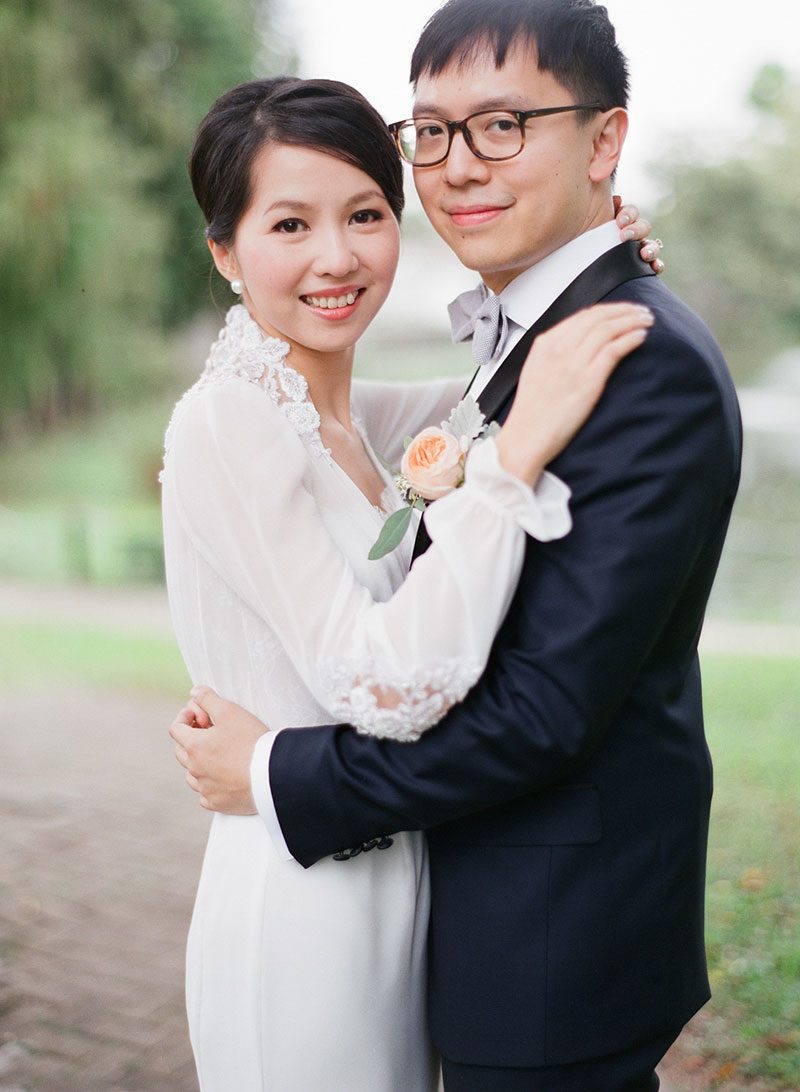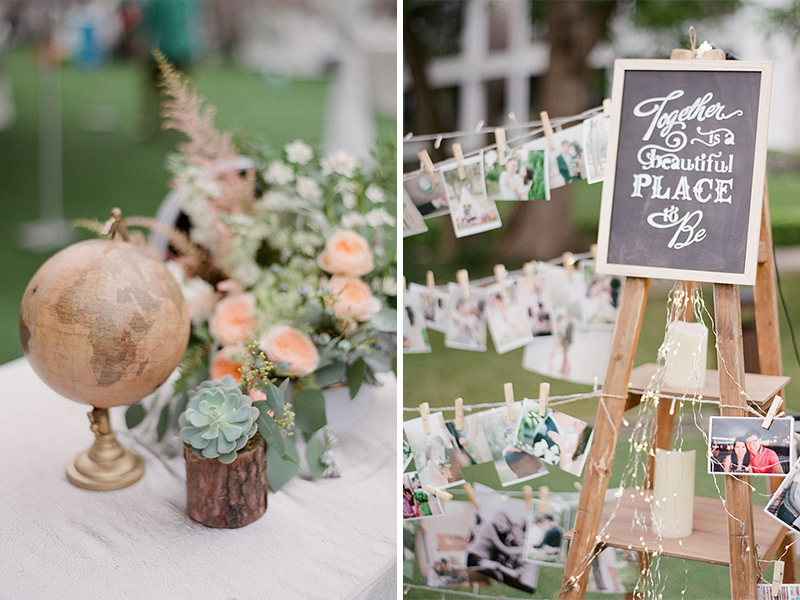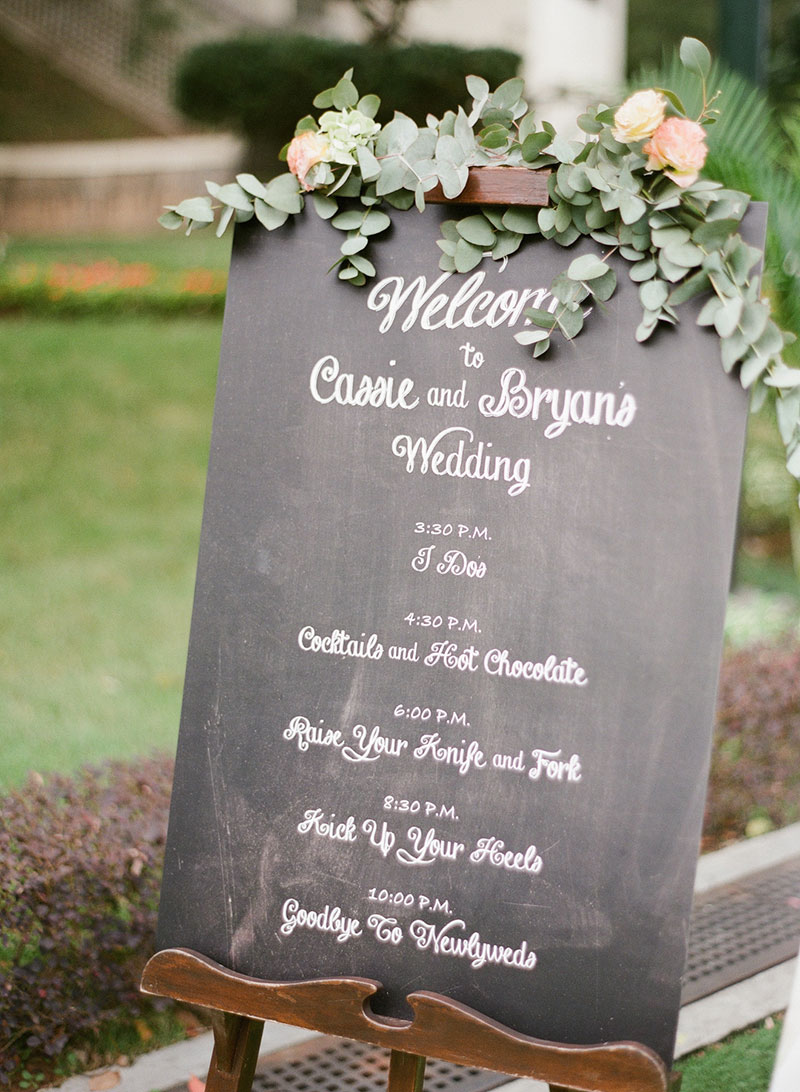 [From: Harmonious Bliss / Photo: Isa Photography]
(11) A garden by the woods brings a dramatic element that will leave everyone in awe.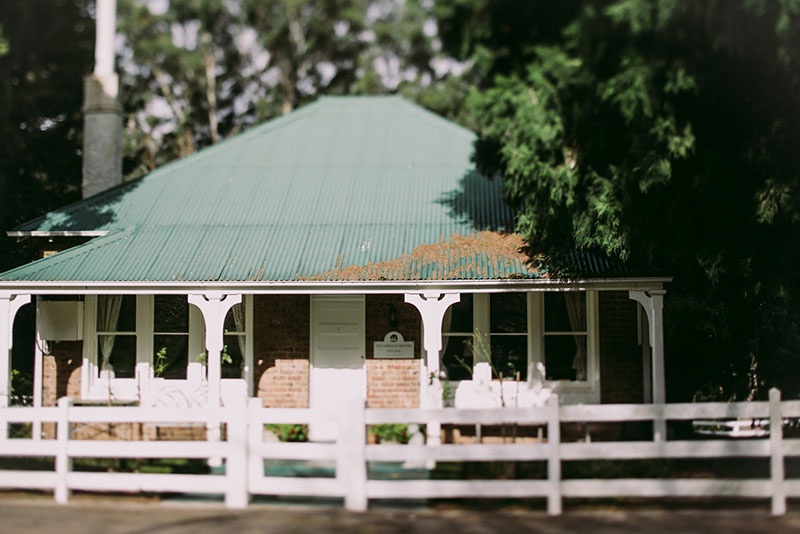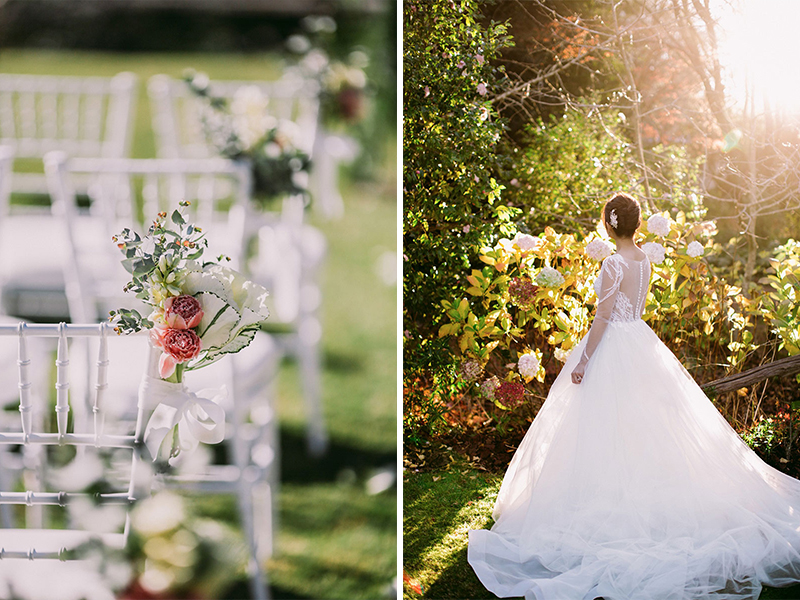 [From: Gorgeous Garden Wedding / Photo: Lara Hotz]
(12) And even if it rains, a transparent tent can save the day; you'll still have a lovely garden to be wed in.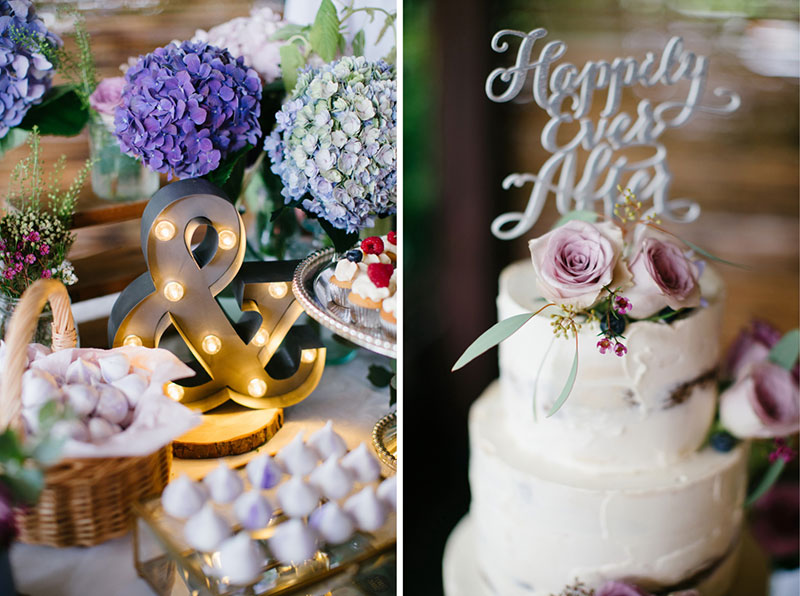 [From: An Intimate Garden Wedding with a Sparkle of Rain / Photo: Feel in the Blank]
(13) Finally, you can keep the decor simple and clean because the fresh foliage will work its magic on your wedding!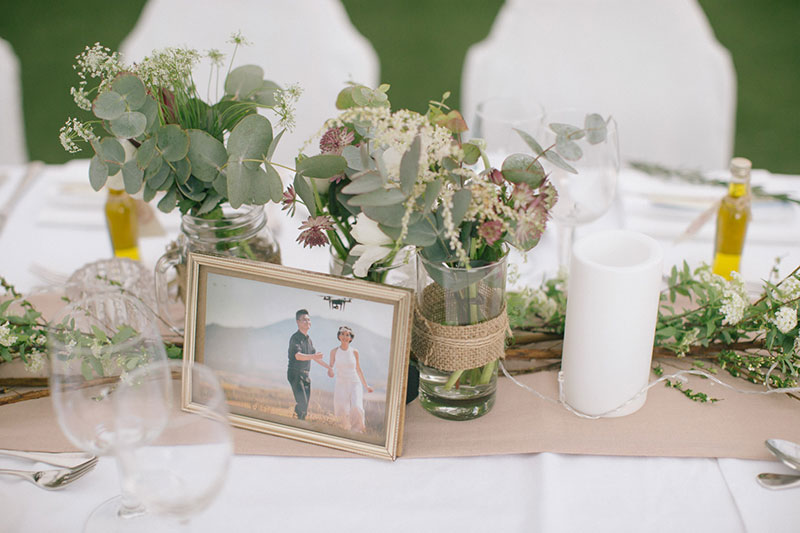 [From: Earthy Garden Charm / Photo: Eyesland Photography]
We can't wait to see more garden weddings in the coming weeks! We'll never tire of the excitement and inspiration they bring to our day.