When canvassing wedding venues, make sure you acquaint yourself with all the venue details, including all the hidden costs that might come along the way. One way you can check is by asking all the relevant questions about each venue that you visit. We have a guide for you here. But to simplify matters, we also listed down some of the major hidden wedding venue costs in today's feature article. Take note of these and feel free to keep asking your venue for more details, too. Read on now and allow us to shed some light on the other expenses you may incur when booking your venue.
[From: A Modern Love Story at The Murray / Photo: Kay Lai Studio]
Tent or Back Up Indoor Venue
If you're having an outdoor venue, you will usually need a back up plan in case the weather doesn't cooperate. You may choose to add a tent, or you can ask the venue to secure an indoor venue (if they have one) where you can transfer IF it rains. Getting a tent will cost you and reserving an indoor space may come with additional charges.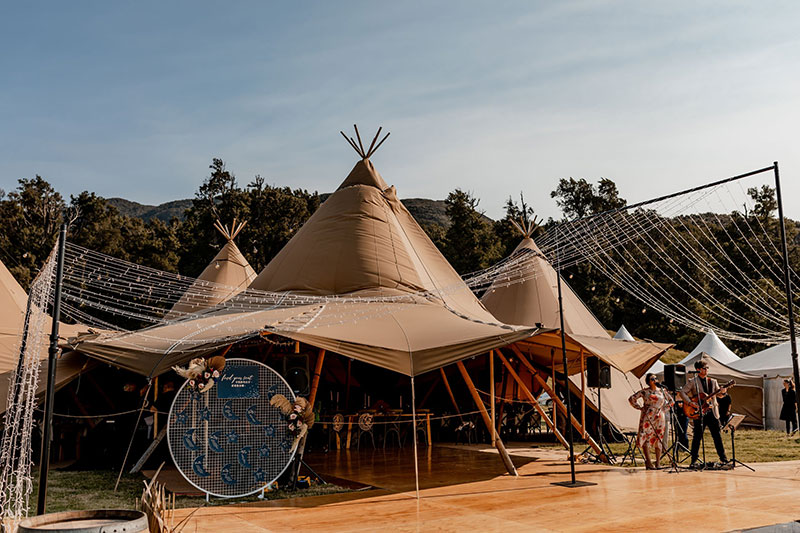 [From: See Former Super Junior Member Han Geng and Hong Kong Actress Celina Jade's Stunning New Zealand Wedding / Photo: Heather Liddell Photography, Zhang Xi]
Some outdoor venues that are also public places, such as parks, require permits. You will need to apply for the permits and pay the fees as well.
If you're planning on dancing the night away, you may opt to have a dance floor so you and your guests don't sink into the grass, sand, etc. Unless the venue will offer this for free, this convenient addition will be something you'll need to pay for.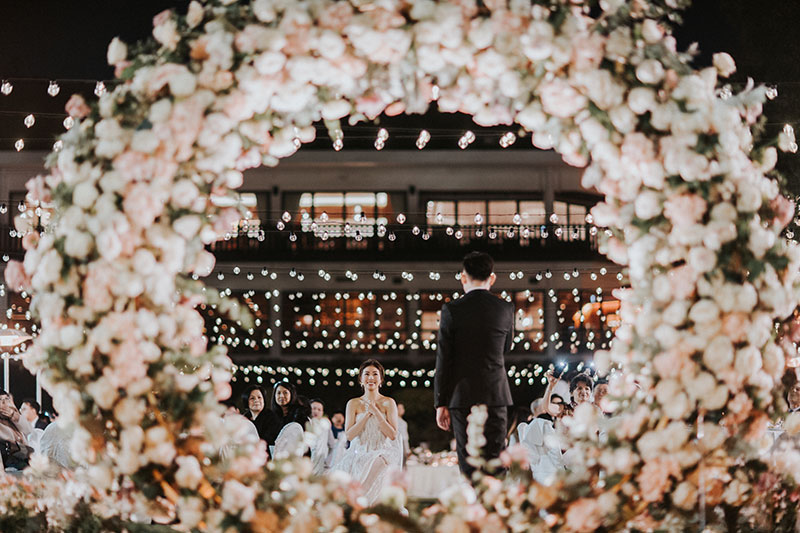 [From: A Serene Garden Wedding with Blush and White Decorations / Photo: Aupho Wedding]
Powerful Lights and Sounds System
Usually, indoor venues have facilities that you can already use, like their built in lights and sounds systems. But for an outdoor wedding venue, you will need to hire one. Indoor venues also allow better control of the lights and sounds. On the contrary, for outdoor venues, you will need a powerful system because of the open space.
Many venues already offer wedding packages with accredited vendors. If you have vendors you prefer outside of the package, you may have to pay an additional fee.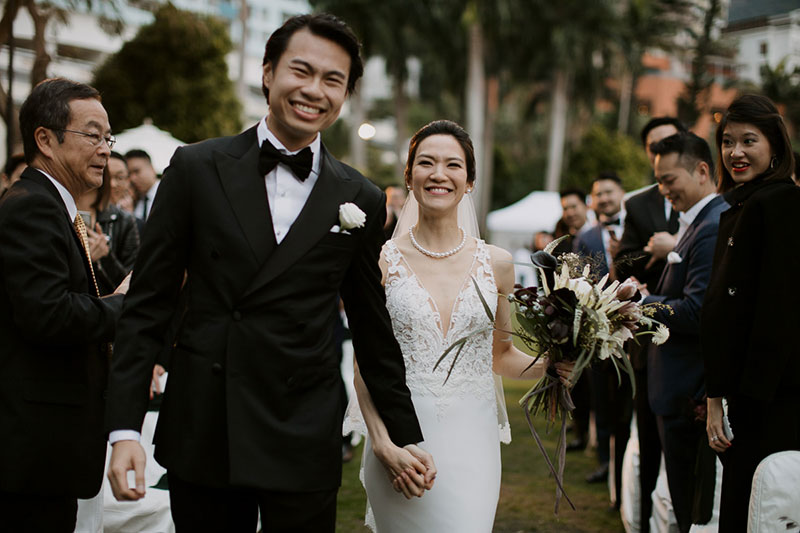 [From: A Wedding Filled with Endless Laughter and Love / Photos: Sophia Kwan]
It's common for venues to have comprehensive wedding packages that include food and beverage. If this is the case, you will need to pay the corkage if you want to bring in other food and beverage options apart from what is provided.
When you're having such a good time at your wedding, you can easily forget the time. Note that venues usually have overtime fees. Make sure you allocate some budget for this because we're sure you won't want to cut the party short, especially on your most special day.
[From: A Simply Sweet Wedding at Crowne Plaza Hong Kong Kowloon East / Photo: miLa Story]
Maybe this isn't exactly hidden, but sometimes couples forget to account for taxes and service fees on top of the base price. Make sure you calculate everything including all the extra fees when aligning your venue costs with your wedding budget.
Extra Power or Electricity
Some venues have extra fees if you exceed the allotted power or electricity limit. This usually happens when you opt for sophisticated lights and sounds, plus a DJ and more. Make sure yo check this one detail out with your wedding venue before you hire all the other extras for your banquet. For outdoor venues, you might need extra generators. Make sure you ask about these costs as well.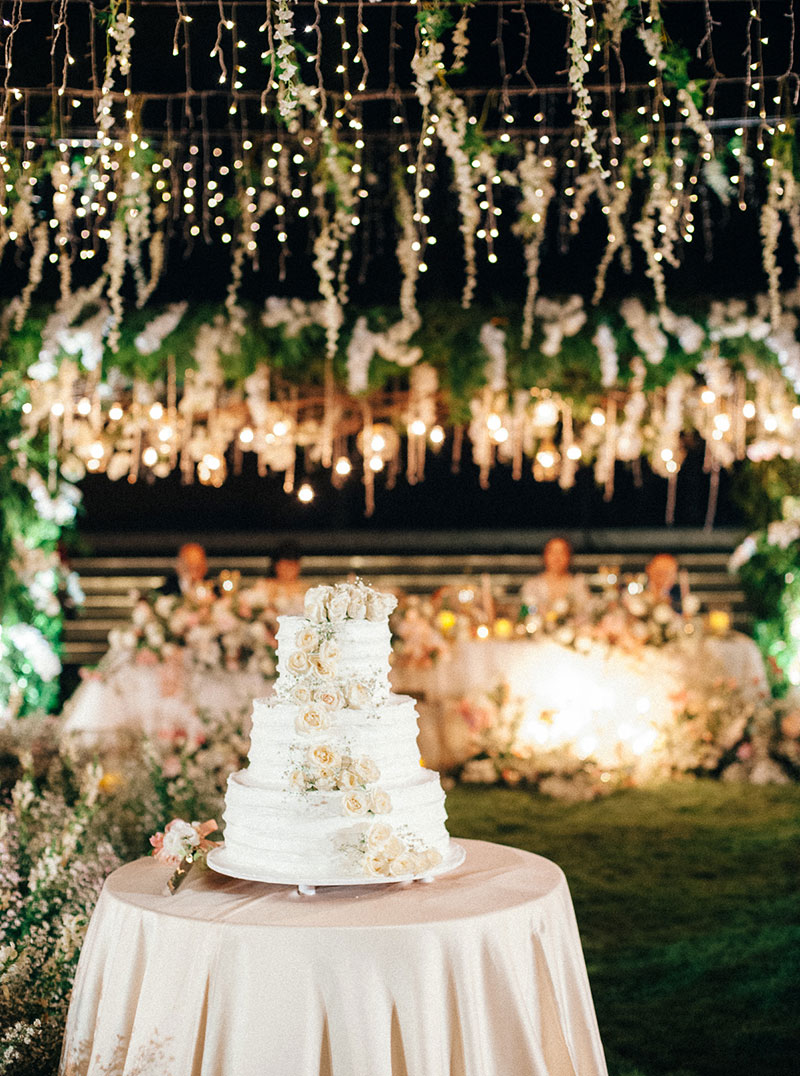 [From: This Bride Designed Almost Every Detail at Her Wedding! / Photo: The Stage Photography]
Remember that you also need to feed your vendors and feed them well. Don't forget to account for them when you're planning your food and beverage headcount. Make sure you budget for everyone's meals–photographers, videographers, make up artists, wedding planners, and the rest of the crew behind your wedding.
Venues usually have a time slot for setting up before the event and packing away after the event. The amount of time that your wedding stylist or florist will need to prepare everything and fix up afterwards will depend heavily on the kind of decorations you will be having. If your stylist will need more time, be sure to check for the applicable fees of the venue.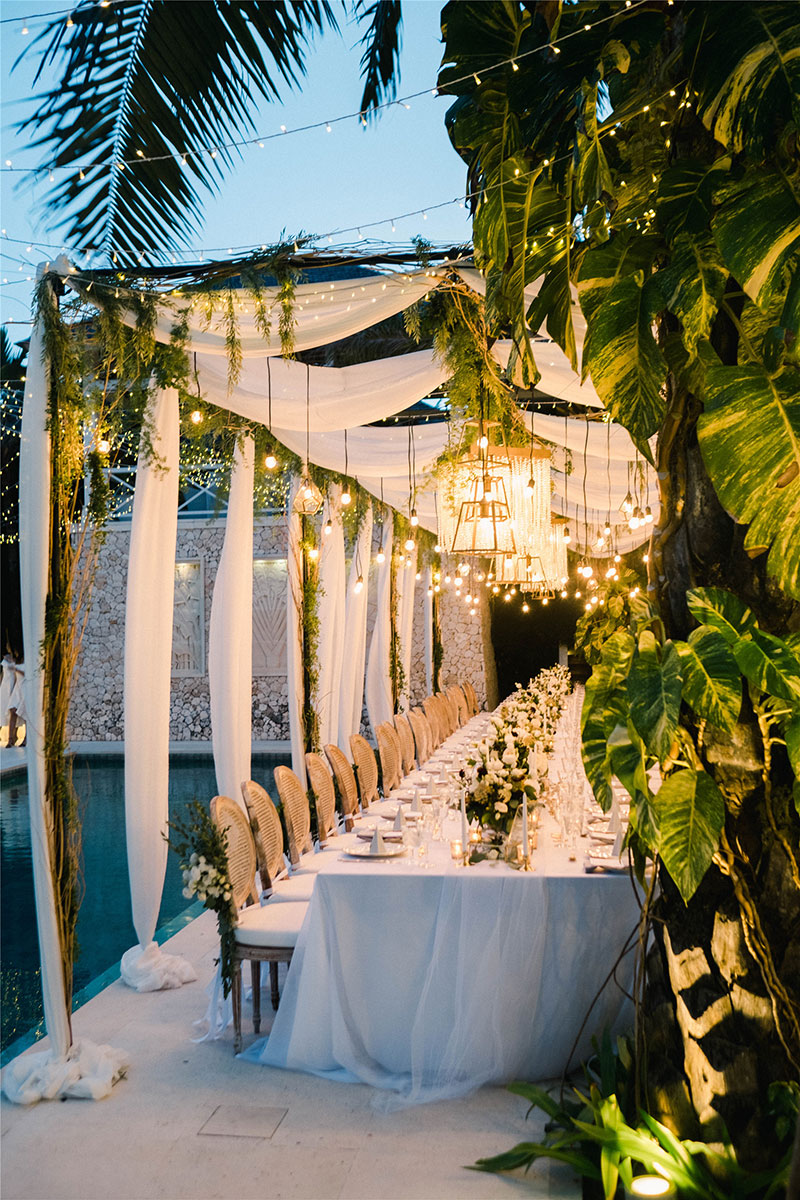 [From: A Classic All-White Wedding in Bali Overlooking the Sea / Photo: Imaj Gallery]
This may seem like a very minor detail, but yes, additional chairs can turn out to be costly, especially if you're going for special styles that are not readily available at the venue. So make sure you align with the venue and ask how much it will cost if you need additional chairs.