If you're a fan of jaw-dropping views, then today's your lucky day! Just like you, we fall head over heels for weddings with gorgeous views and so today, we took the time to put together weddings with some of the most breathtaking views ever. These weddings have left us in awe every single time–we never tire of look at the photos over and over again! And since great views are meant to be shared, grab a seat and join us so we can swoon over these beautiful sights together.
(1) Overlooking the Sea
A wedding that is perched atop a hill and overlooks the vast sea is definitely a majestic sight–no wonder these brides chose this location! A view like instills a feeling of wonder that lingers beyond the actual wedding.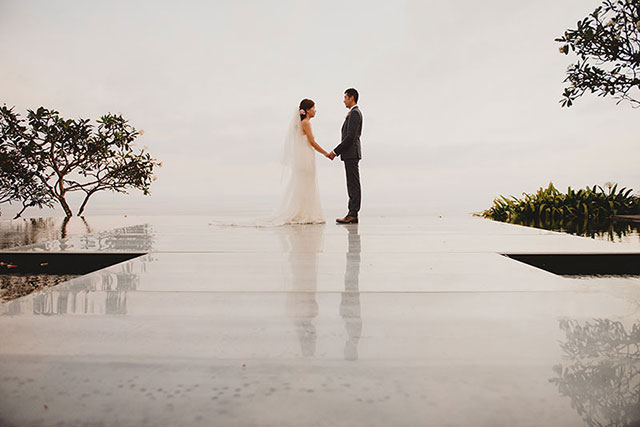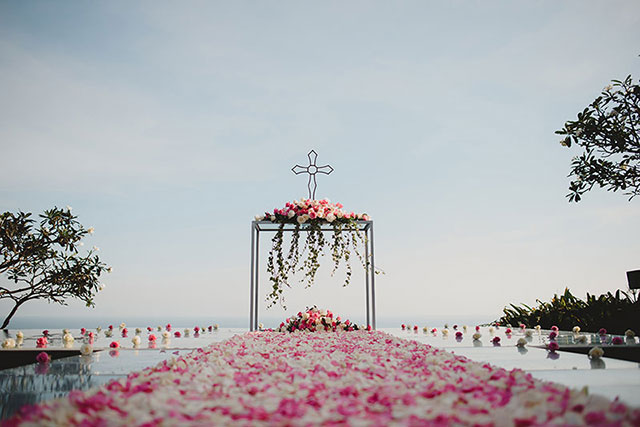 [From: A Breathtaking Blush Wedding at the Bvlgari Resort in Bali / Photos: Terralogical]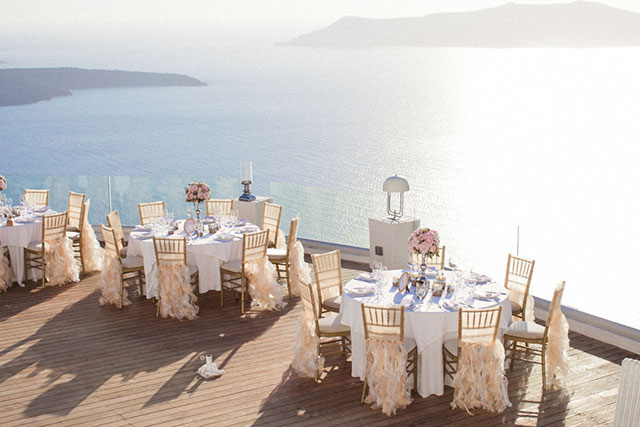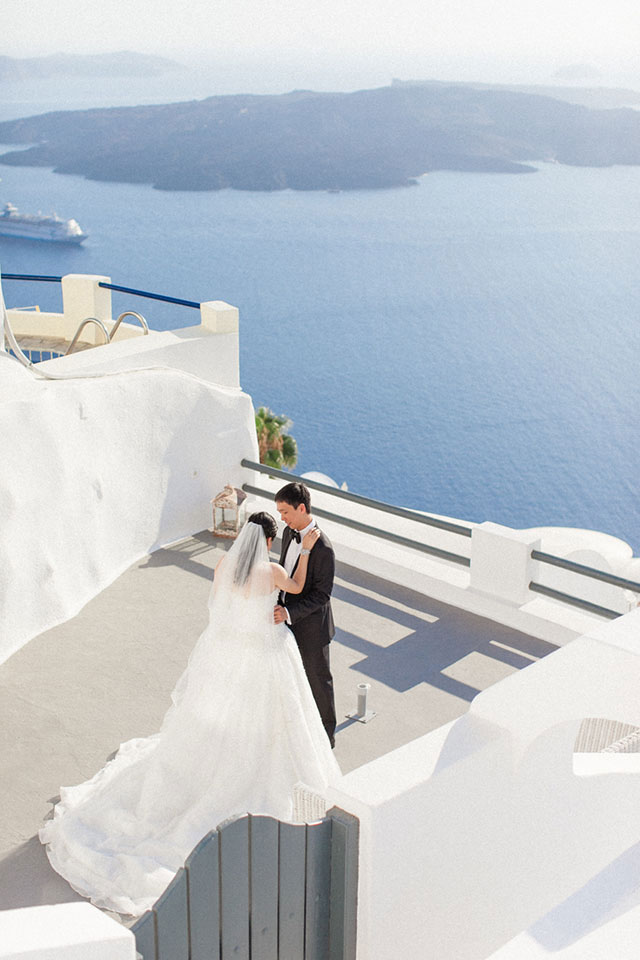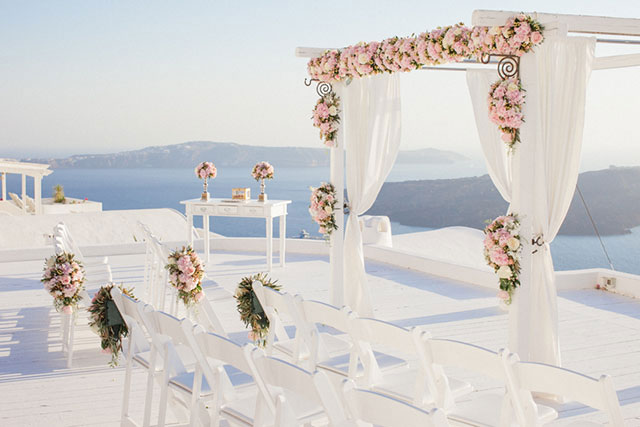 [From: A Romantic Grecian Escape / Photos: Roberta Facchini Photography]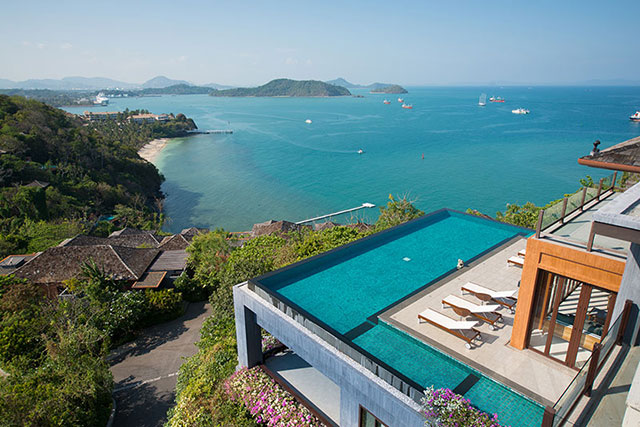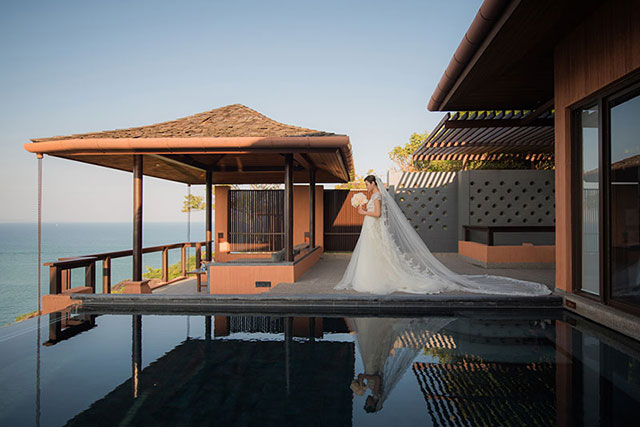 [From: A Tranquil Union / Photos: Darin Images]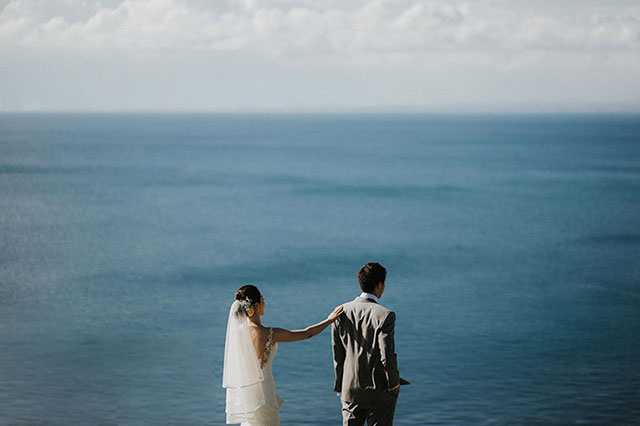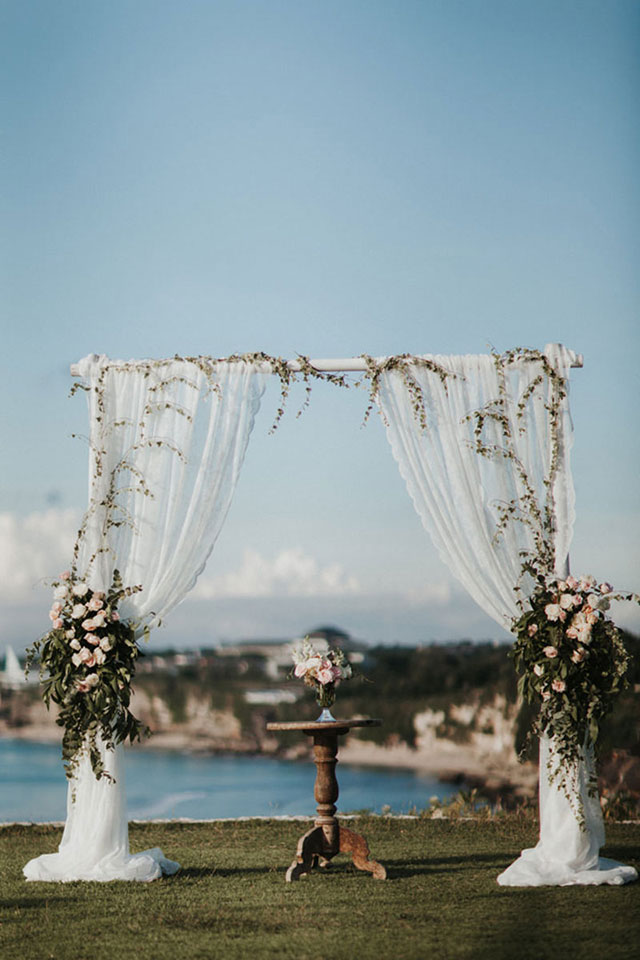 [From: A Wedding in Bali with a Clifftop View of the Sea / Photos: Iluminen]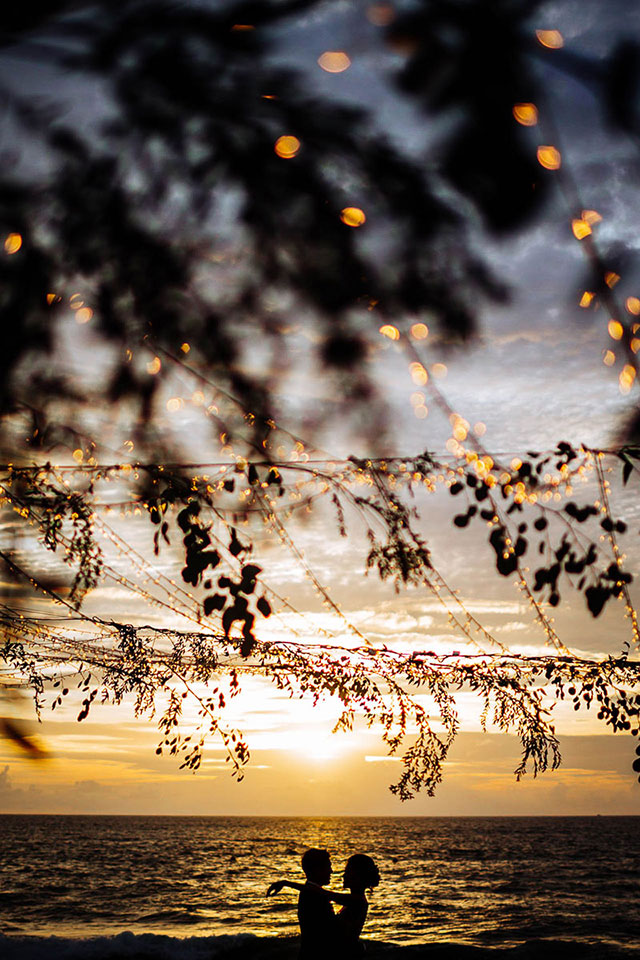 [From: An Intimate Wedding at a Private Seaside Villa / Photos: Liam Collard]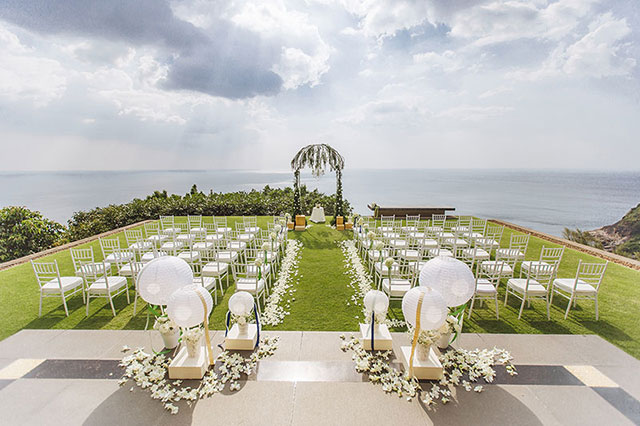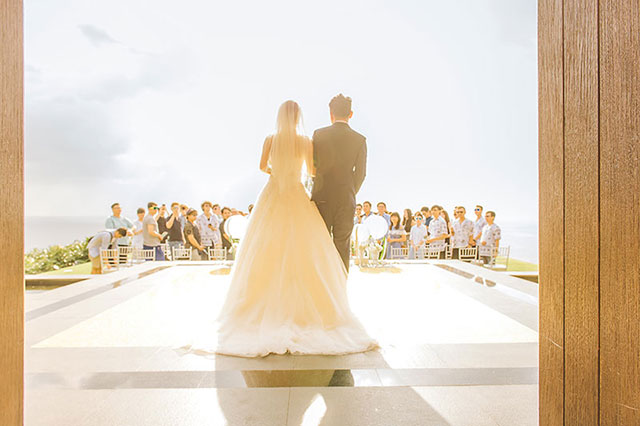 [From: An All-white Outdoor Wedding in Phuket / Photos: Wedding Boutique Phuket]
(2) Surrounded by the European Countryside
Overseas weddings set in the European countryside never go unnoticed–in fact, these tend to be readers' favorites. In these locations, endless fields and greenery beautifully envelope the wedding scene and cusp the lovers in a gentle romance. This infectious feeling the exact reason why we fall for weddings like these every single time!
[From: A Romantic Rustic Garden Wedding in Tuscany / Photos: Mary Ann Art & Photography]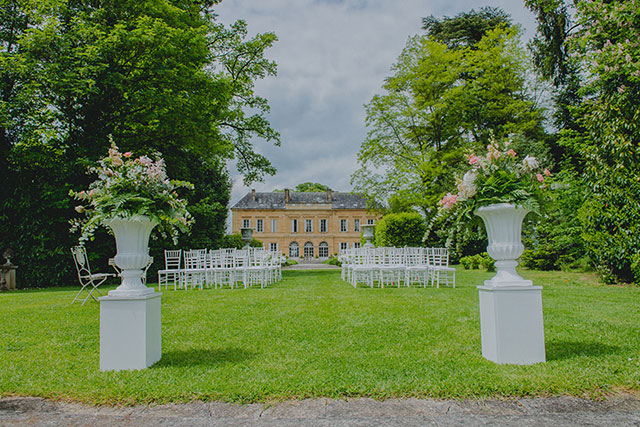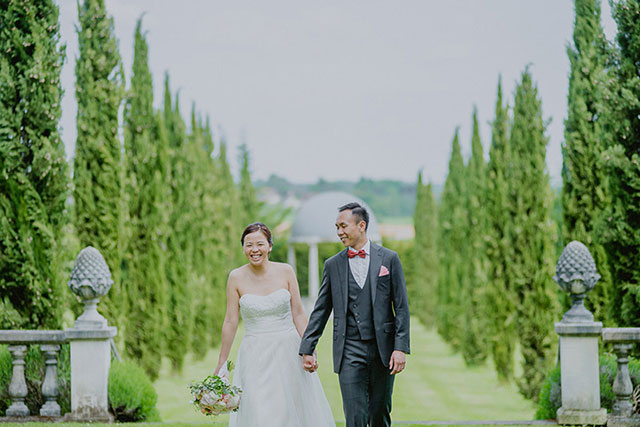 [From: A French Affair / Photos: Claire Morris]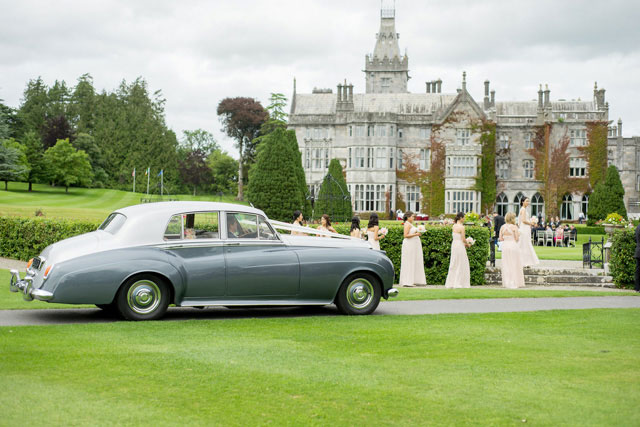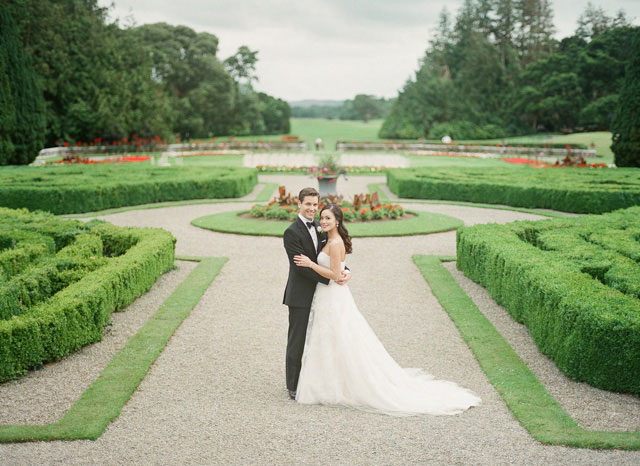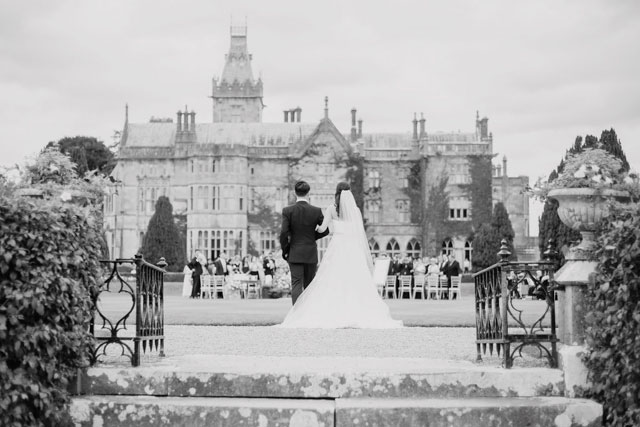 [From: Magnificent Irish Castle Wedding / Photos: Brosnan Photographic]
(3) Amidst the Iceland Skies
An enchanting location to wed, Iceland definitely delivers a display like no other. Who wouldn't want to pledge their love under the Aurora Borealis (Northern Lights)? It's utterly mesmerising and it makes a wedding even more special.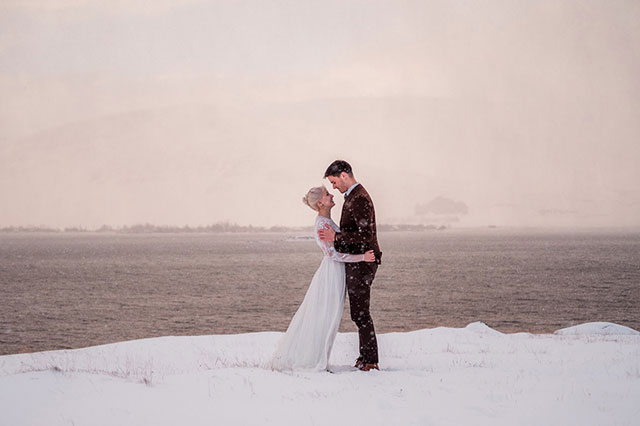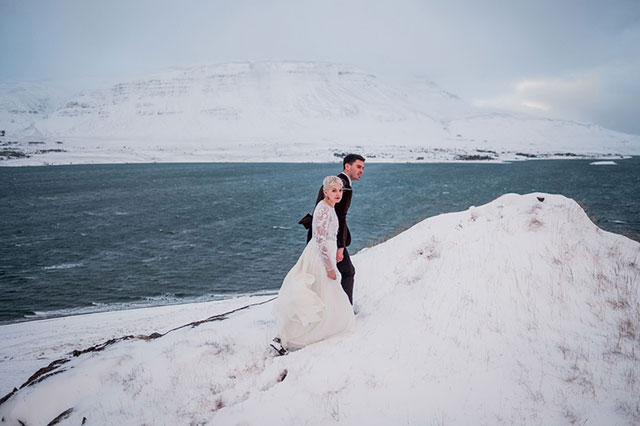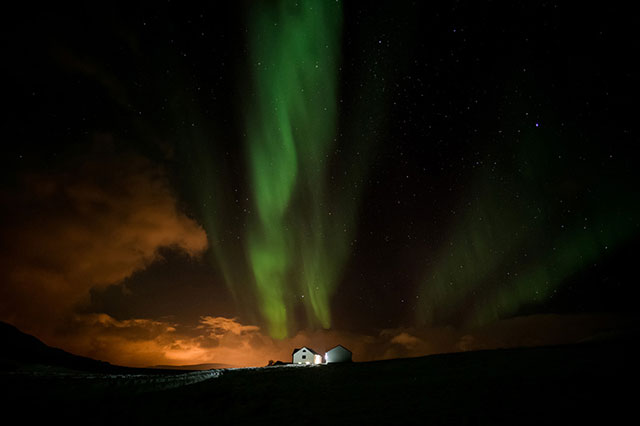 [From: Intimate Winter Wedding in Iceland / Photos: Nordica Photography]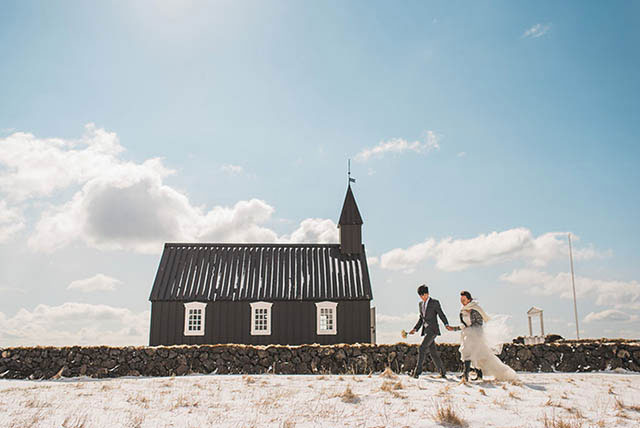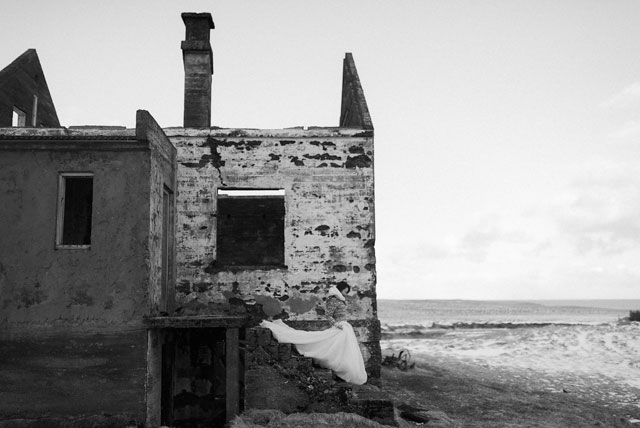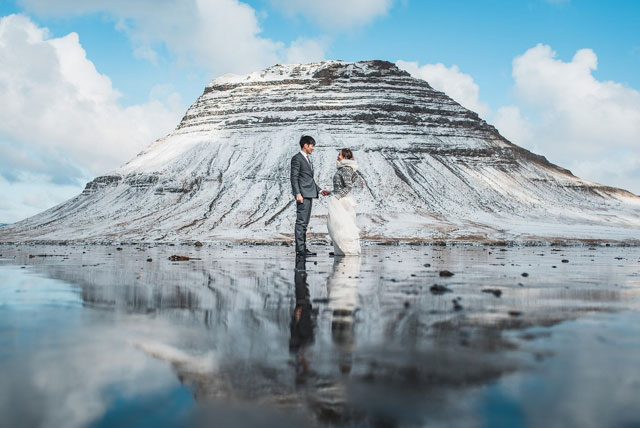 [From: Breathtaking Iceland Engagement / Photos: Nordica Photography]
What a way to start the weekend. I wouldn't have it any other way. These weddings are indeed so, so breathtaking!