Hi, brides! Today we have something special for you. We're revealing 11 wedding hacks that will surely be useful for your special day. Some of these will help you save a bit, other will make your life easier, but ultimately, no bride should face her wedding day without knowing these tips. So, it's time to start getting acquainted with these tricks of the trade! Read on.
(1) Use a separate email address for all wedding correspondences.
Before you even start emailing your first ever potential vendor, create a separate email address for all wedding-related correspondences. This way, you will not get wedding planning details mixed up with your personal emails. A little organization will help a lot!
[Photo: John Schnobrich on Unsplash]
(2) Use a convertible dress instead of having two or more dresses.
This will save you a lot of money and effort! A convertible dress will give you an instant second look, and will cost a lot less than getting a whole other second dress!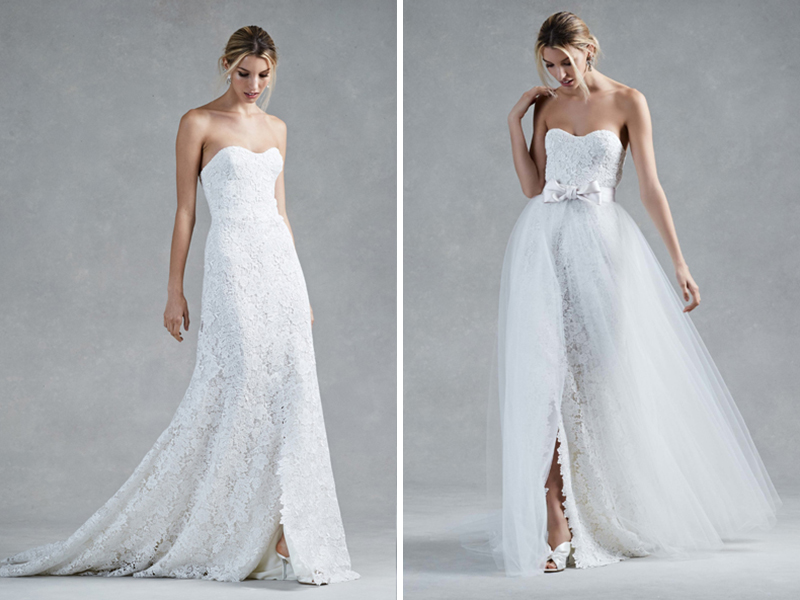 [Photo: Oscar de la Renta]
(3) You can keep your veil from flying using small magnetic weights.
If you're going to have an outdoor wedding where it can be potentially very windy, secure your veil using tiny magnetic weights.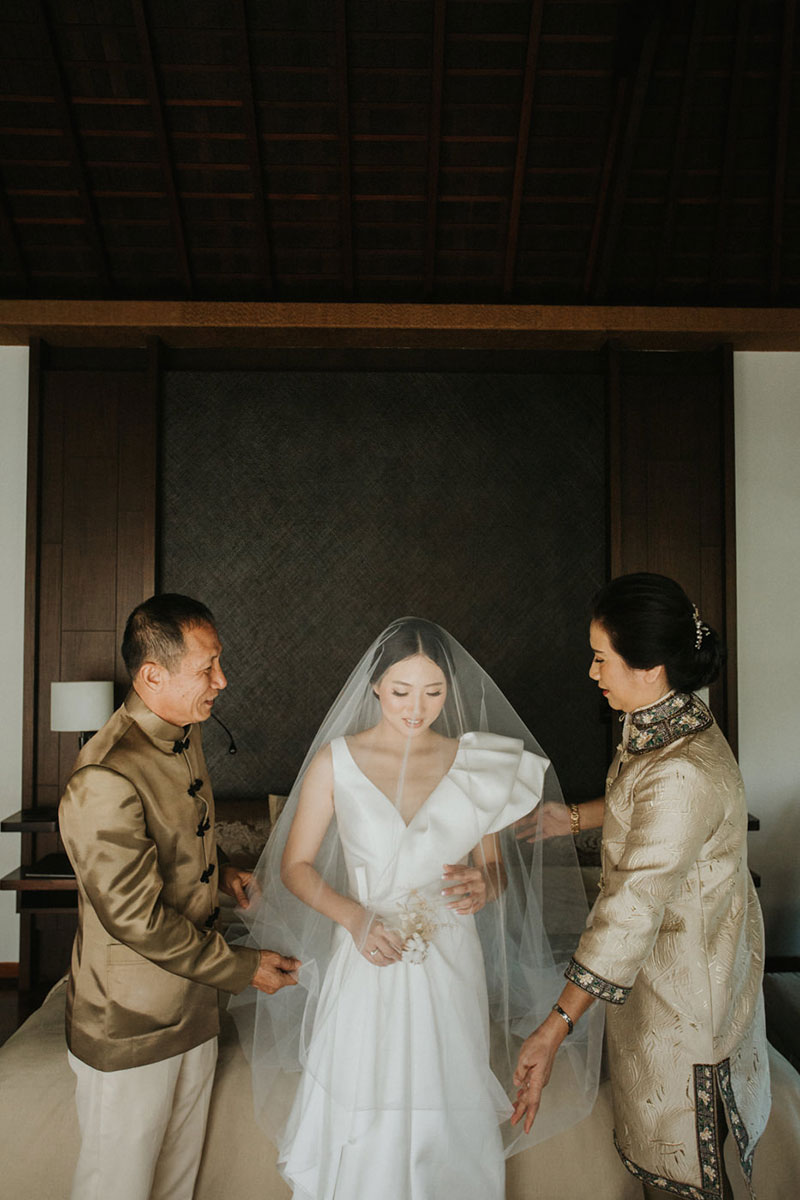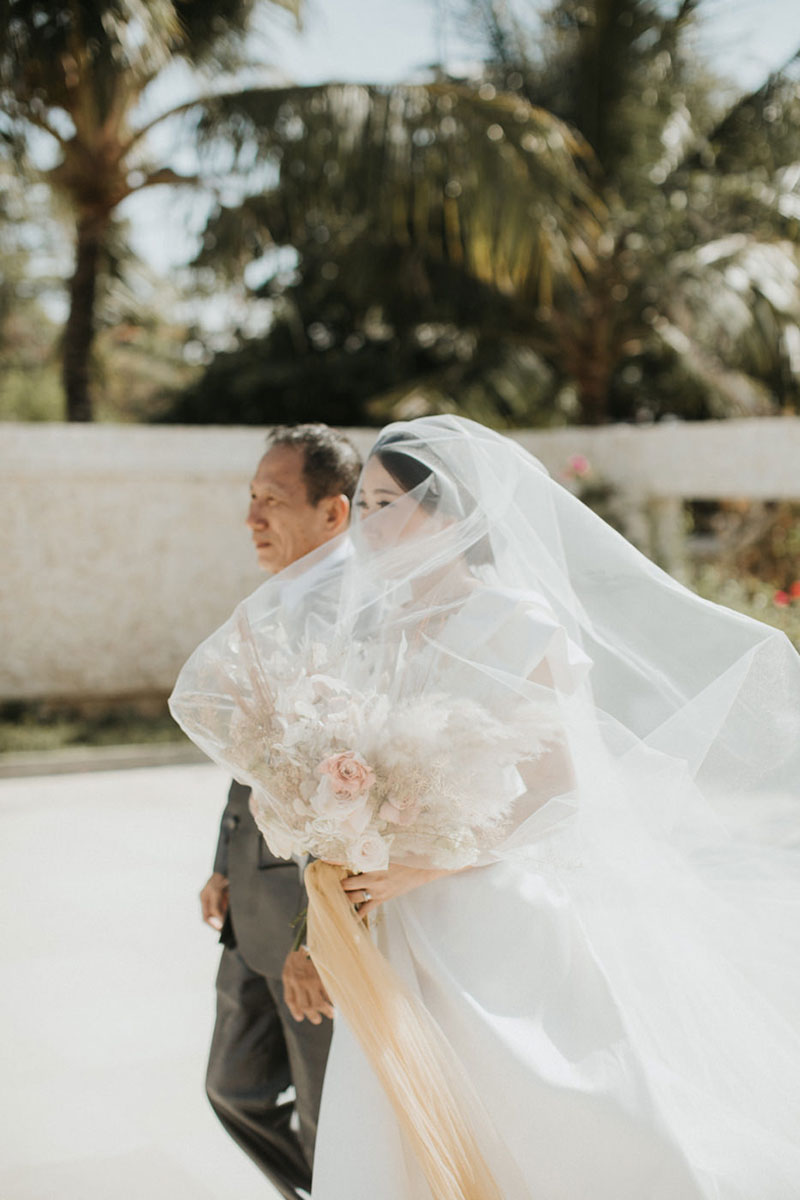 [From: This Cream and White Wedding Comes with a Dreamy Post-Nuptial Sunset Session / Photo: Iluminen]
(4) Send digital save-the-date cards.
Going digital will save you on stationery expenses. So, instead of sending out save-the-date cards, switch to e-cards instead and send them over via email or messaging apps.
[Photo: Web Hosting on Unsplash]
(5) Consider an online RSVP.
Since we're talking about digital solutions, let's also talk about the option of an online RSVP. This will surely simplify your life, especially if you're having a very big wedding!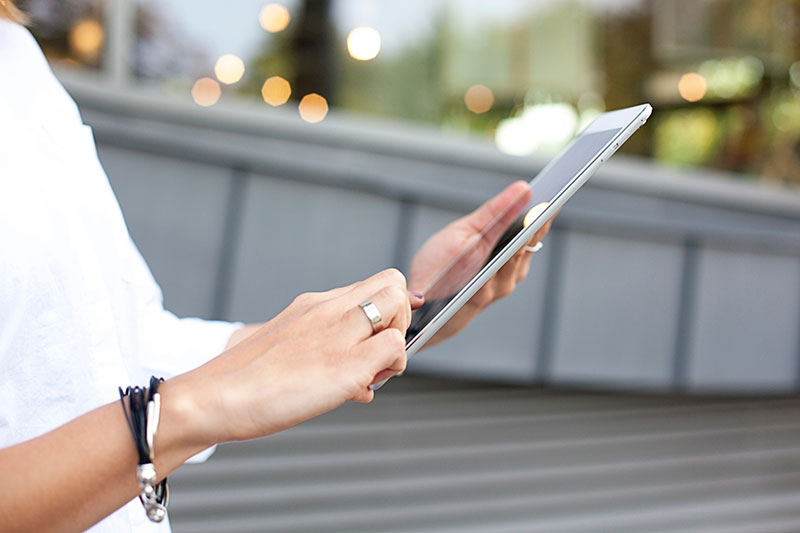 [Photo: Marta Filipczyk on Unsplash]
(6) Bring flats. You never know.
Even if you bought comfortable heels, it will be wise of you to bring flat shoes, just in case. You never know, especially if your guests plan to party the night away.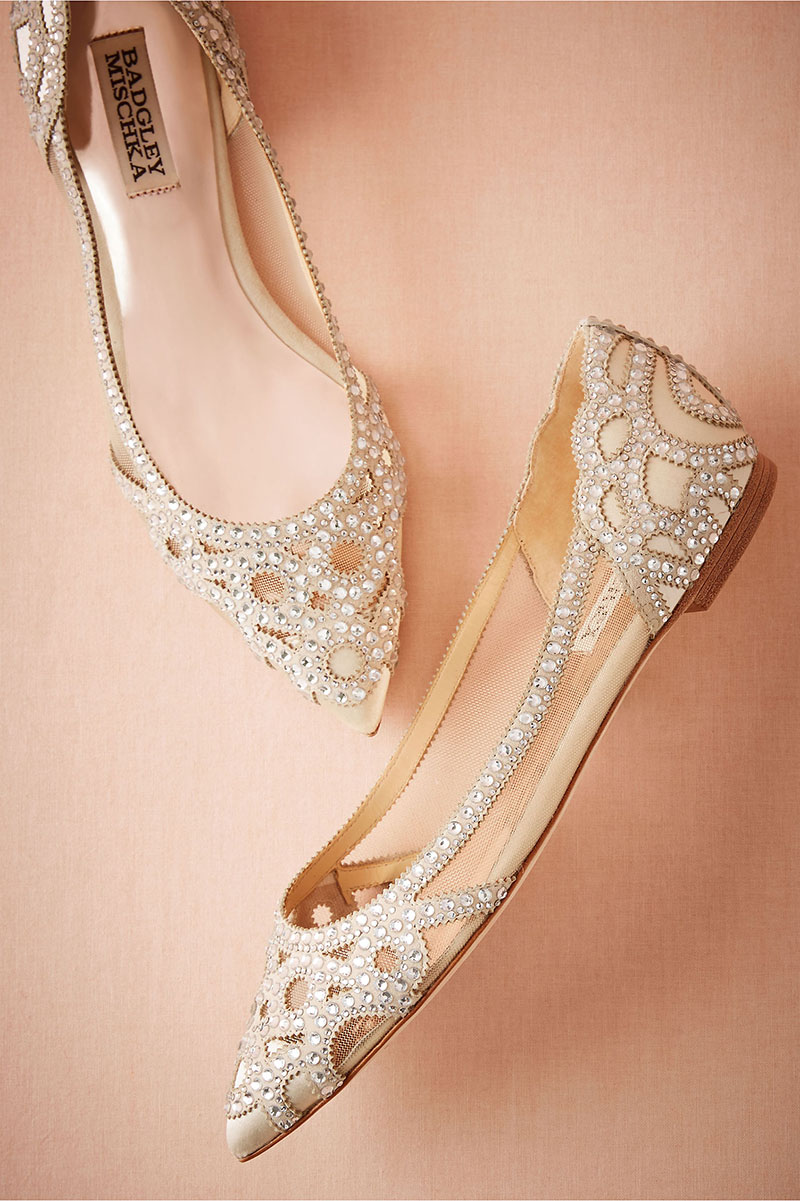 [Photo: Badgley Mischka from BHLDN]
(7) Get a single layer cake that people can actually eat!
Towering cakes may cost a lot, so consider a single layer cake instead! This will save you money. Or, you can use the budget instead for extra dessert that the guests can actually enjoy as well.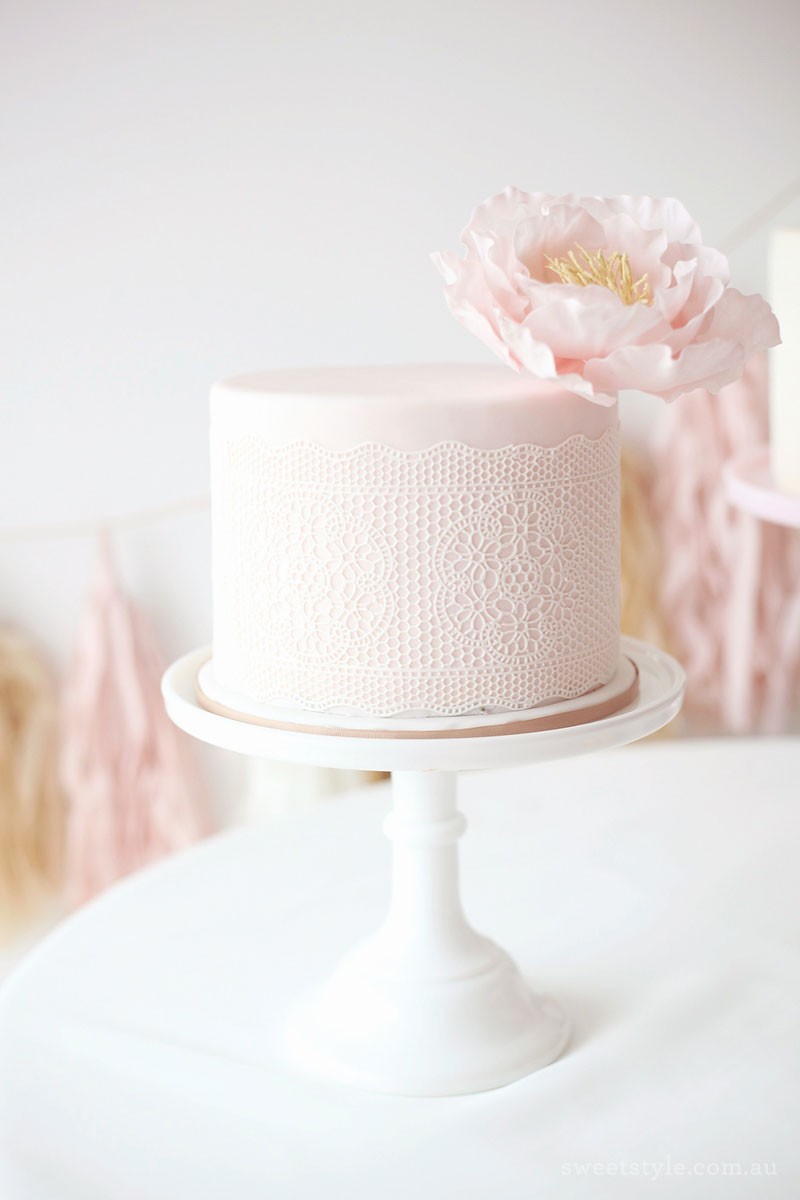 [Photo: Sweet Style]
(8) If you still want to wear stilettos for your outdoor wedding, use heel protectors.
Let's say you're not a fan of wedges, and you still want to wear stilettos even if you're having an outdoor wedding. No worries, you can get heel protectors!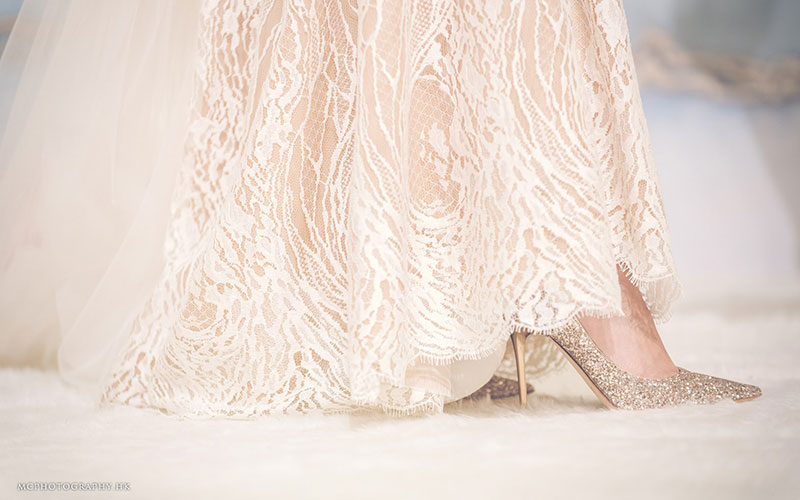 [From: An Elegant All-White Wedding at The Glass Pavilion / Photo: MC Photography]
(9) Use D.I.Y. chalk board wedding signs.
To save money on additional signages and calligraphy, you can purchase chalk boards and use these instead. Just look for someone who has beautiful penmanship to help you out, if yours isn't.
[Photo: Loreto Caceres Photography]
[Photo: Clint Brewer Photography]
(10) Keep kids entertained.
This is an important one. If you're planning on inviting kids to your wedding, make sure you keep them entertained. Else, you may be in danger of major meltdowns. A child-friendly wedding is definitely a must!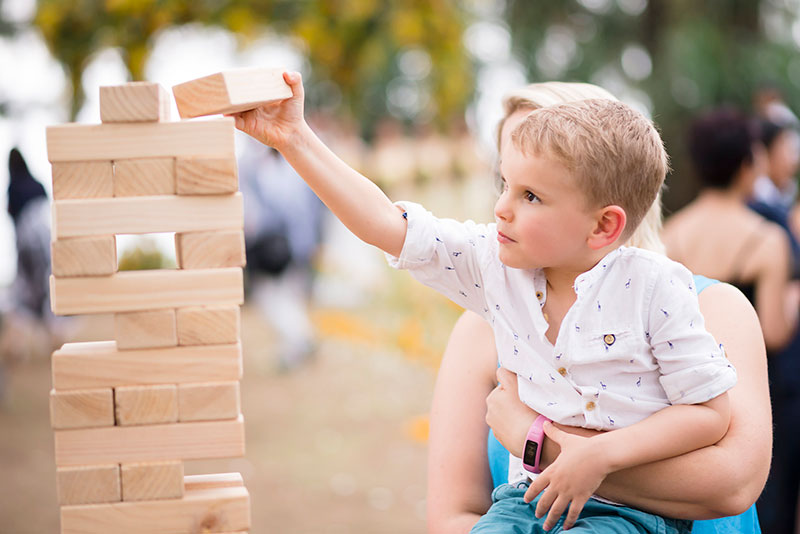 [From: An Outdoor Wedding in Thailand with a Yellow Color Scheme / Photo: Darin Images]
(11) Prepare your Thank You cards beforehand.
Finally, you will be busy after the wedding with your honeymoon or settling in your new home. So one hack we highly recommend is to prepare your Thank You cards beforehand. This way you can just easily send it at your own convenience after.
[Photo: Aaron Burden on Unsplash]