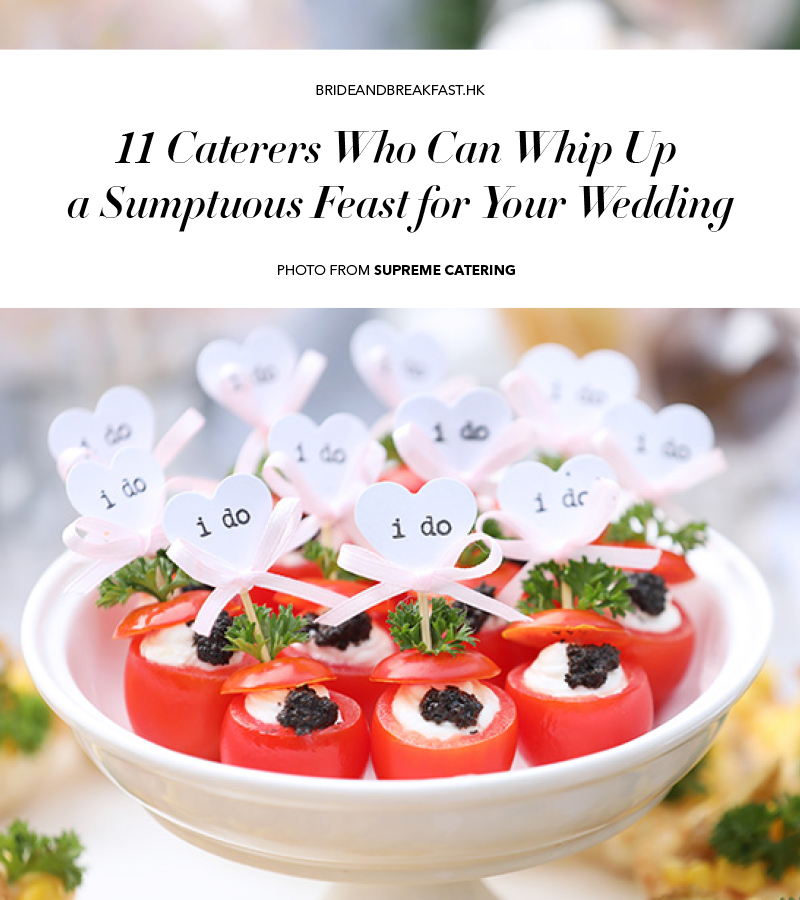 It's a known fact that one part of weddings that guests always look forward to is meal time! Indeed, guests rave about not only beautiful weddings, but also weddings with delicious food. It's a special day after all, so it's fitting to pair this milestone with a feast to remember. Here are eleven caterers in Hong Kong who help you do just that.
(1) Delicious
Delicious, which started in 2003, is Hong Kong's premier catering company, with over a decade's worth of experience and thousands of successful events under its belt. Their name says it all: Delicious flavours that leave guests wanting more. Their catered menus are forever bespoke, each perfectly suited to the occasion and always filled with a Delicious assortment of flavours. Whether it's bow-tied waiters and silver canapé trays at your private event, wedding, a corporate affair where palate discretion is key, or a rowdy junk party with finger-food flowing freely, this caterer will ensure your event is always Delicious.
(2) Elephant Grounds
In 2013, two entrepreneurs came together in the search of the perfect cup of coffee. Becoming tired of mainstream overly roasted and stale beans, and the usual watered down coffee; they took matters into their own hands in the pursuit of the best cup of coffee in Hong Kong. Now, nearly 4 years later, Elephant Grounds has grown into a small network of 5 cafes, with the occasional pop-up.
(3) Gingers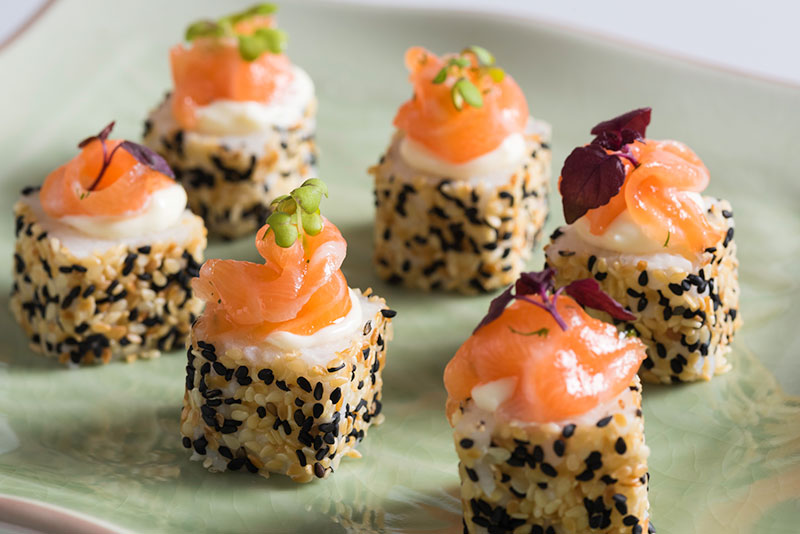 Established in 2001, Gingers is a privately owned company that provides outside catering to both corporate and private clients all over Hong Kong. Since opening its doors, Gingers has catered numerous events from small dinner parties to large-scale cocktail party events. A major part of Gingers' business comes from corporate Hong Kong, however, private clients play a big part as well from weddings to significant birthdays and many other types of events.
(4) Invisible Kitchen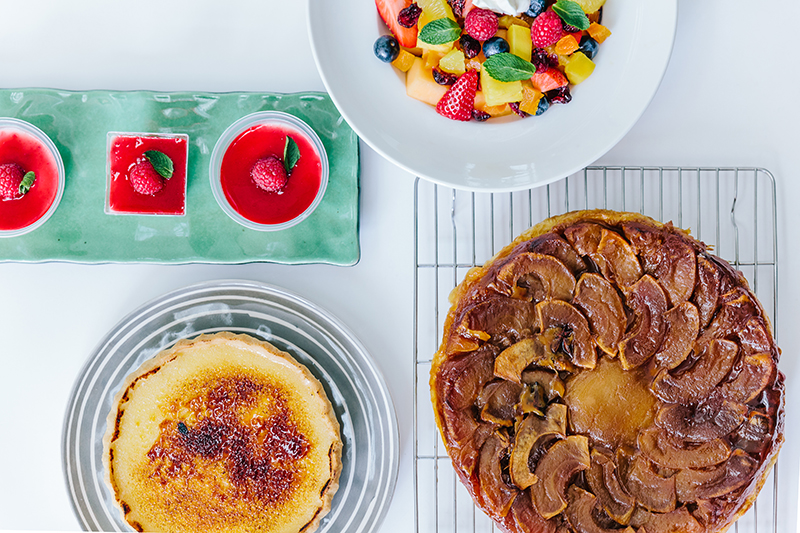 Truly personalised wedding dining is easily within reach with Hong Kong's award-winning gourmet caterers Invisible Kitchen. From crafting a dining concept around your vision, to developing the menu and fine-tuning the service details, Invisible Kitchen's Head Chef Tom Burney and his dedicated gourmet events team works closely with clients to ensure an unforgettable wedding feast. Invisible Kitchen offers deliciously innovative catering for any type of wedding. From wedding boat trips and cocktail parties, to picnic hampers and BBQs, or more formal sit down dinners, Invisible Kitchen design and tailor menus to suit your special day.
(5) Munch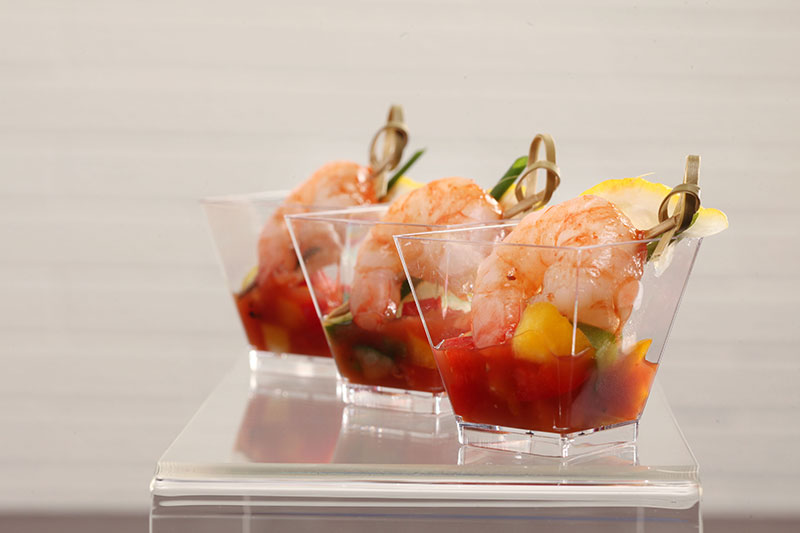 Munch was established in 2002 to meet the increasing market demand for quality International Fusion Food catering services in the region of Hong Kong. Munch provides semi-products and bakery products to hotels, restaurants, cafes, and produces a large variety of international-standard food and beverages for various functions. In addition, Munch also provides off-premise catering services. Munch cares for customers' health, taste and needs. Hence, food quality comes first, and rates and charges come in reasonable price ranges.
(6) Pomegranate Kitchen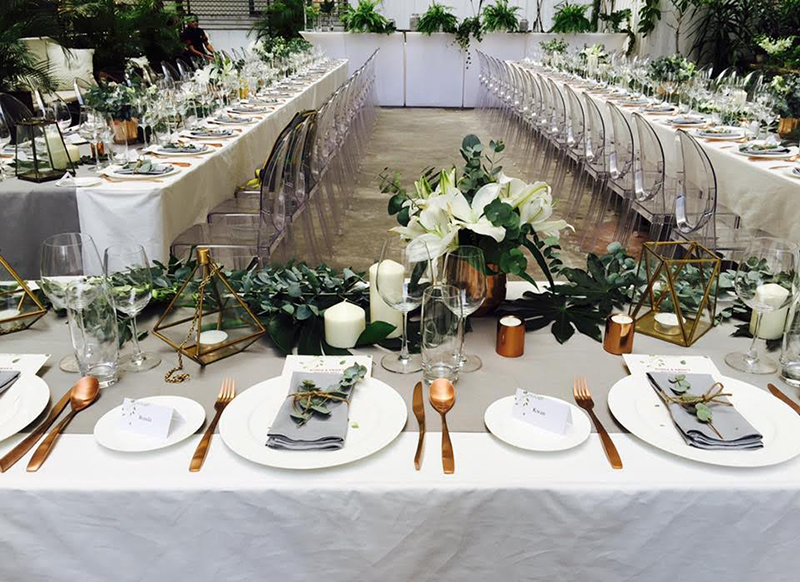 Finding its inspiration for the shores of the Mediterranean, Pomegranate Kitchen is a Hong Kong based Catering and Events company with two unique venues in Wong Chuk Hang. Covering all stages of your special day, from styling, food, design and coordination, Pomegranate aims to make your vision a reality. Whether your event is at your office, home or one of our venues in Wong Chuk Hang, a cocktail reception or an 8 course fine dining experience, the Pomegranate team will create the perfect event for you.
(7) Supreme Catering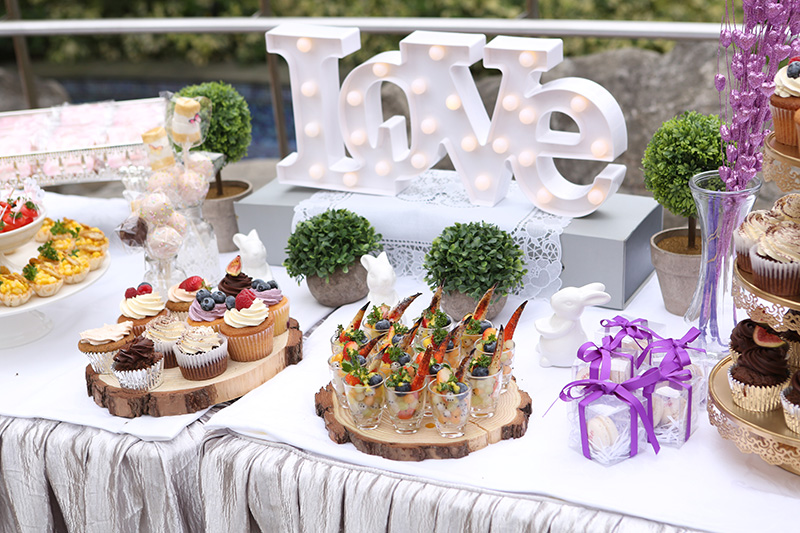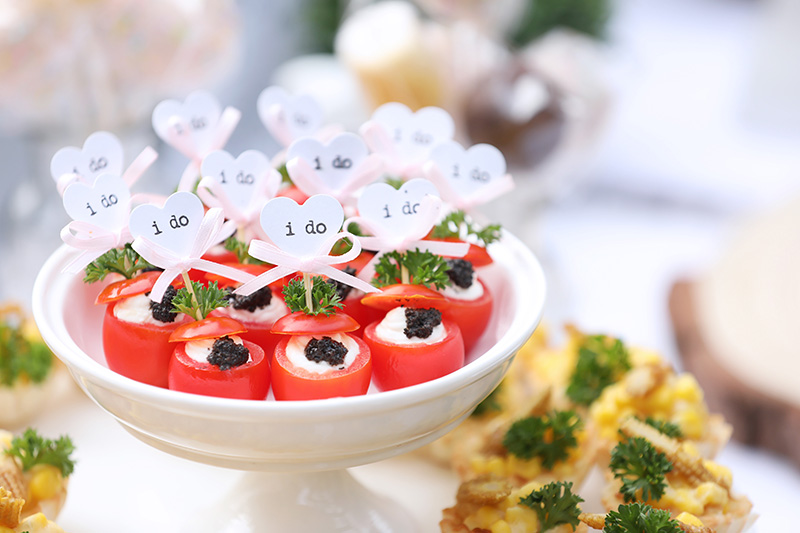 Supreme Catering Professional Catering Team adheres to the fine tradition of Tsui Wah Group and is dedicated to build up a superior catering team. The team is motivated, energetic, innovative and willing to accept new challenges. The Supreme Catering strives to produce the best quality of food with the most sincere and meticulous attitude of service for all their customers.
(8) Tasty Catering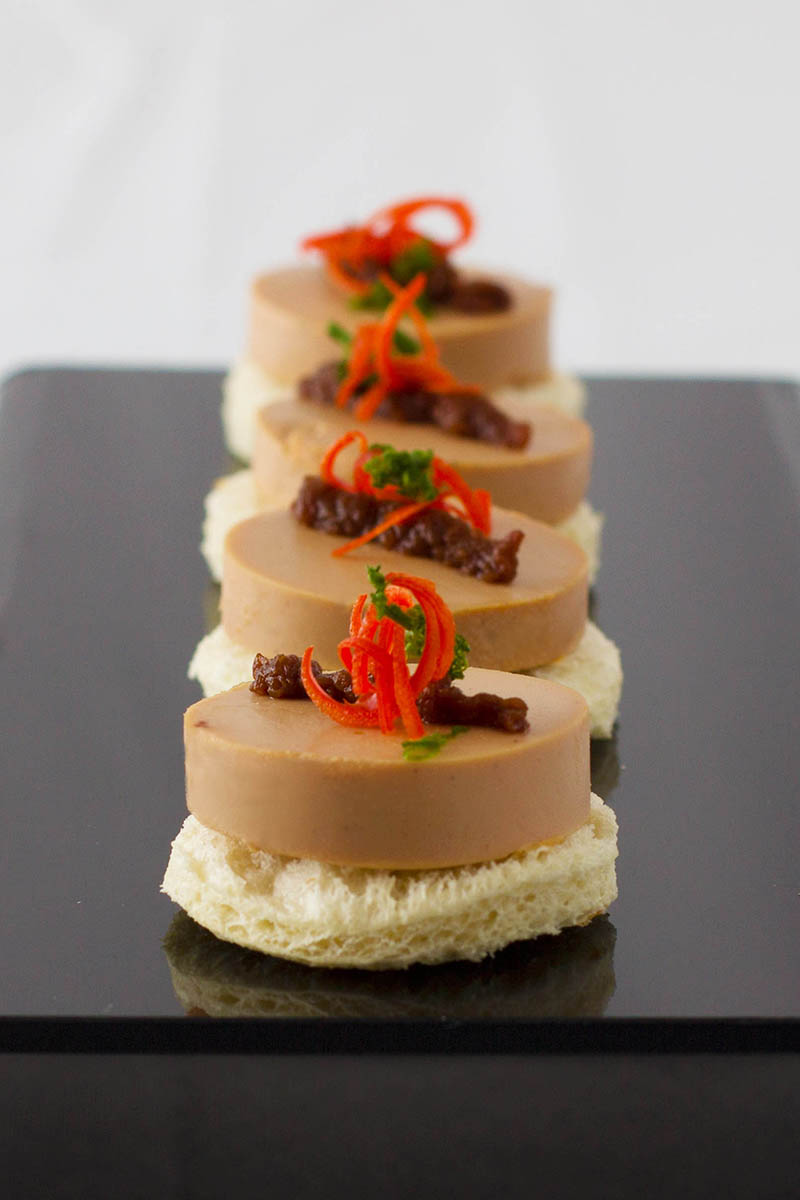 Tasty Catering was founded by Chef Ricky Li who had been in the F&B industry for over 20 years. Chef Ricky started his career in a Japanese Restaurant and quickly worked his way up as the Executive Chef of a local 5 stars hotel in 2013. Throughout the years working in various hotels, he gained tremendous experience in catering for weddings and different events which he now applies into every dish by Tasty. Chef Ricky takes tremendous pride in providing high quality, delicate, and healthy gourmet foods to his clients. The Tasty team creates all dishes with passion and with the health and well-being of clients in mind–no MSG is added and the use of oil, salt, and sugar during the cooking process is minimal.
(9) Te Momento
Te Momento's mission is to help couples achieve their dream garden wedding by providing European-style rustic decoration, equipment, and more. Alongside this, Te Momento provides wedding catering, buffets, and ice cream cart services. For a stress-free planning process, Te Memento also has an all-in-one service that includes catering, outdoor wedding consultancy, and rental of furnitures and audio equipment. They own a private outdoor venue over 3,000 feet in size that can cater to weddings for 60 to 100 pax. To fulfil the needs of vegetarians, they also have a vegetarian menu.
(10) Twins Kitchen
Twins Kitchen, founded by twin brothers Caleb and Joshua Ng, is an international F&B consultancy which also owns and operates eight outlets worldwide. As F&B consultants, Twins Kitchen provides professional advices, support, and guidance to clients, forthcoming and existing restaurants. Twins Kitchen also provides catering services tailor made to clients' event needs.
(11) Zebratasty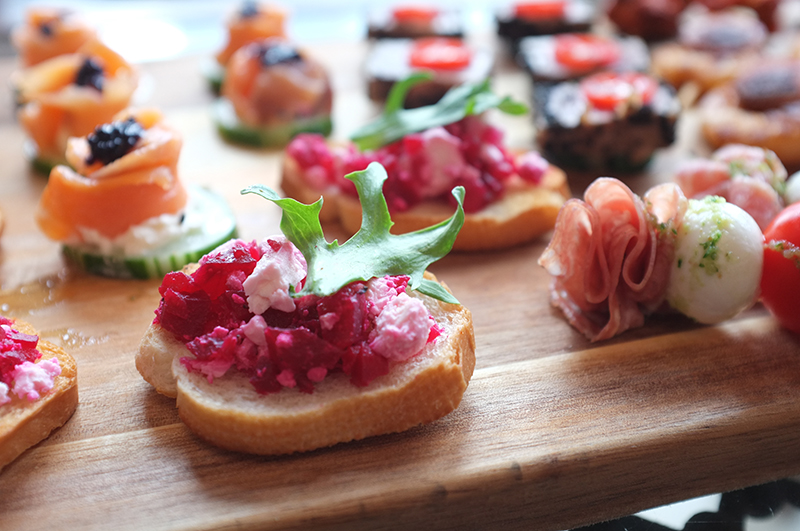 Zebratasty is a fast-growing caterer that offers food and beverage solutions for international events, conferences, and corporate functions. Products and services offered include gourmet canape, full buffet set-up, marquee and catering equipment rental, experienced servers, and importantly, excellent customer service. Volvo Ocean Race, Stanley International Dragon Boat Championships, as well as AIA The Great European Carnival are some of the events Zebratasty look after.