Whenever we see blush weddings, we go crazy over all the sweetness and femininity that the color brings! It's such a dainty color that's a favorite among brides. Blush–and other hues along the line–can transform any place into an exquisite sight. In fact, we've rounded up ten weddings with breathtaking blush decorations to show you exactly what this color can do. If you still haven't decided on a wedding color, this might make up your mind!
(1) Everything about this wedding is so romantic. What a dream it is to walk down this aisle with pink and blush petals!
[Wedding: A Breathtaking Blush Wedding at the Bvlgari Resort in Bali / Photos: Terralogical]
(2) Pairing blush details with a breathtaking view made this Santorini wedding even more beautiful.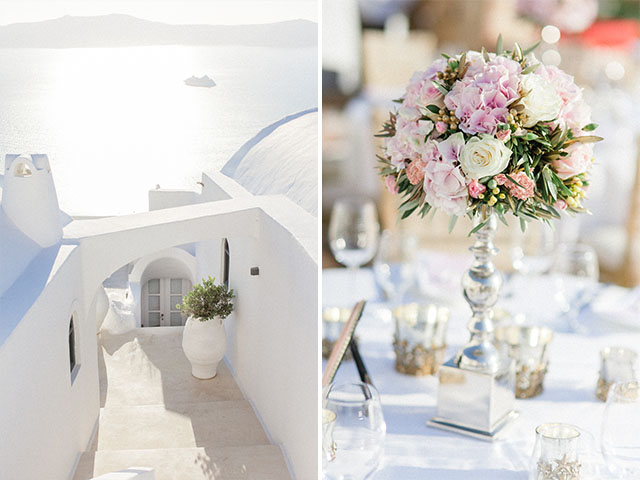 [Wedding: Romantic Grecian Escape / Photos: Roberta Facchini Photography]
(3) The blush backdrop in this wedding is so elegant! Who wouldn't want to tie the knot under this cascading curtain?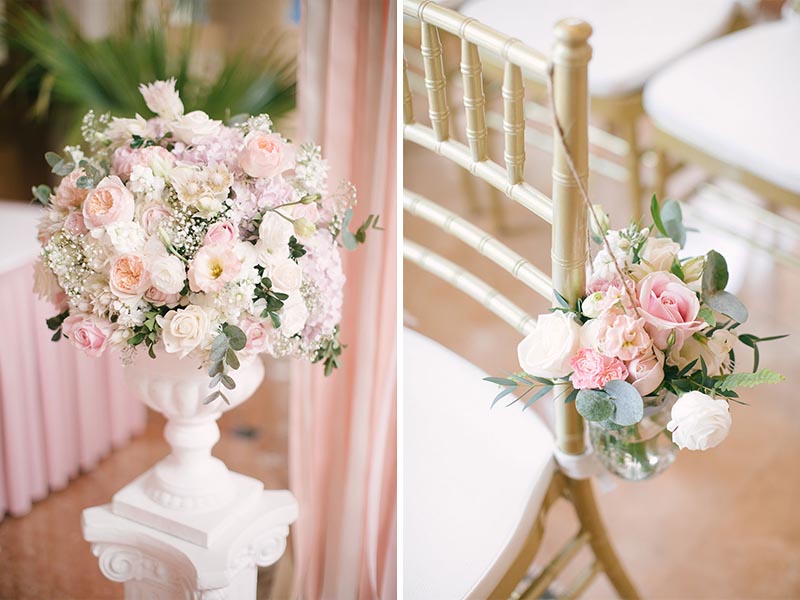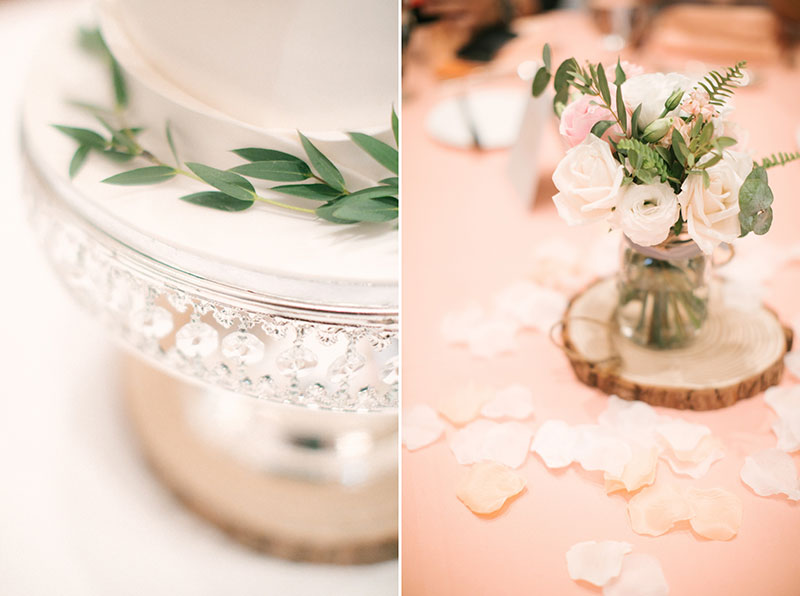 [Wedding: A Classic Romantic Wedding in Hong Kong Gold Coast with a Blush Color Scheme / Photos: Belle & Olive]
(4) Of course, having bridesmaids wear monochromatic shades of blush is an excellent use of the color! It just completes the look.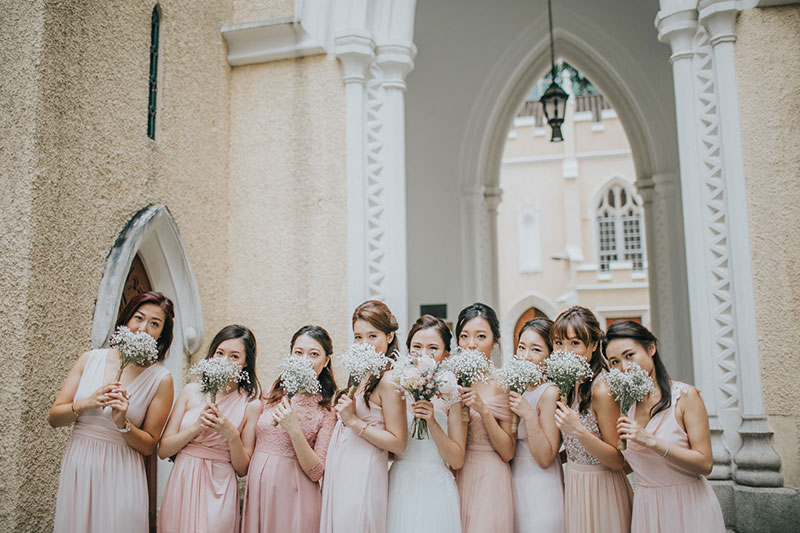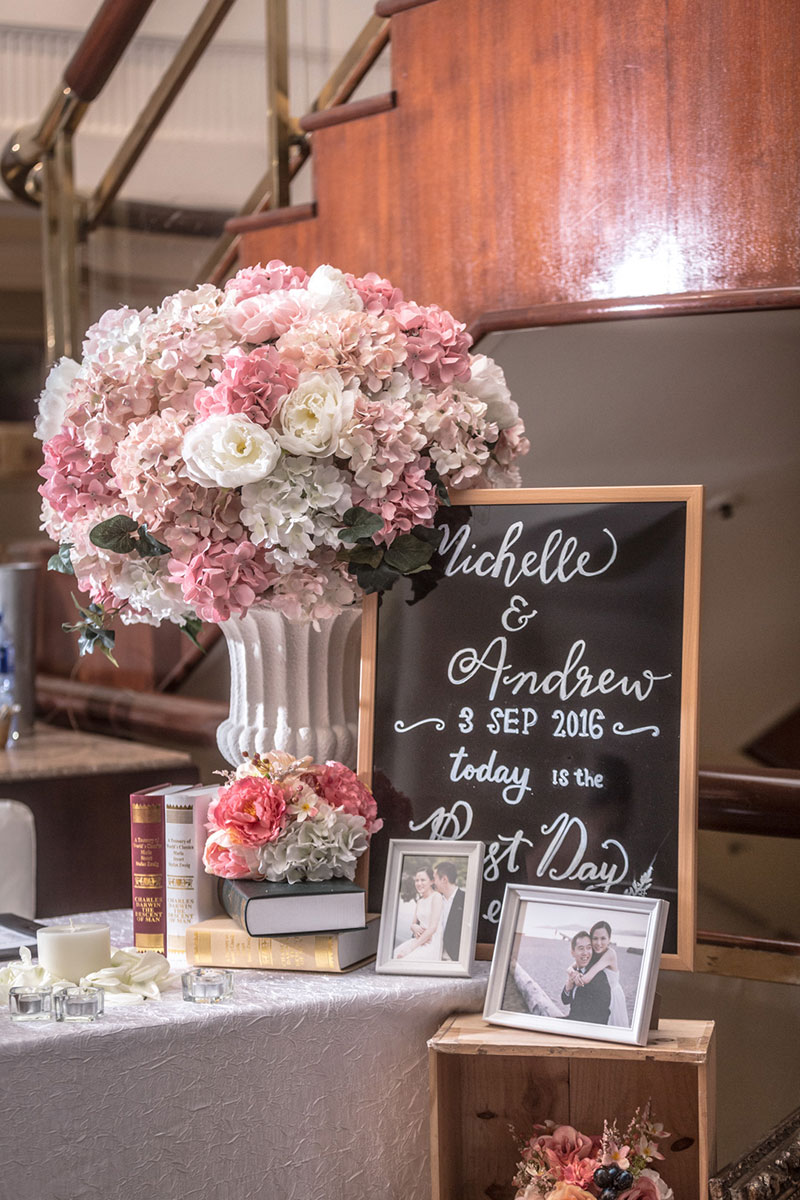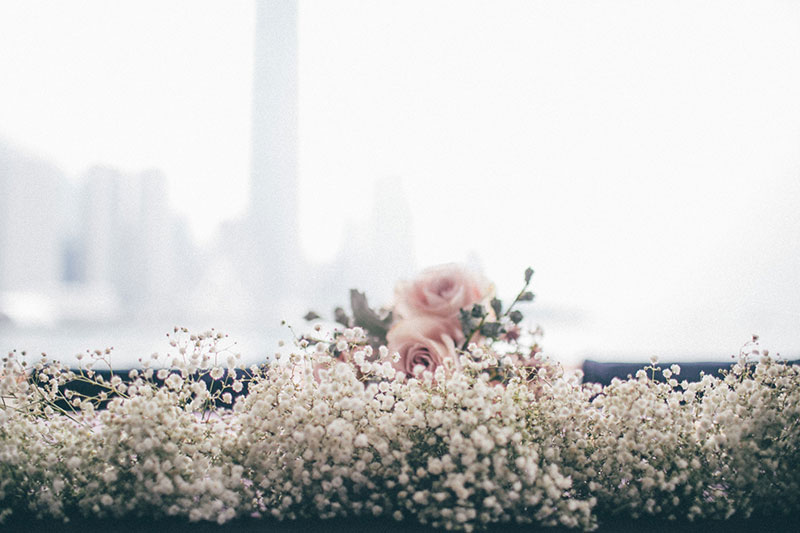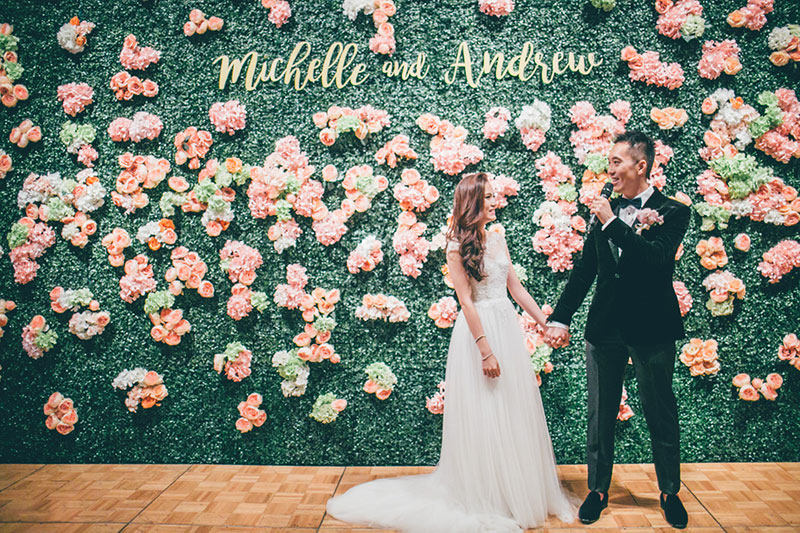 [Wedding: A Sweet Blush-Themed Cathedral Wedding / Photos: Binc Photography]
(5) You can also include the flower girl and the dessert in the color party. Do you see how pretty everything is when blush takes over?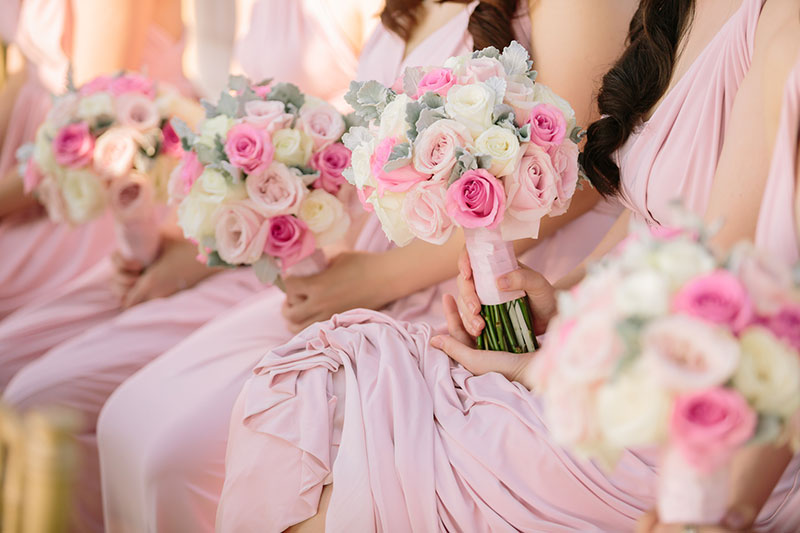 [Wedding: A Breathtaking Entanglement / Photos: Darin Images]
(6) For a grandiose celebration, make sure to use a lot of blush flowers everywhere!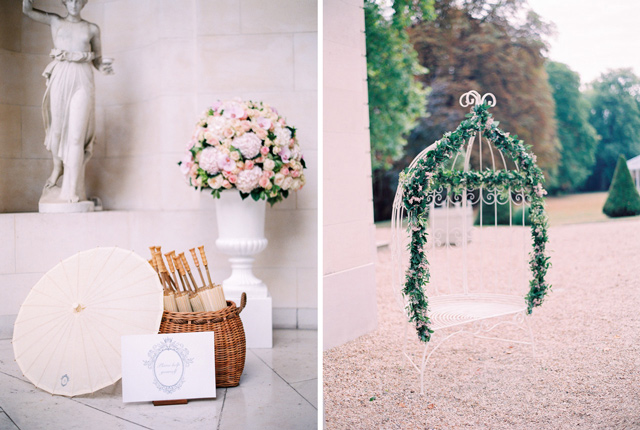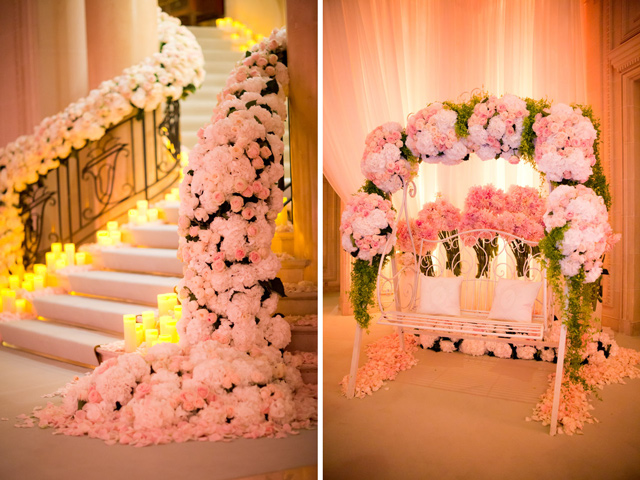 [Wedding: Luxurious Love / Photos: Le Secret d' Audrey and One and Only Paris Photography]
(7) This fun garden wedding made use of ballons in the same color theme, too. What a good idea!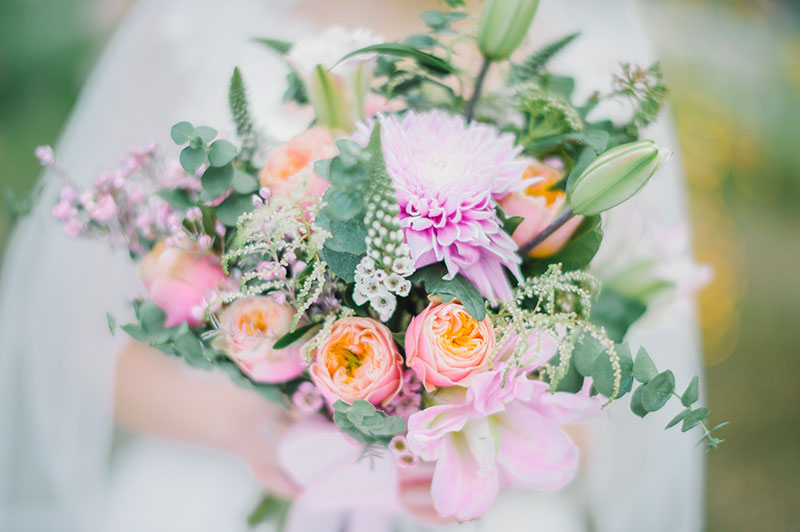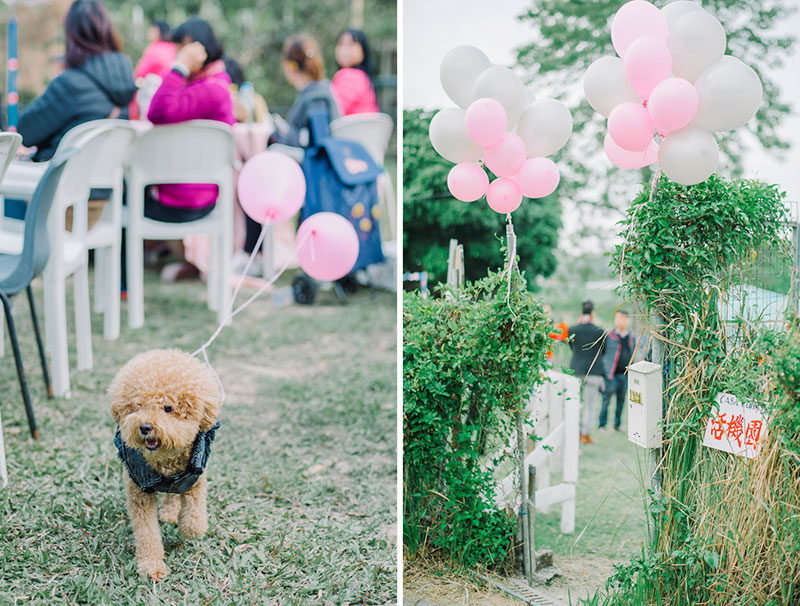 [Wedding: A Fun Floral Garden Wedding / Photos: Ti Lifestyle]
(8) Here's another gorgeous outdoor execution of the color blush. Pairing it with the color gold works well and results in a slightly tropical look and feel.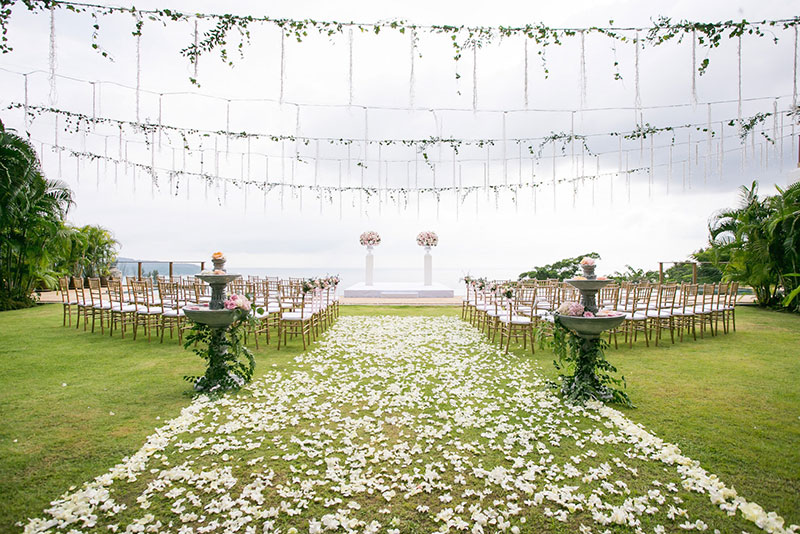 [Wedding: A Timeless and Tropical Phuket Wedding / Photos: Mambo Photography]
(9) What we love about this particular wedding is the groom's elegant tie that's in sync with the color theme. Don't you think he looks dapper in his outfit?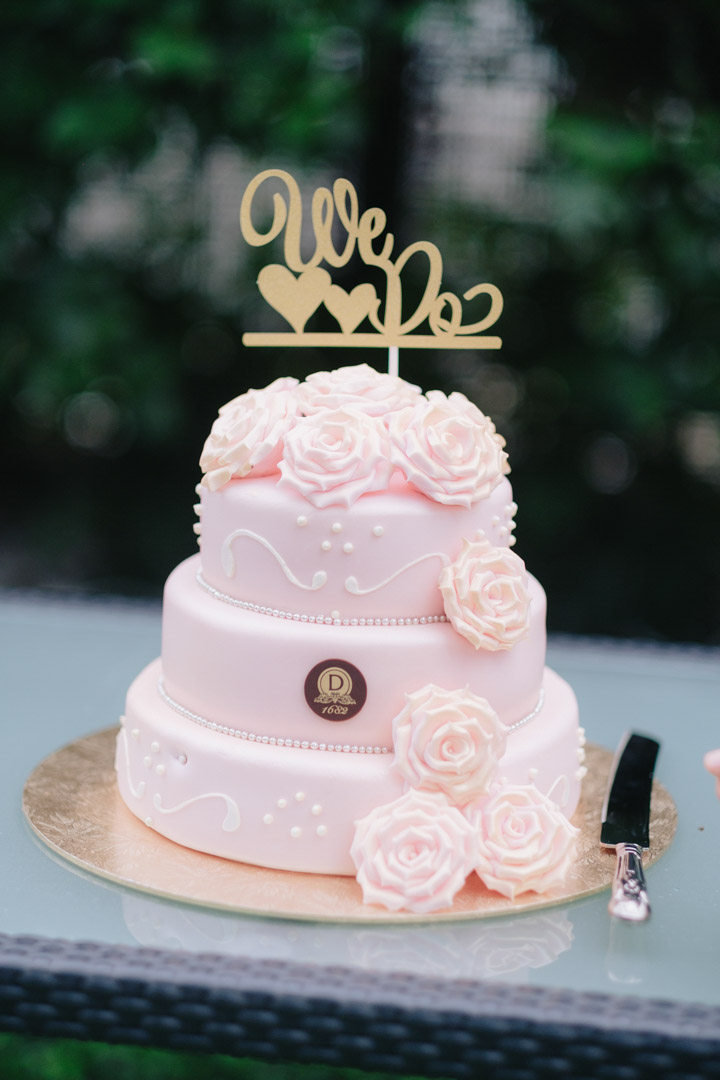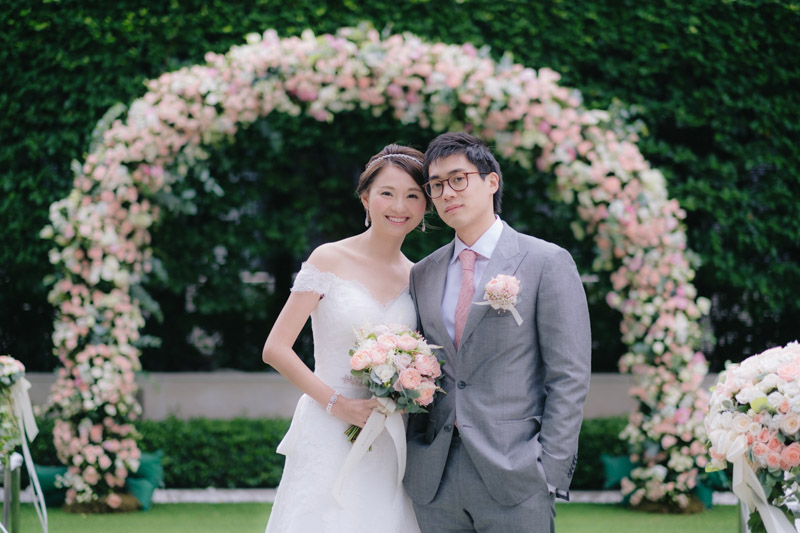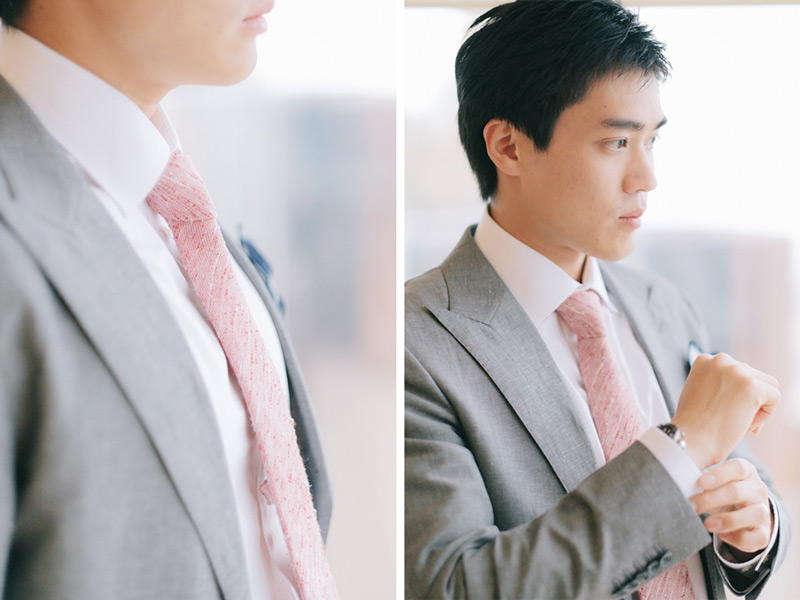 [Wedding: An Intimate Blush-Themed Wedding at The Upper House / Photos: Steven C Photography]
(10) And of course, blush goes with a lot of other colors, too. In this Phuket wedding, the couple paired it with navy blue for a fresh and inviting feel–and we think it looks excellent!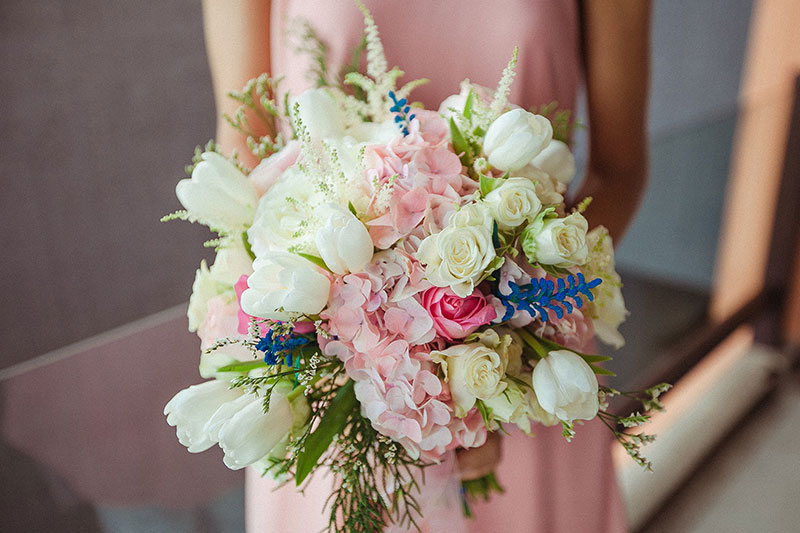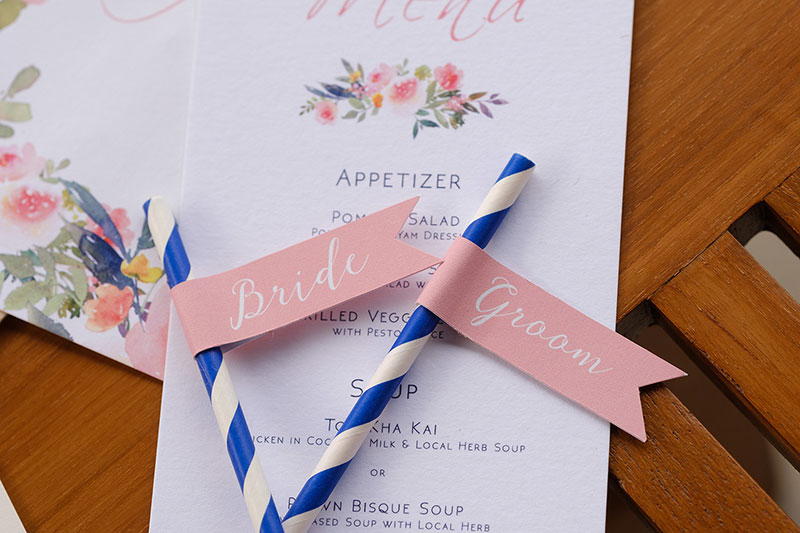 [Wedding: A Pink and Navy Destination Wedding in Phuket / Photos: Wedding Boutique Phuket]
We will never tire of this lovely wedding color! And we will be on the lookout for more beautiful blush weddings, so stay tuned!
By the way, you can also get tips on how to create a beautiful blush wedding here.