At the beginning of wedding planning, you will need to set your budget. It's the one thing that really helps get the ball rolling and helps define the wedding details you will be canvassing and booking–venues and vendors alike. You want to make sure that your wedding budget is realistic, of course, so that you can stay within its limits while making your dream wedding come true. In order to arrive at a realistic wedding budget, here are some important things you should consider.
Who is paying for the wedding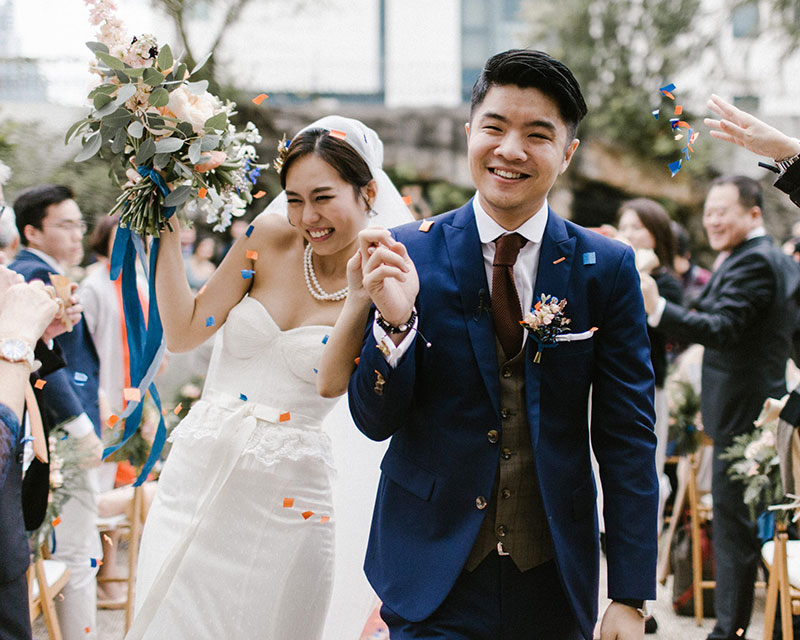 [From: This Wedding is Full of Classic Blue Details and Ends with a Fun Reception Party at The Hong Kong Country Club / Photo: Carter and Rose]
When coming up with the wedding budget, the first thing you need to consider is who is paying for the wedding. Is is the bride, the groom or both? You might be able to have a bigger budget if you pool resources. Think of the other pre-wedding expense too, when deciding who will pay or shoulder most of the pot, for example, the cash gift of the to the bride's parents and the engagement ring that the groom bought.
How many weddings you'll have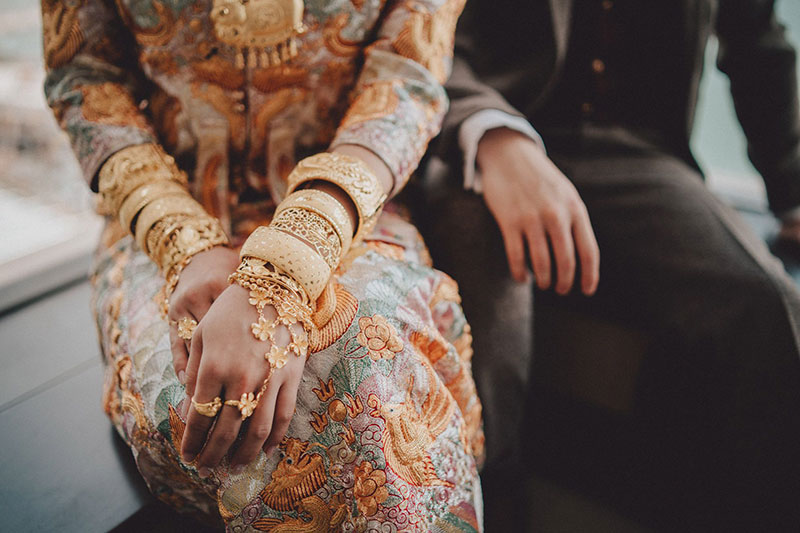 [From: A Garden Wedding With a Beautiful Mustard and Emerald Green Color Palette / Photo: Moonbird Production]
Naturally, the more weddings you plan to have the bigger a budget you'll need. Some couples opt for several weddings and at different locations, too, which brings us to the next point to consider.
Where you plan to have your wedding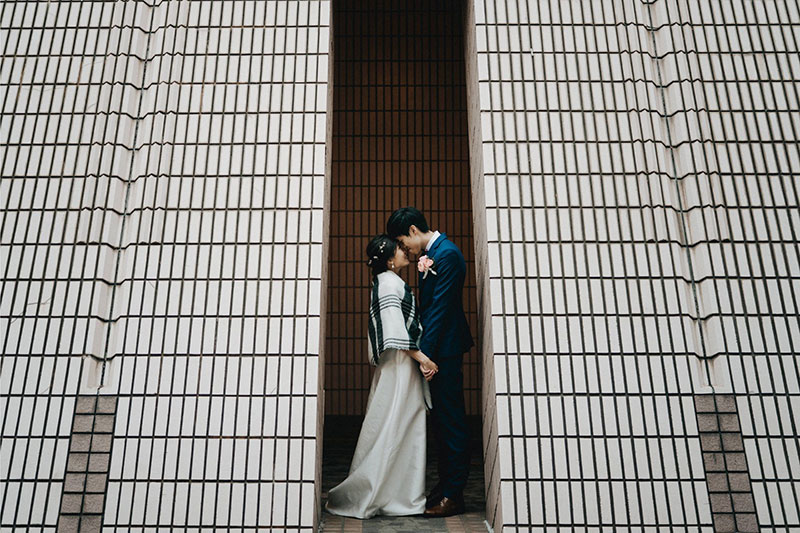 [From: A Cute Star Ferry Wedding in Hong Kong / Photo: Terralogical]
Where you're planning to wed will also have cost implications. A destination wedding will be pricier than a local one. And having both a local and destination wedding will mean you'll need to allot more budget to accommodate both.
When you will be having your wedding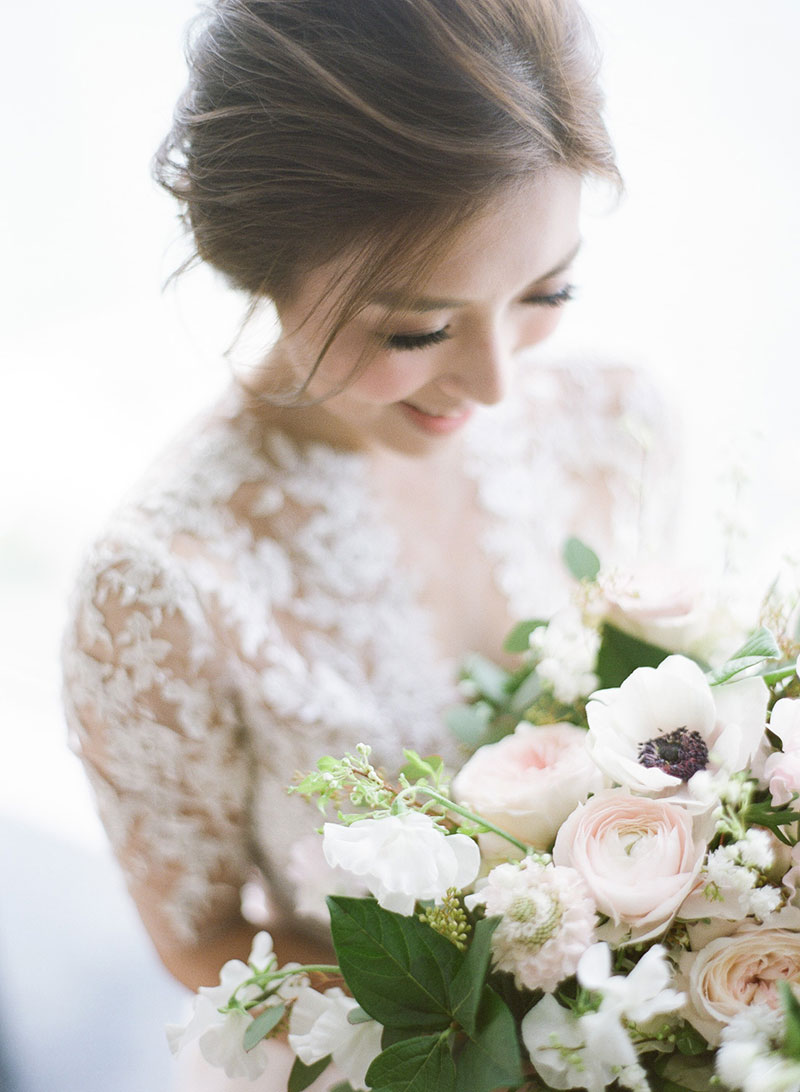 [From: An Elegant Rustic Wedding with Ultimate Romance / Photo: Hilary Chan]
The time of the year can also affect the rates for you your wedding. Venues usually have higher rates during peak seasons and lower rates during lean seasons. If you want to cut down a bit, you can pick a wedding date during the lean season.
How many guests you plan to have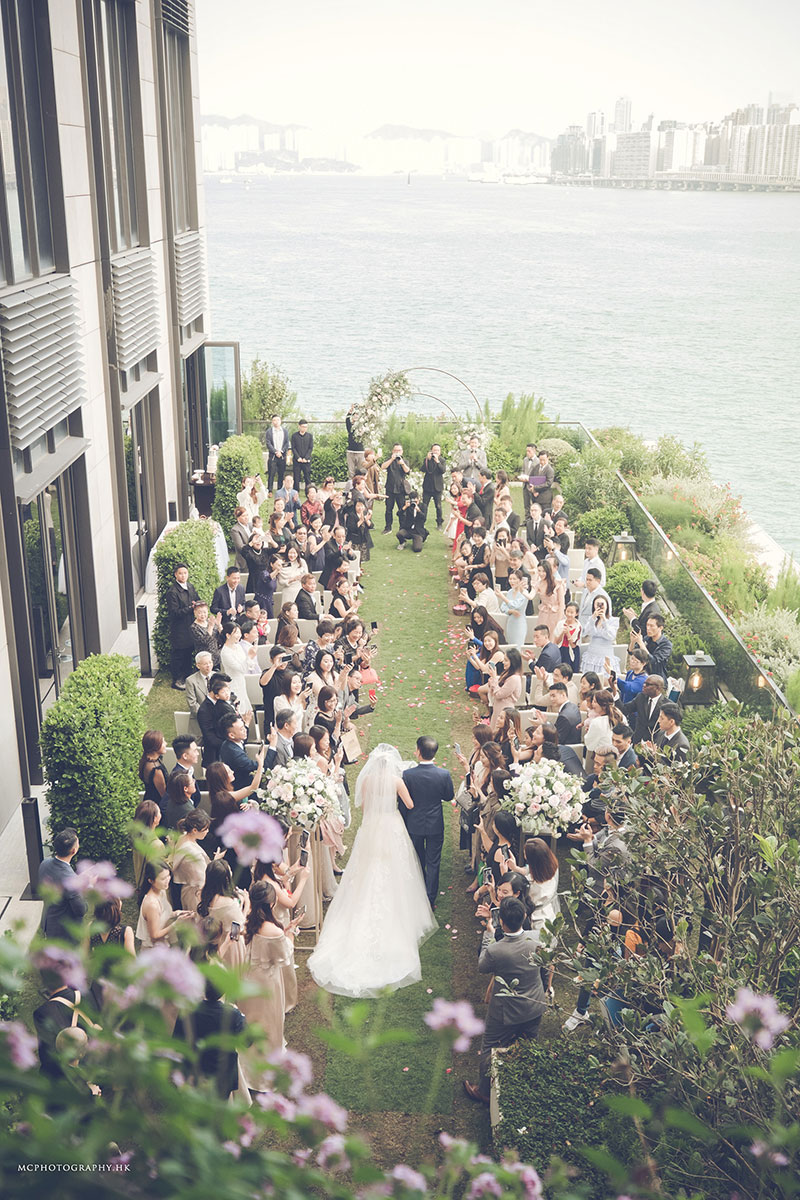 [From: This Wedding at Rosewood is Adorned with Elegant Gold Details / Photo: MC Photography]
Because you will be paying for meals based on the number of guests you will be having, then the more guests you plan to have, the bigger wedding budget needed.
The kind of banquet and menu you will have.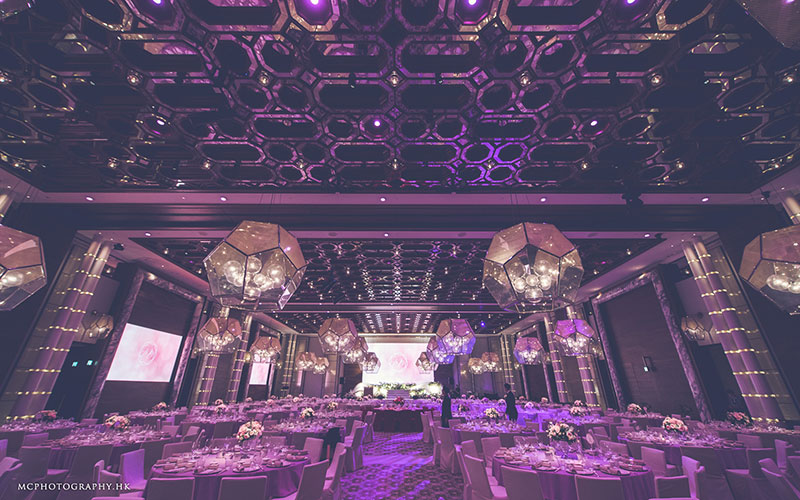 [From: This Wedding at Rosewood is Adorned with Elegant Gold Details / Photo: MC Photography]
Lunch menus are usually more affordable. And of course, the sophisticated plated menus are more pricey. So if you will be going in that direction make sure you have extra budget for it.
Where you will have your pre-wedding shoot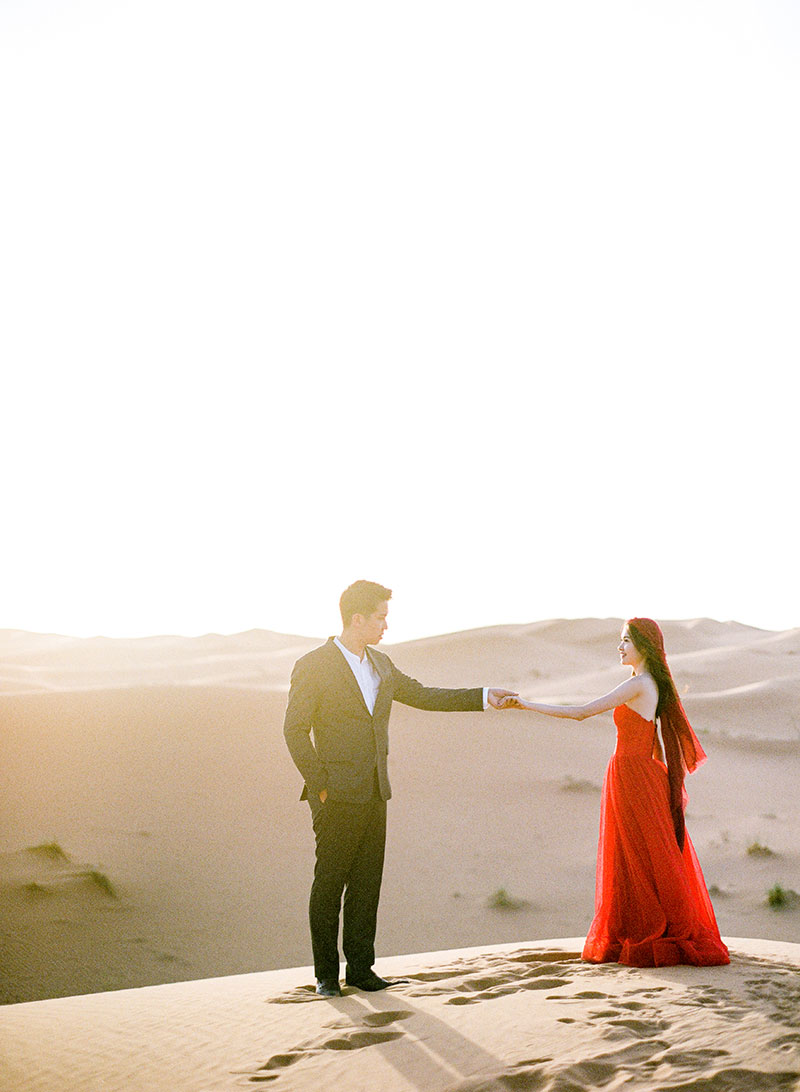 [From: A Romantic Pre-wedding Shoot at the Sahara Desert / Photo: Heather Lai Photography]
If you will just be having a local engagement shoot, this will not require a lot of budget. But a destination pre-wedding shoot will cost more. You'll also need to check whether you want to fly over Hong Kong vendors to your destination, or hire local ones there.
How many dresses you plan to wear.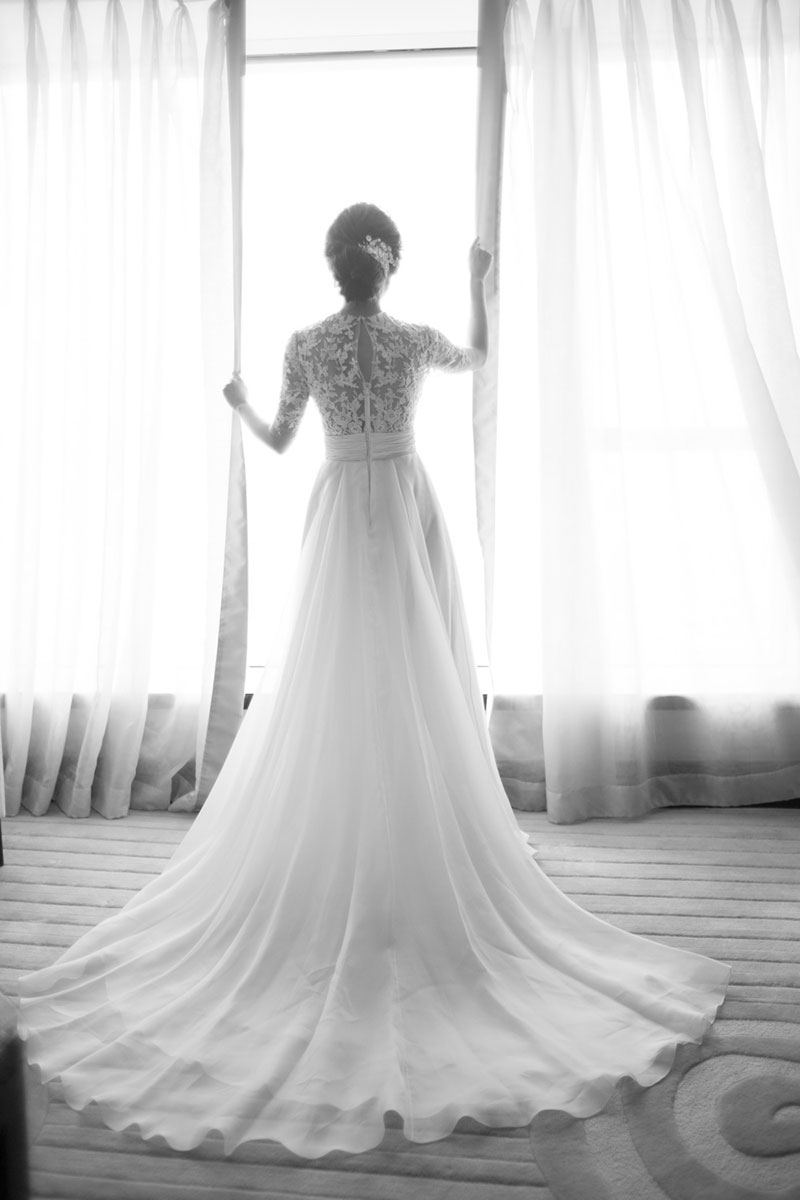 [From: An Elegant Rustic Wedding with Ultimate Romance / Photo: Hilary Chan]
Naturally, the more dresses, the more budget needed. One budget tip is to have a convertible dress. That might help in this area. You can also consider just one dress all throughout if you want to cut on costs.
Whether you will rent or buy a dress.
[From: A Simply Sweet Hong Kong Wedding with Romantic Red Details / Photo: Sophia Kwan]
Renting a dress can be a more budget-friendly alternative. If you still want to wear many dresses on your wedding day, then think about renting as an option. Otherwise, make sure to allocate more money for more dresses.
Your wedding styling and planning needs.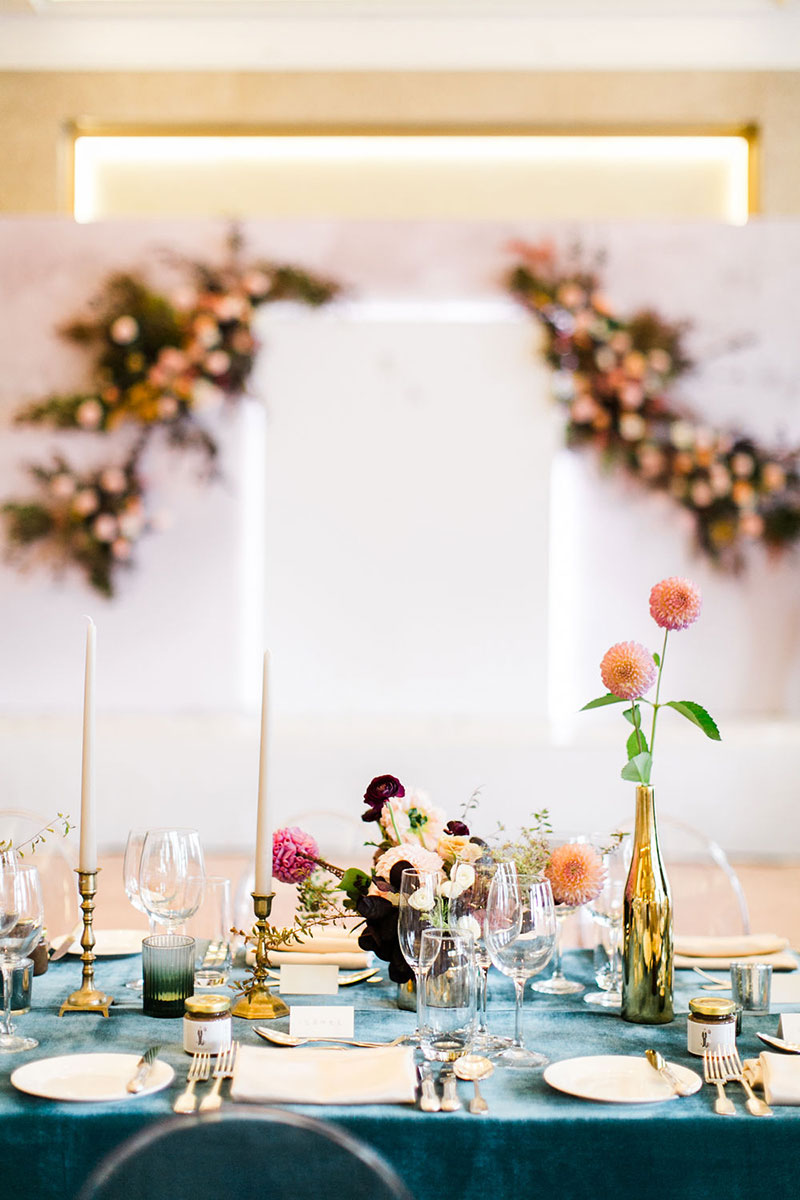 [From: This Teal and Blush Palette Made This Wedding at The American Club Extra Beautiful / Photo: Jada Poon Photography]
If you will be needing a wedding planner and venue stylist, make sure to have budget ready for this. The budget amount needed will highly depend on the kind of look you will needing and the kind of help you will be needing (full service planning and styling, or on-the-day coordination). You can also D.I.Y. if you want to save a bit in this area, too.