More often than not, I find myself falling head over heels for engagements with beautiful scenery. There's just something enticing about nature and the way it draws you in. For today's feature, I'm inviting you to enjoy some of the most captivating outdoor pre-wedding shoots. From enchanting forests, to snowy hills and sweeping fields–we've got a line up that you will absolutely love.
(1) Tracy and Marksim were our lucky giveaway winners. For their prize–a pre-wedding shoot with Hong Kong photographer KC Chan–they chose a secluded field far away from the city. The grassland view paired with the soft sunlight set all their  romantic photos aglow.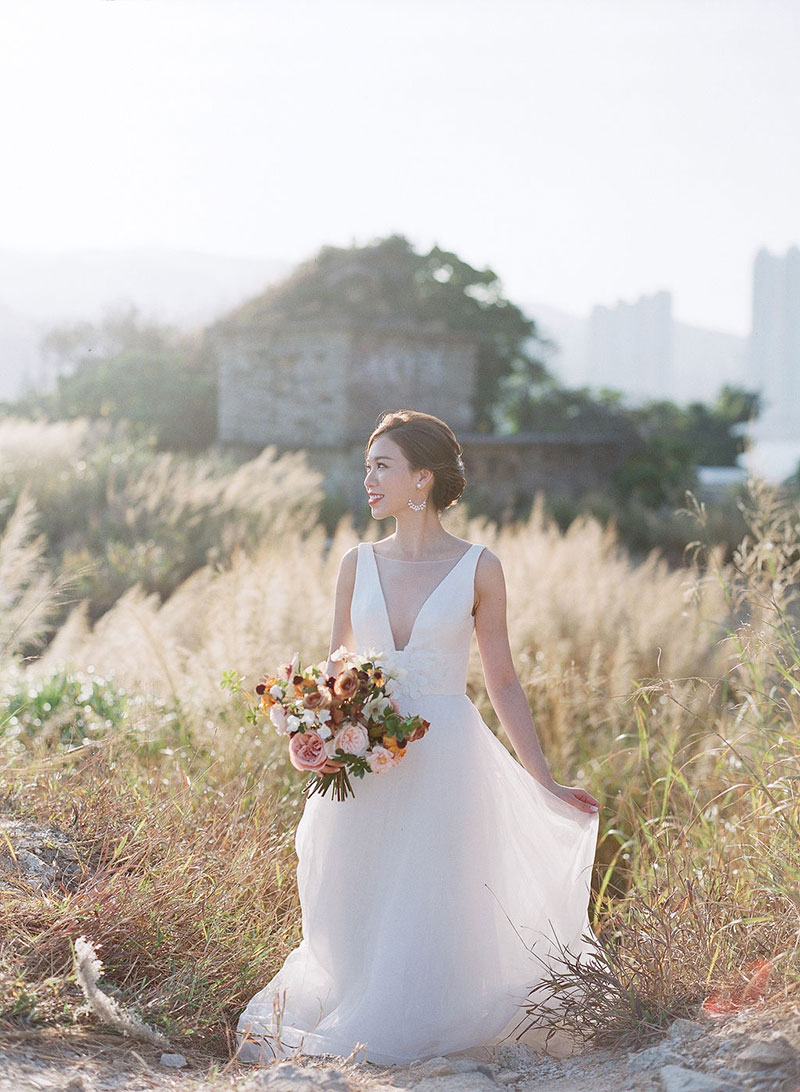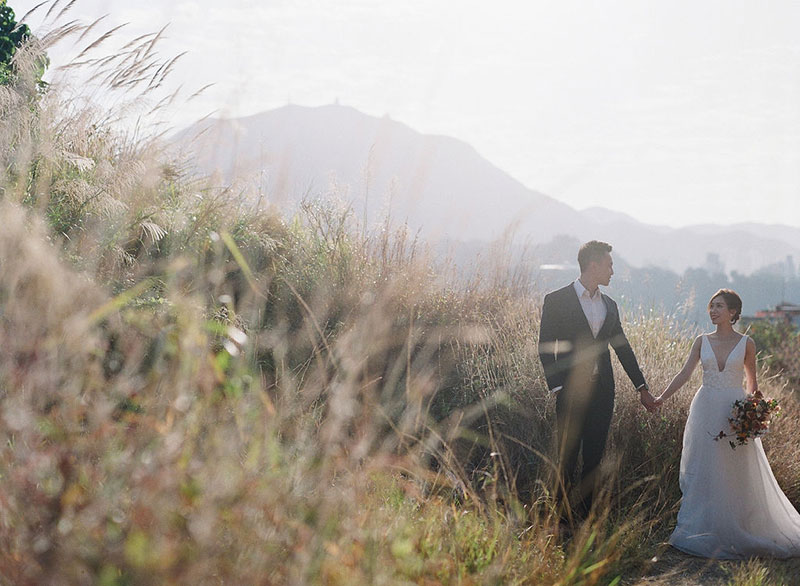 [From: Giveaway Winners Tracy and Marksim Took Romantic Outdoor Photos with KC Chan Photography / Photos: KC Chan Photography]
(2) Vivien and Vincent's pre-wedding shoot reveals stunning scenery of all kinds—from a remote desert and a beautiful Sakura-filled garden, to the city and even The Great Wall of China. This proves that you need not travel too far to get the best views and shoot locations for your engagement shoot. See more of their photo to see where else they went!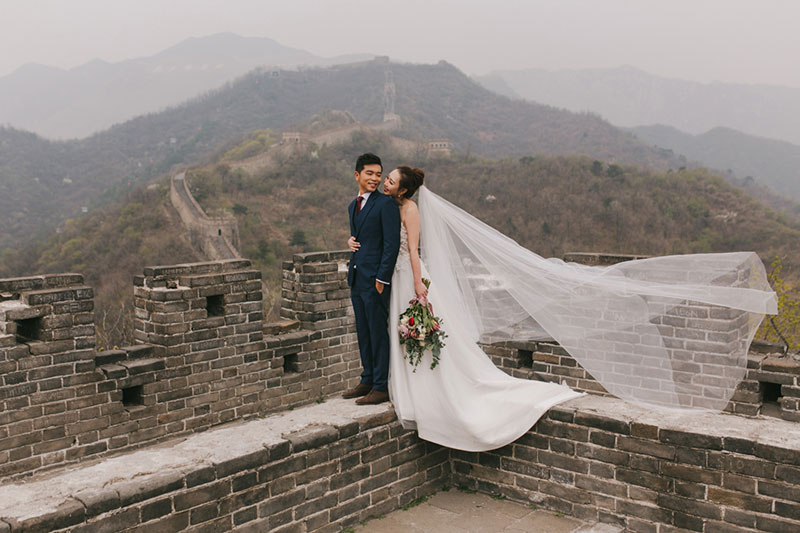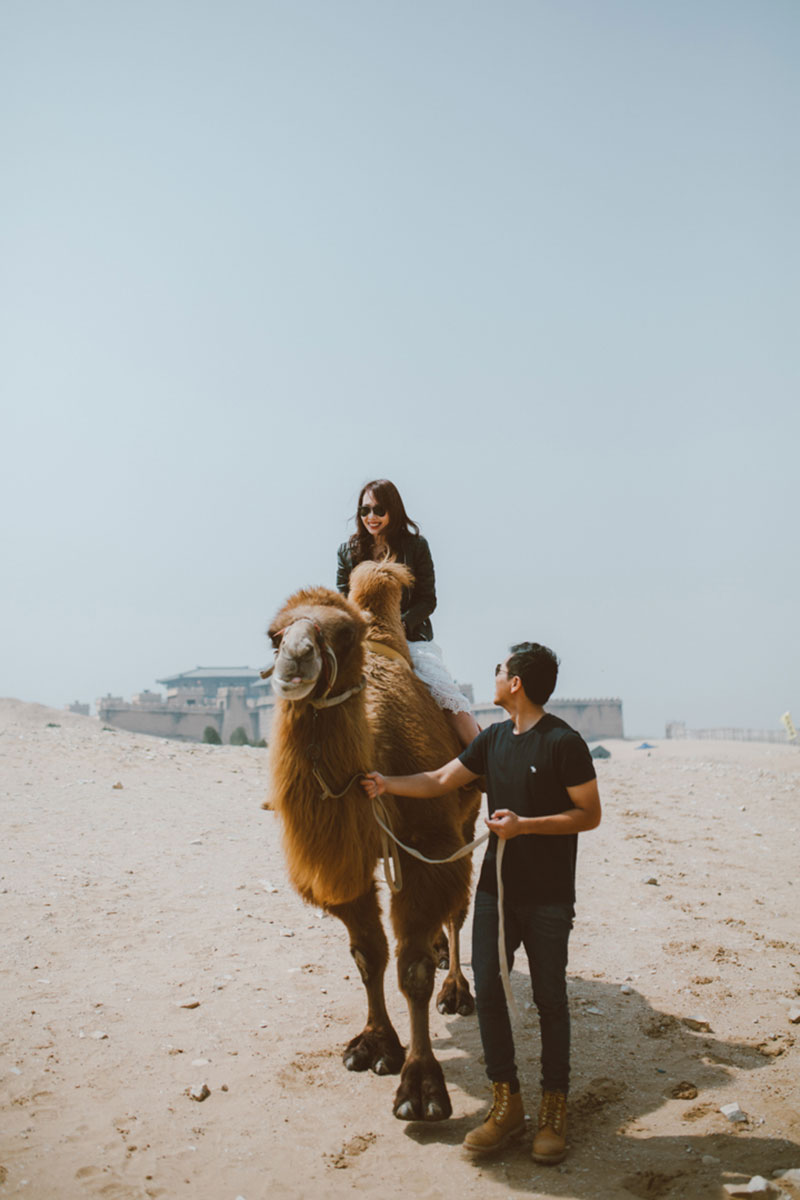 [From: A Scenic Pre-wedding Session Taken All Over China / Photos: FIRE, WOOD, & EARTH]
(3) It's not everyday that we get to witness an engagement in Cappadocia. In fact, we were so surprised when this came our way. Why? Aside from the absolutely stunning dessert view, the hot air balloons that filled the horizon made every photo from this pre-wedding session picture perfect.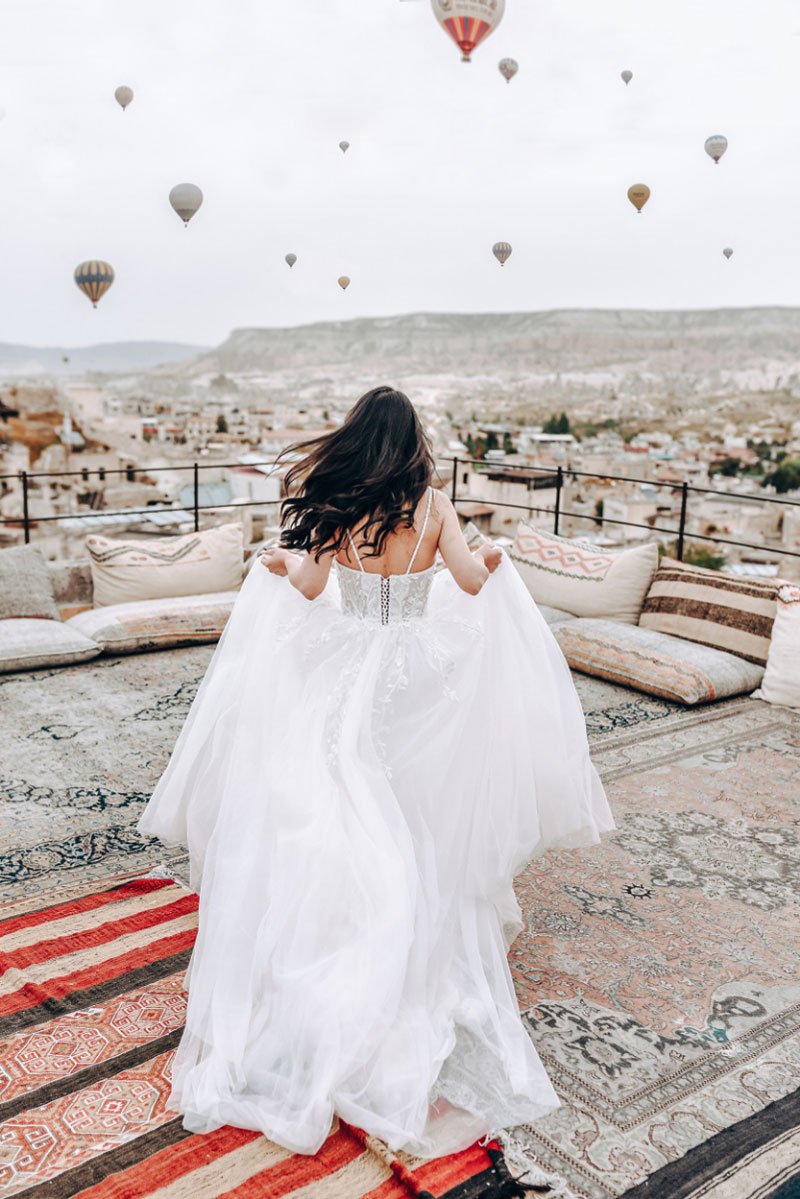 [From: Don't Miss Out On This Utterly Breathtaking Engagement Shoot in Cappadocia / Photo: OneThreeOneFour]
(4) Here's a sight we don't often come by. Shan and Brian's beautiful photos were taken in Egypt. This rich location, that is full of culture, is home to the majestic Pyramids at Giza, which is exactly one of the sites the couple chose to shoot at! Don't skip on all the stunning scenes from this pre-wedding shoot.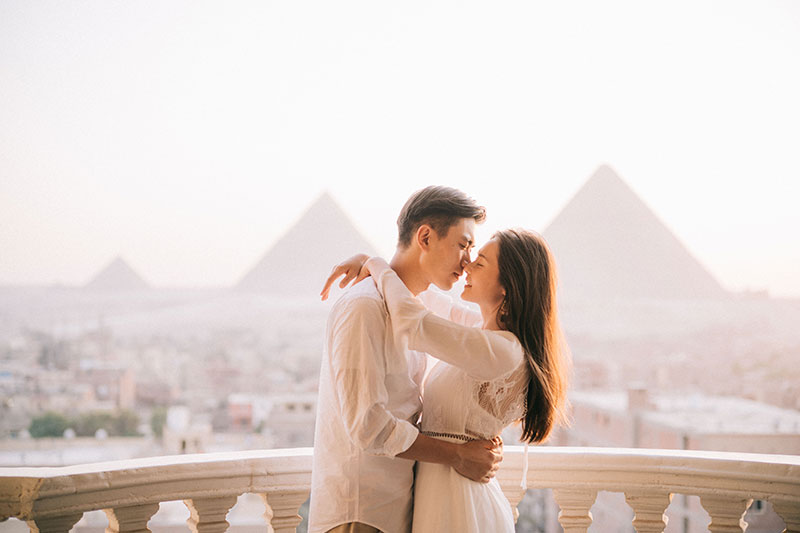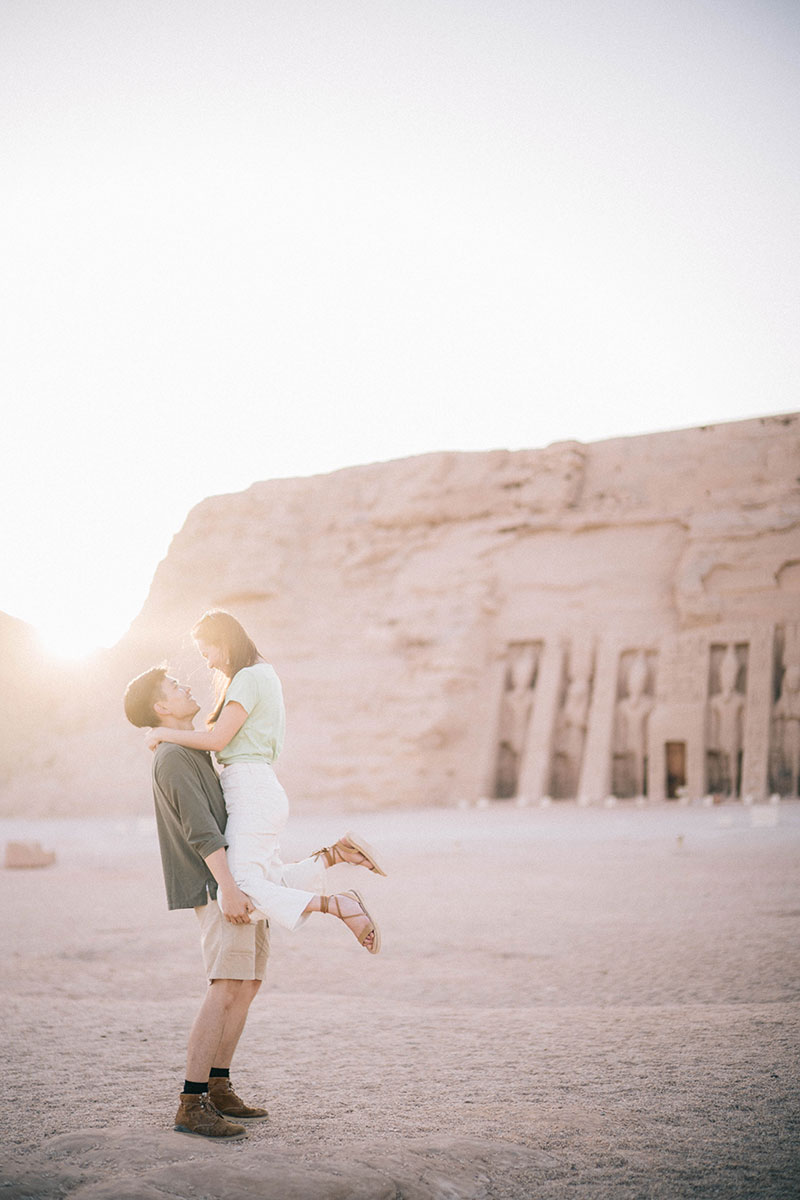 [From: See All the Majestic Scenes from This Dreamy Pre-wedding Shoot in Egypt / Photos: The Dreamer Louis]
(5) Claire and Christopher's engagement shoot took place in a forest. Their photos were dreamy and enchanting thanks to the billowing trees and golden sun that wrapped them. With everything around them at play, their pre-wedding feature stole many hearts and easily became a crowd favorite.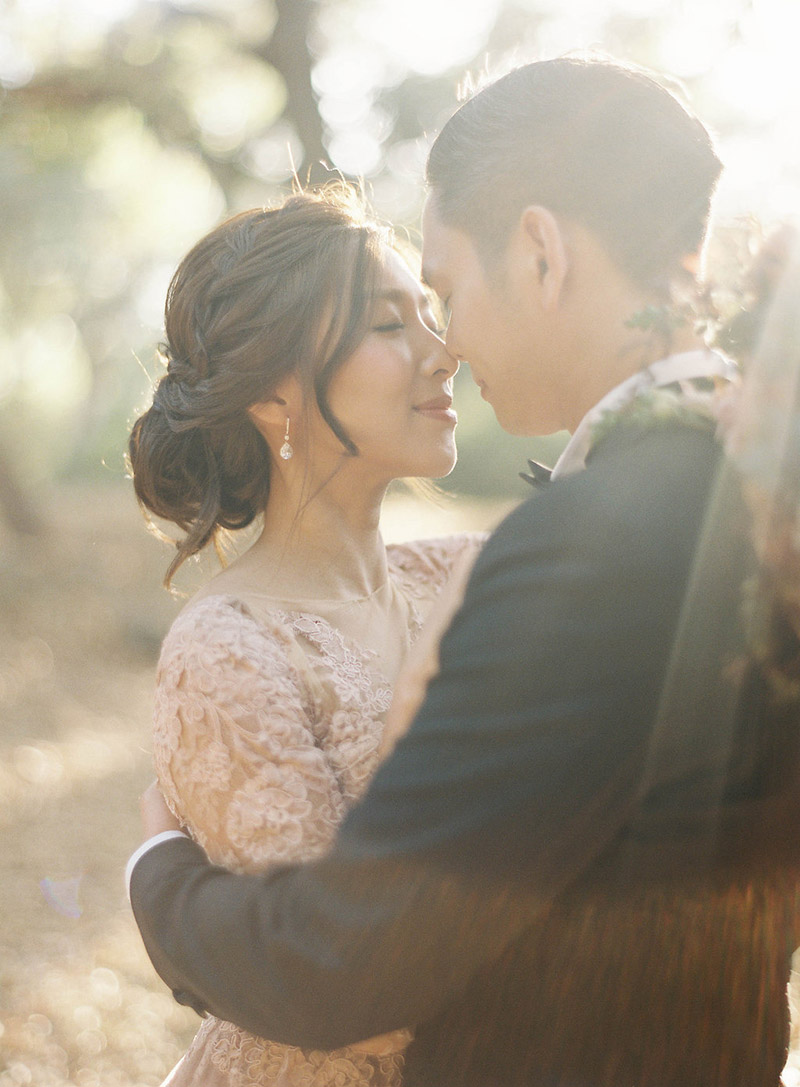 [From: Sunlit Romantic Afternoons / Photos: Jen Huang]
(6) It pays to travel for your engagement shoot. It can lead you to the most unique places and it can grant you the most incredible shooting experience. For Michelle and Wilson, their pre-wedding trip to Perth proved to be the best decision ever. Stunning skies and colors filled each one of their photos.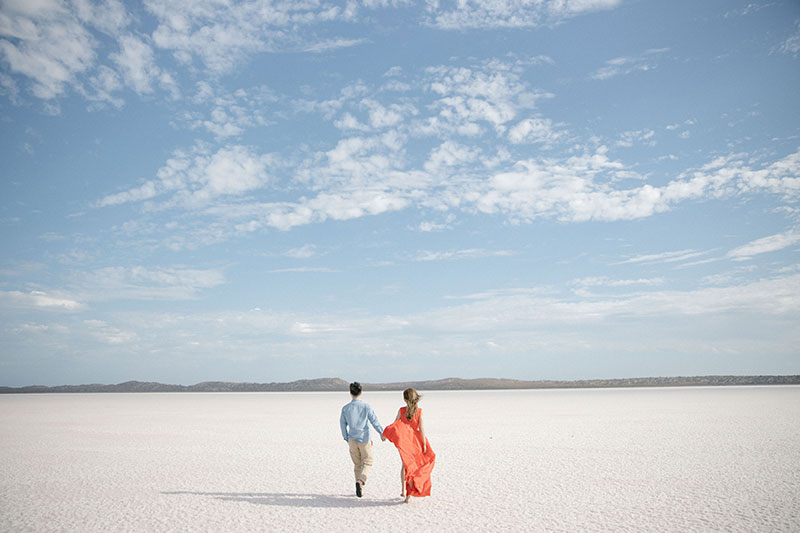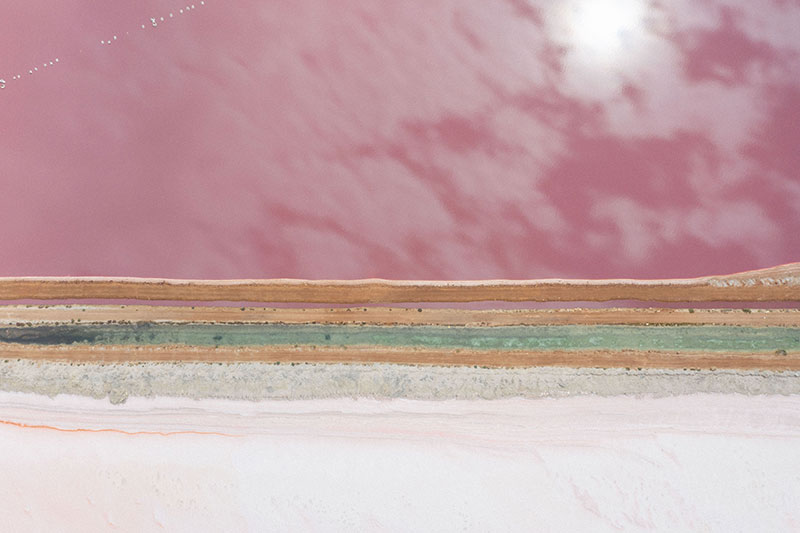 [From: Pastel Hues and Romantic Views Fill This Pre-wedding Shoot in Perth / Photo: Mary Ann Art & Photography]
(7) A little adventure never hurt anyone. Nadear and Andres escaped to the jungle for their intimate engagement session. Their mini escapade rewarded them with an enthralling set of photos filled with sprawling greenery as far as the eye can see. Take it from this couple, let mother nature be your guide when choosing an outdoor pre-wedding shoot location.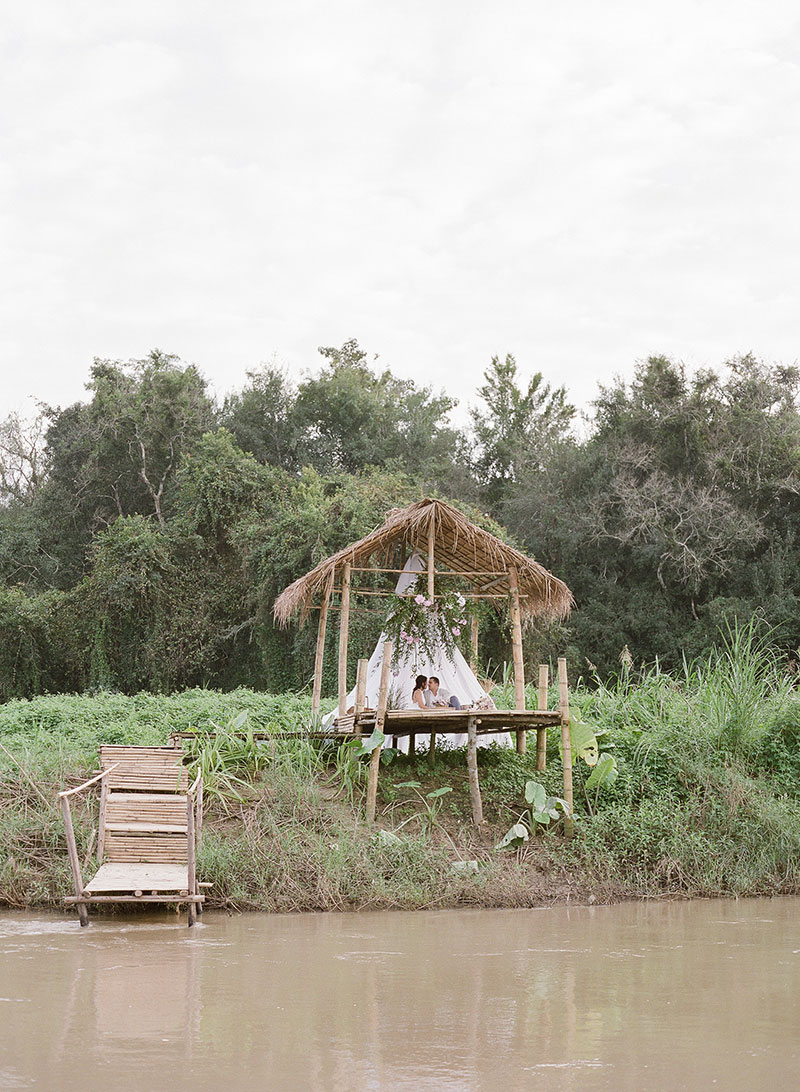 [From: This Couple Escaped to the Jungle for An Extra Romantic Pre-wedding Shoot / Photos: KT Merry]
(8) Fairy tales can come to life, you know. If you find it hard to believe than allow us to share how Sabrina and Benson managed to turn their engagement session into a real-life fairy tale. They traveled all the way to Vienna and took dazzling winter shots amidst the grandeur of Schönburg Palace and Museum of Art History. Every princess wannabe will surely love all these photos.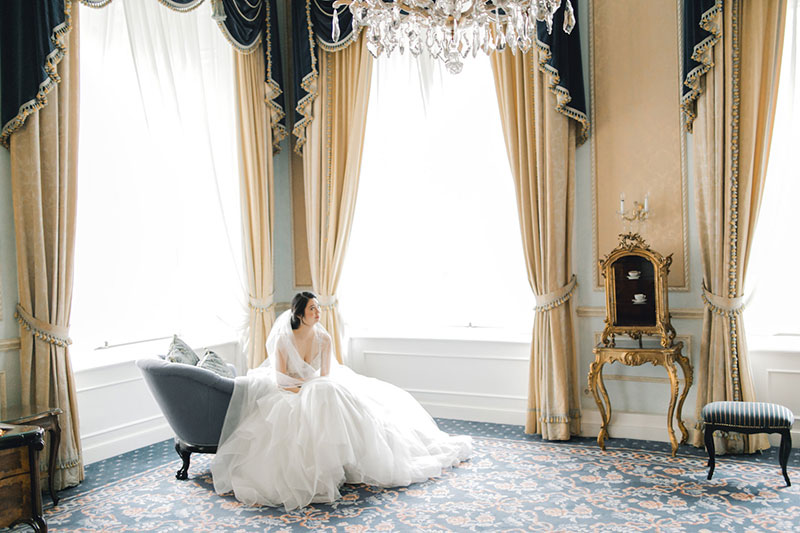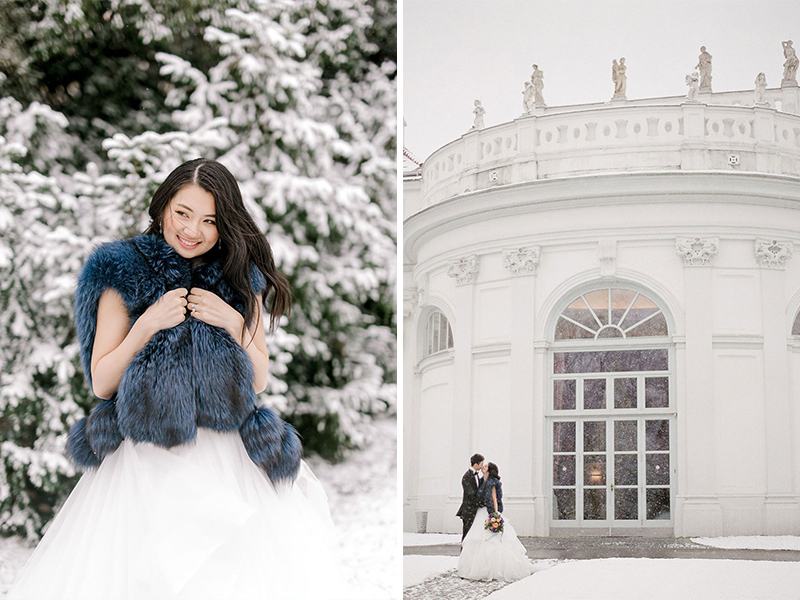 [From: This Engagement Looks Like It Came Straight from a Fairy Tale / Photos: Peter and Veronika]
(9) Without a concrete plan in place for their pre-wedding shoot, Christina and Ted decided to travel and see what comes out of it. To their advantage, their spontaneous trip to the Dolomites turned into the most breathtaking engagement shoot ever. They wandered tirelessly and came across the best backdrops for their photos–an azure lake with endless pine trees all around them and ice-capped mountains filling the horizon.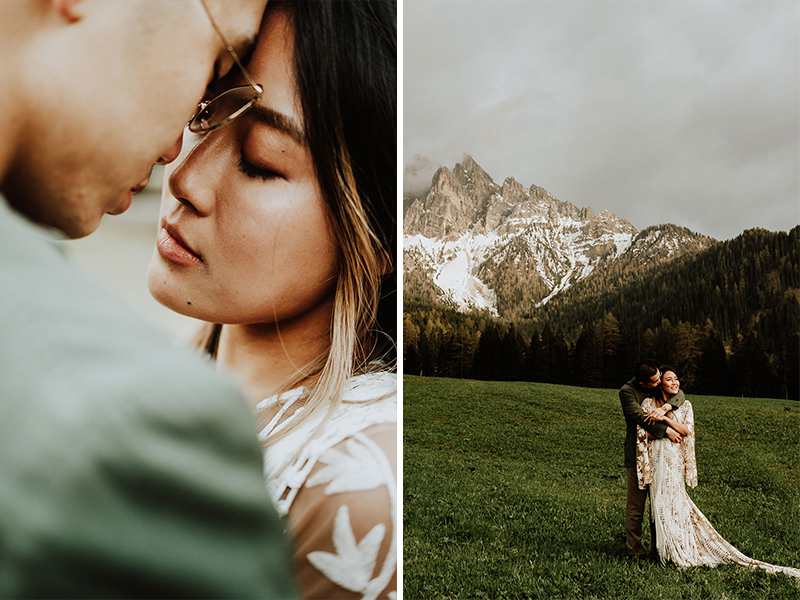 [From: This Couple Turned Their Trip Into a Spontaneous Engagement Shoot and the Results are Breathtaking / Photos: Wild Connections]
(10) If you can't travel overseas, you can bet that climbing a mountain will deliver stunning sights well worth your while. Take Julia and Tom's engagement photos as inspiration. They chose to shoot atop a hill overlooking the city. Below them, the vast valley did not disappoint. Instead, from every angle, the magnificent view filled their engagement photos with all kinds of colors and visuals. It couldn't have been any more beautiful.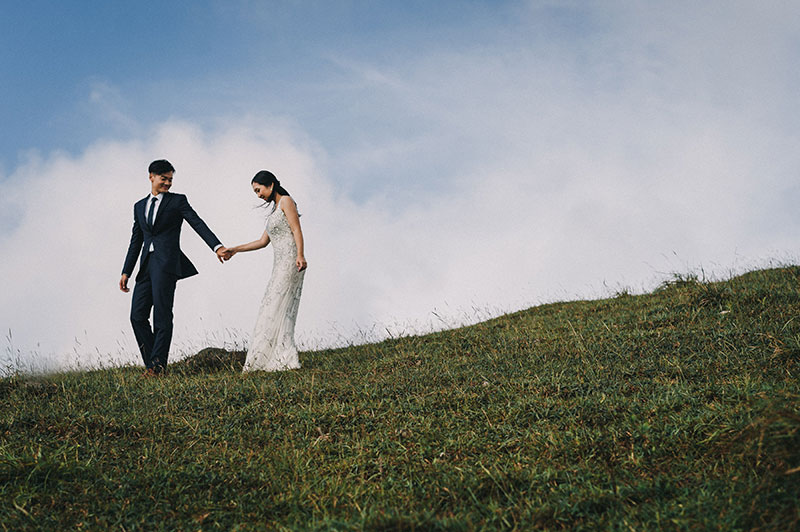 [From: A Sweet Pre-wedding Shoot with a Breathtaking View / Photos: Emma Fok]