While you're preparing for your wedding, you also need to prepare for your future home. Make sure that as soon as you come back from the wedding and the honeymoon, a cozy home is ready to welcome you and your husband. If you haven't started just yet, today's feature will help you get to it right away. We listed out important appliances that you can't live without! All these items are #homeessentials that will help you transition into your new life as a wifey! Scroll on find out what exactly you need to start buying now.
(1) Electric Griller
Are you fond of grilled food? Admit it, that charred flavor can be the best treat on a weekend. If this is something you love, then an electric griller should be one of the things on your must-have home appliance list!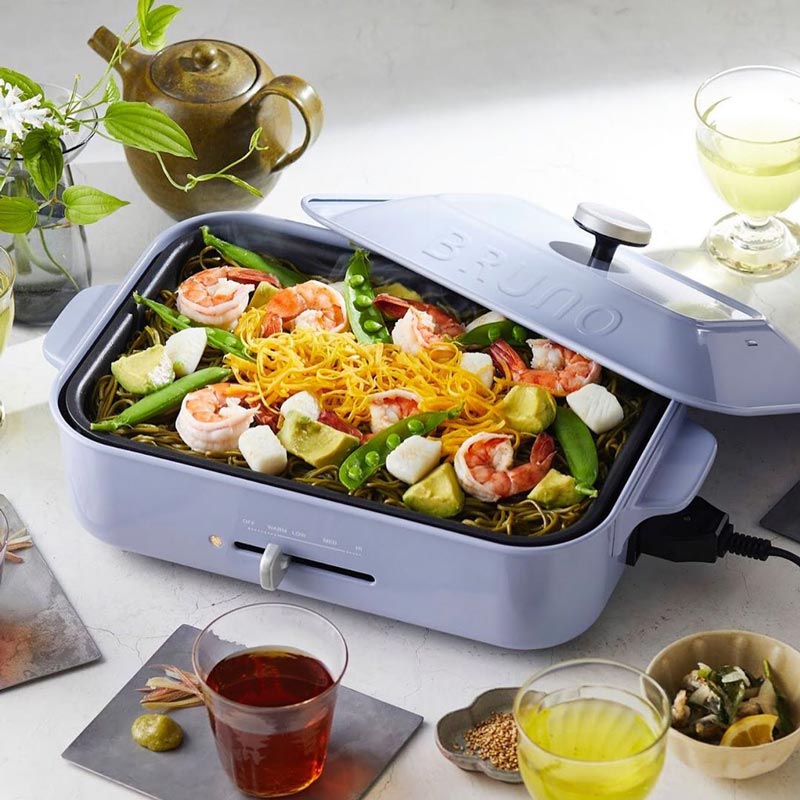 German Pool Mini Korean Barbecue Grill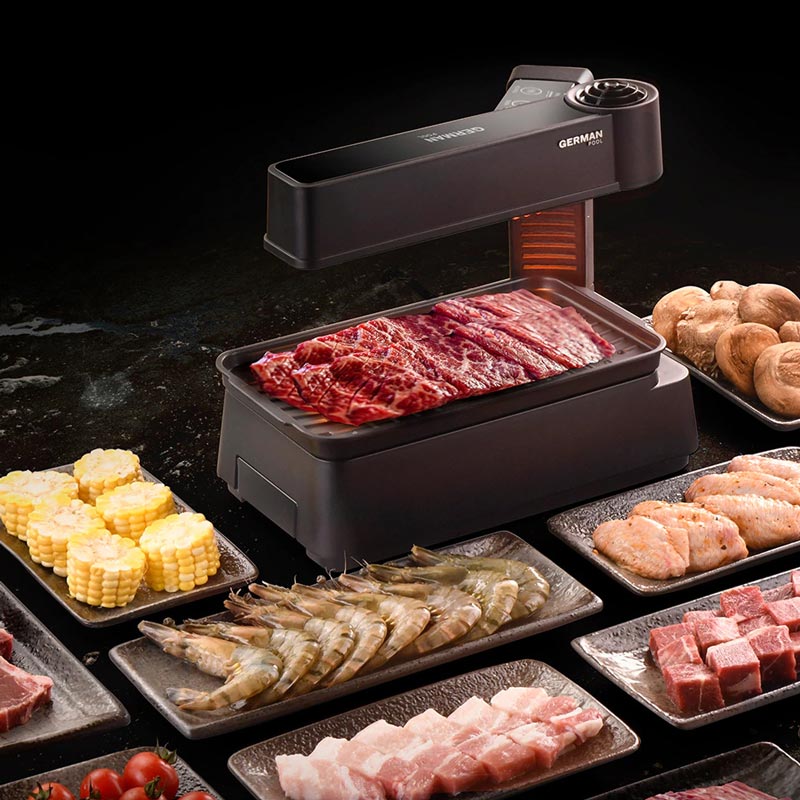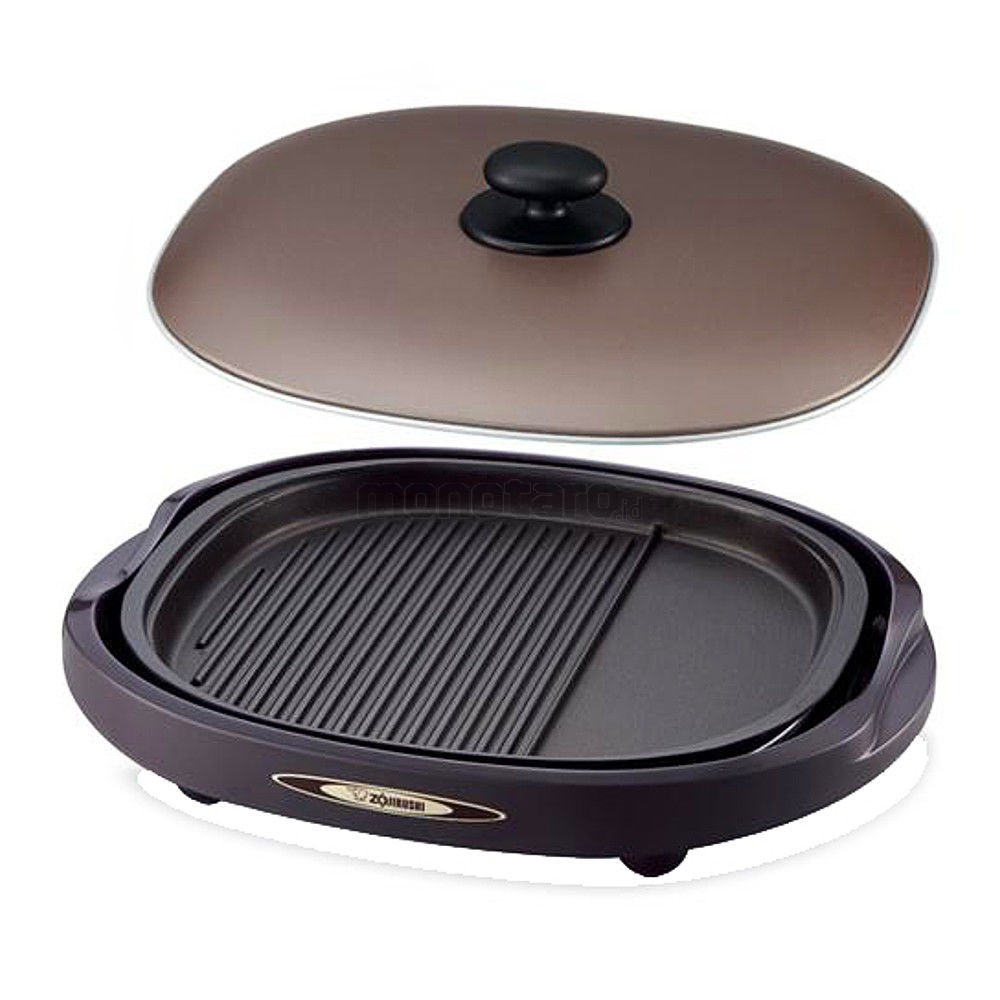 Recolte Multi Functional Plate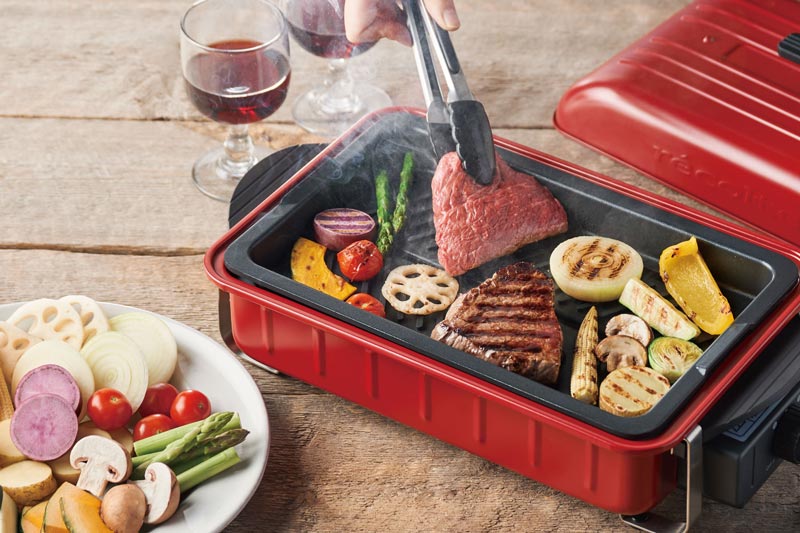 (2) Cordless Vacuum
Cleaning can be very tiring, so why not get yourself a handy vacuum to aid you? And to make it even easier to move around, here are a few cordless vacuum cleaners that you can check out.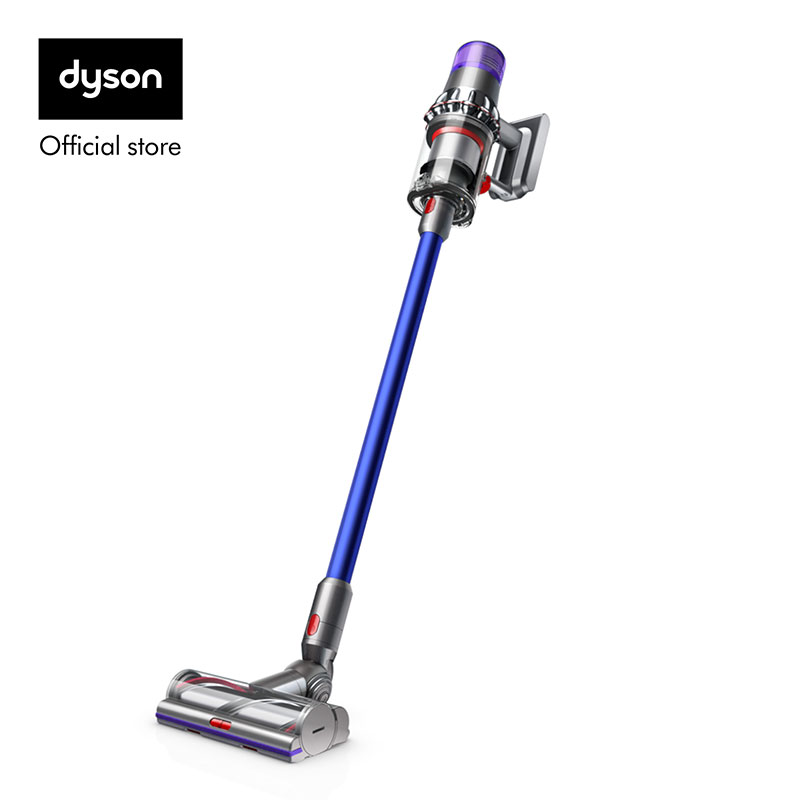 Hitachi Cordless Stick Vaccum Cleaner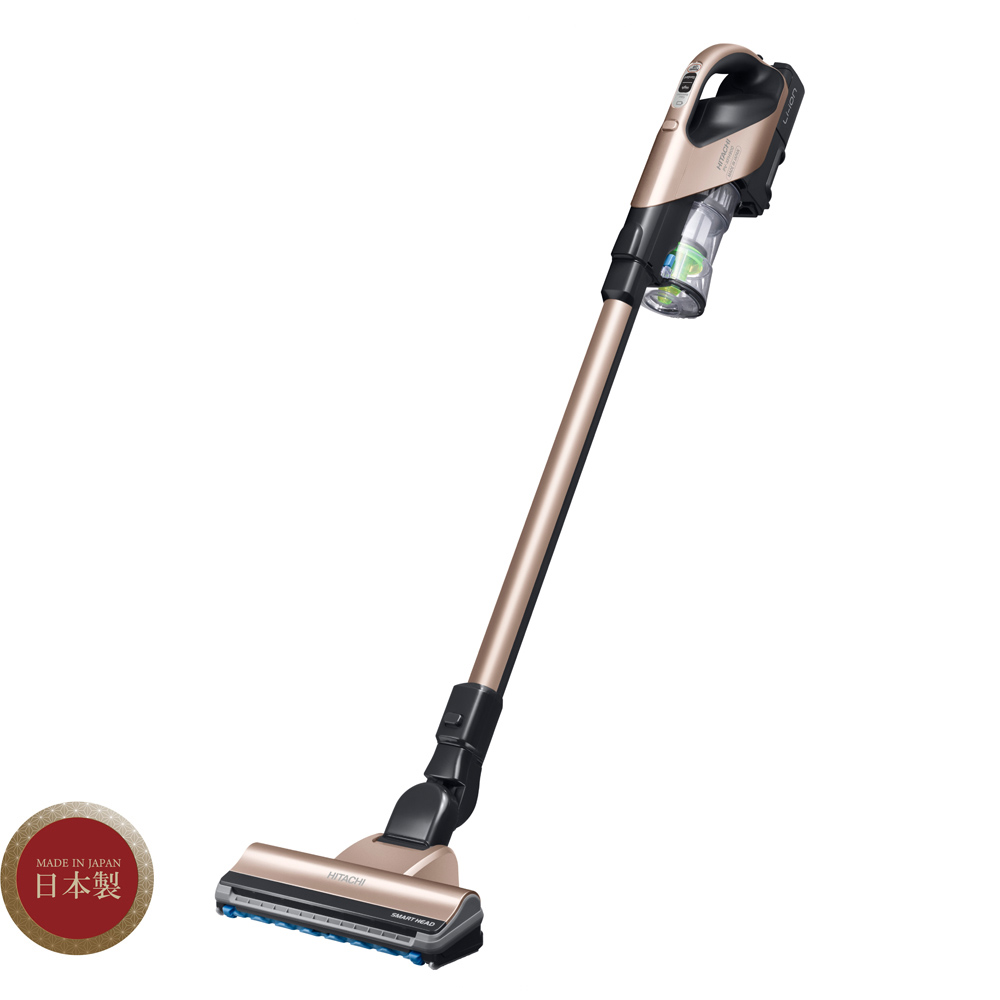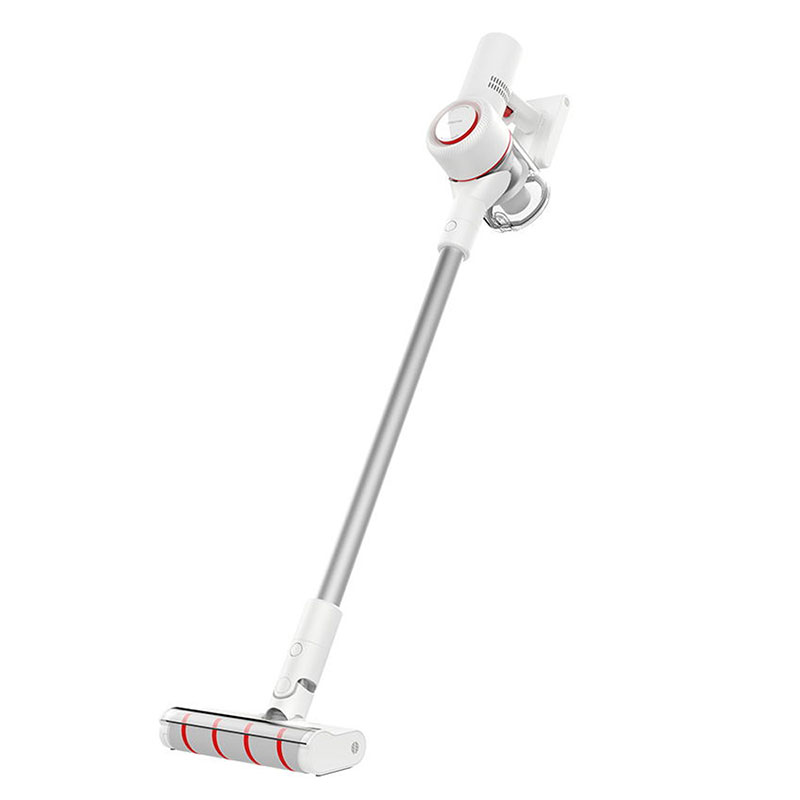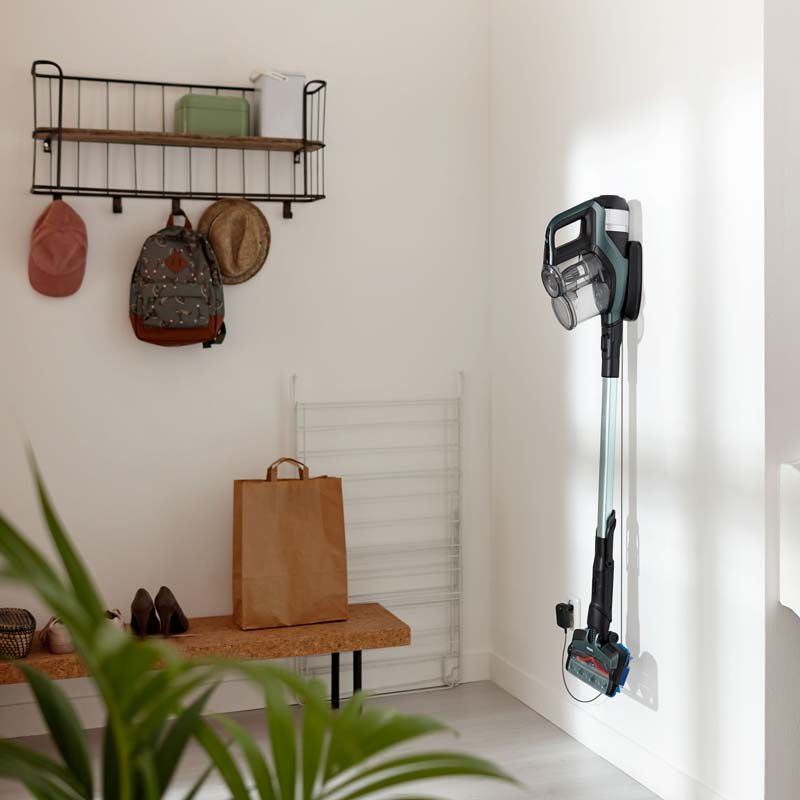 (3) Cast Iron Pot
Don't you just hate scrubbing pans filled with crusty burns that stick to the bottom? Get rid of this potential problem by choosing to cook using cast iron pots for your future home. Aside from the non-stick feature, these keep food warm longer and are usually chemical-free. Lastly, they last a long time, too!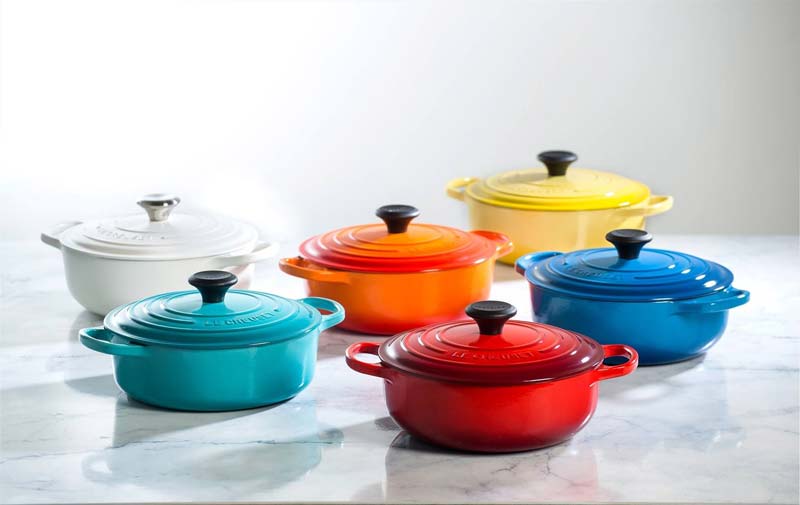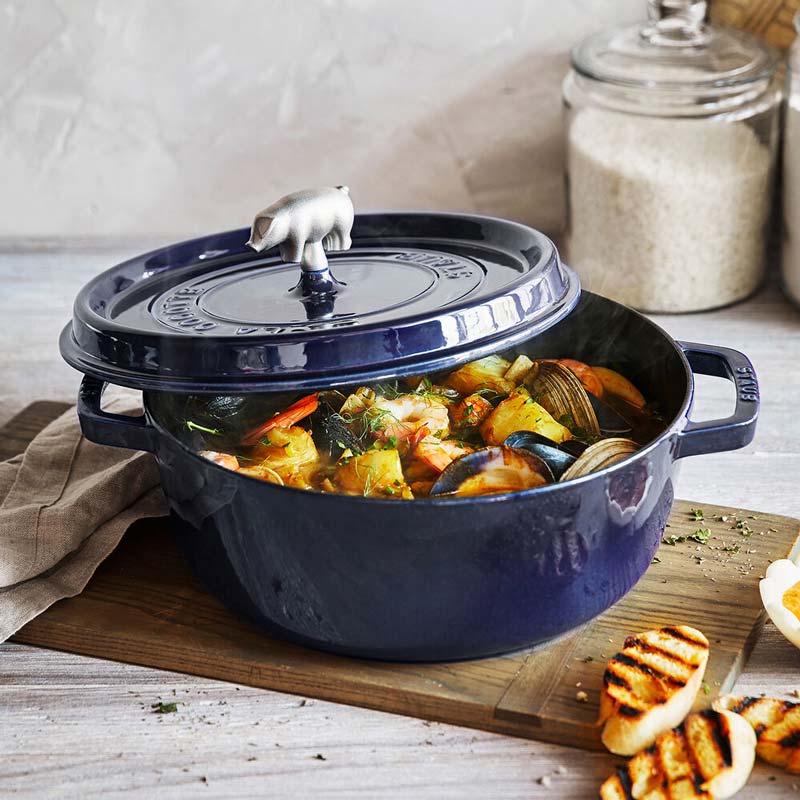 Lodge Enameled Cast Iron Dutch Oven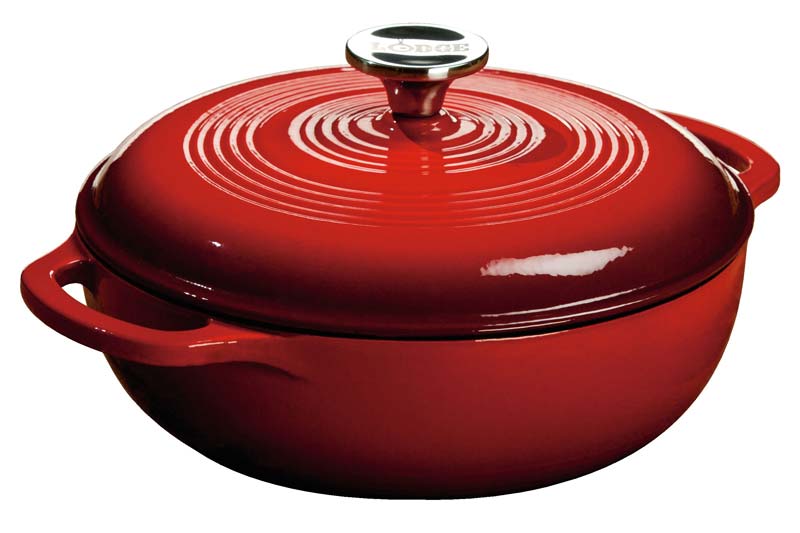 (4) Hand Blender
A blender is one of the most useful things to have at home. You can make all sorts of things with it–smoothies, sauces, and other mixes. You can go for a simple portable blender, or a more powerful blender for more complex ingredients.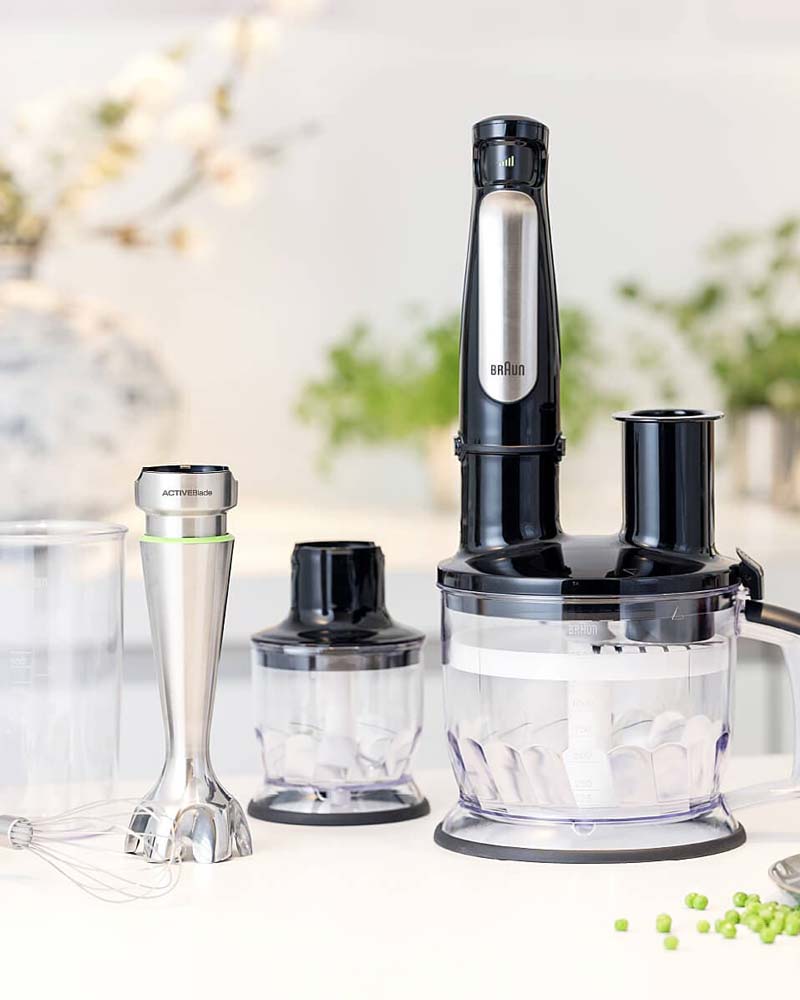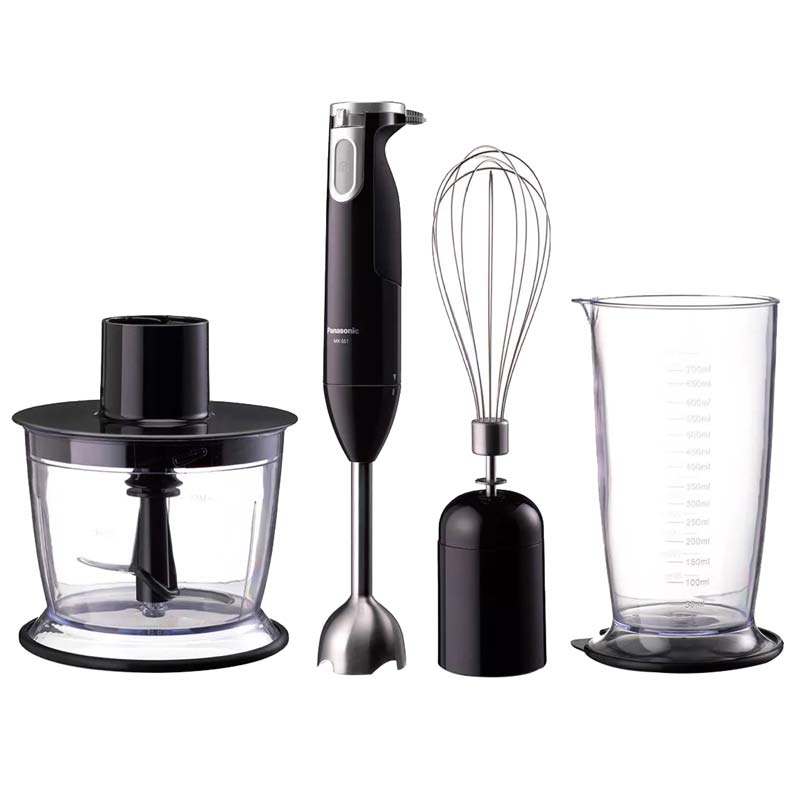 (5) Dishwasher
Dirty dishes will no longer be a problem with a dishwasher. Given the smaller living spaces most newlyweds live in, having a compact one will do you a lot of good, like these ones.
Panasonic Automatic Dishwasher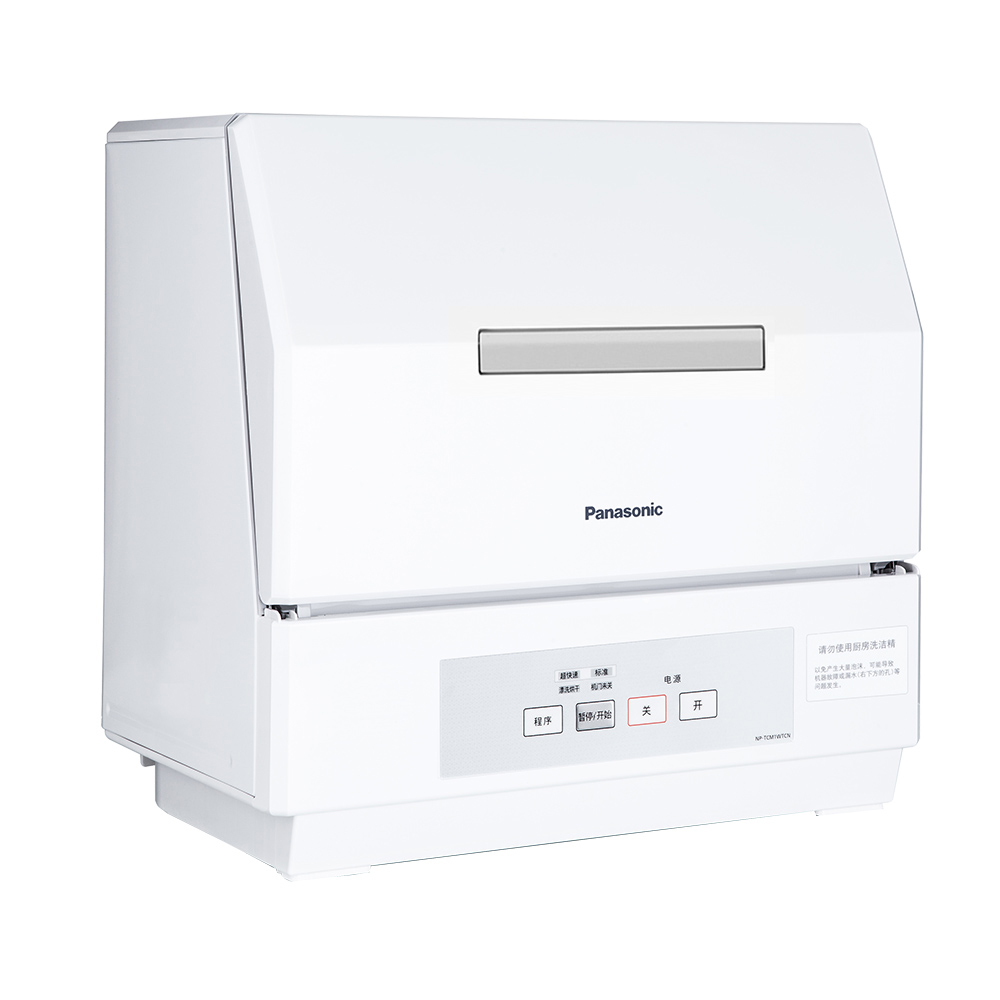 Whirlpool SaniCare Countertop Dishwasher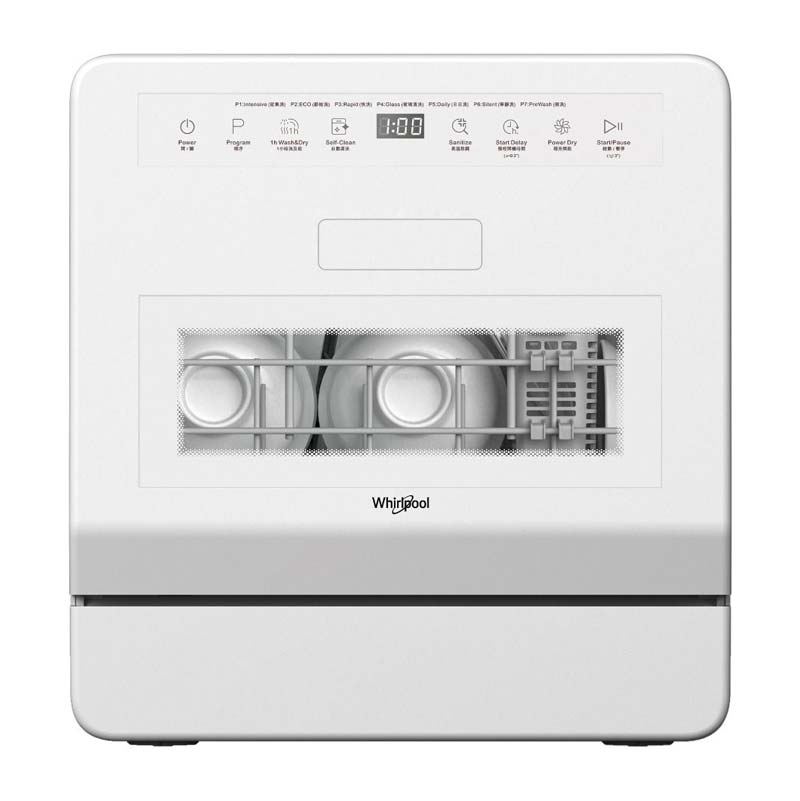 Toshiba DWS-22A Free Stand Dishwasher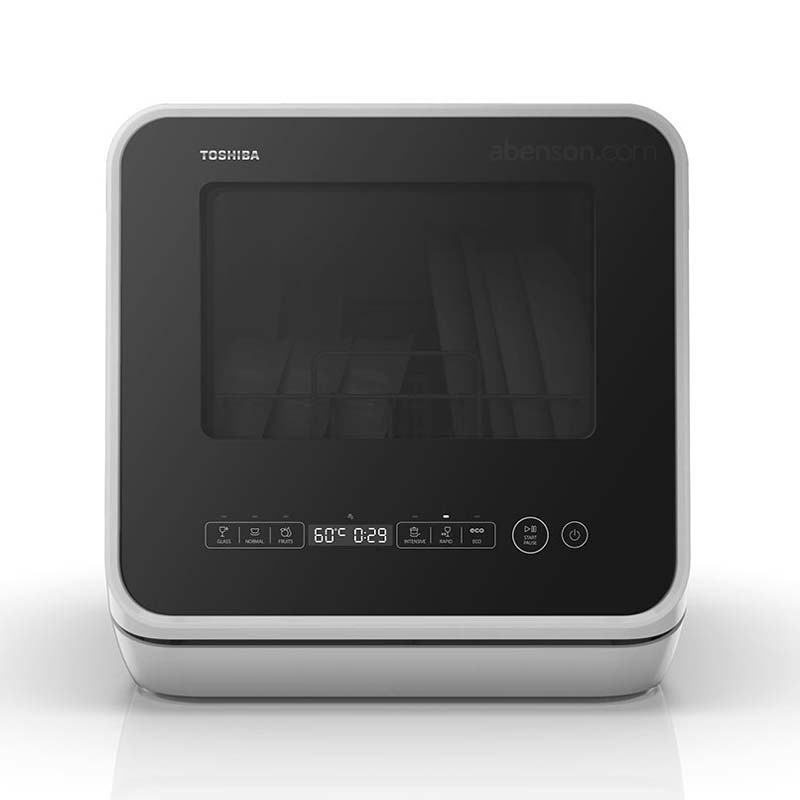 (6) Air Fryer
Let's not pretend that we don't love friend food–French fries, fried chicken, what else? If you want to continue enjoying fried food without the guilt, this trending home appliance is the answer for you!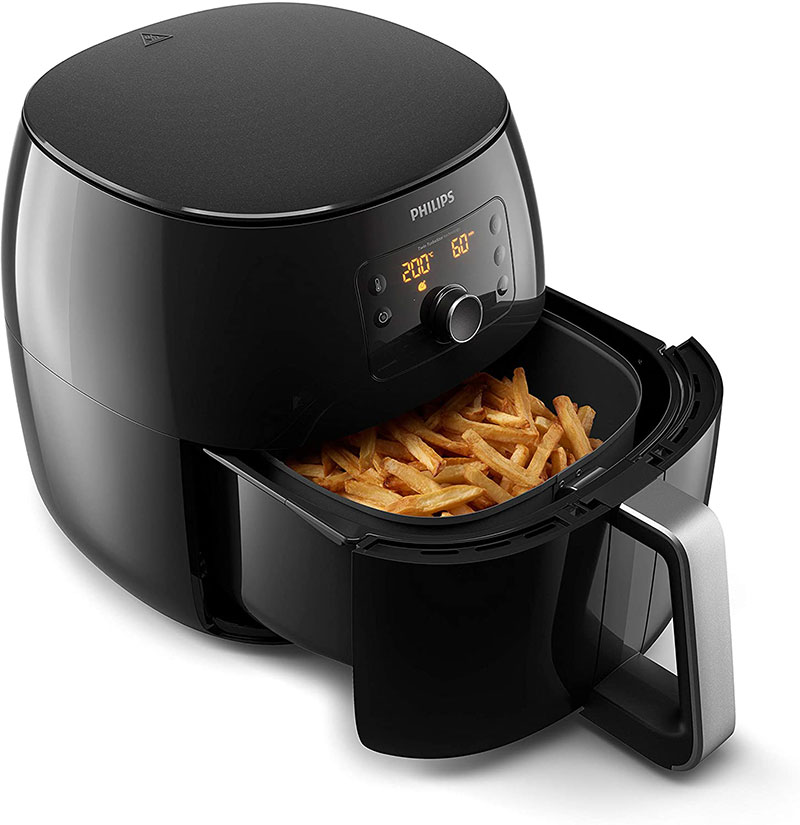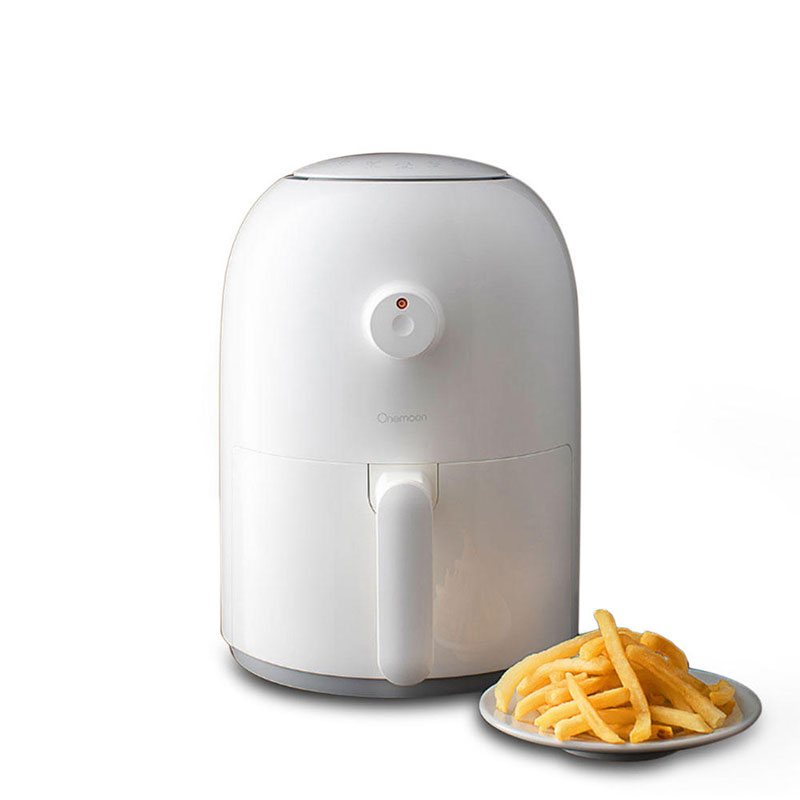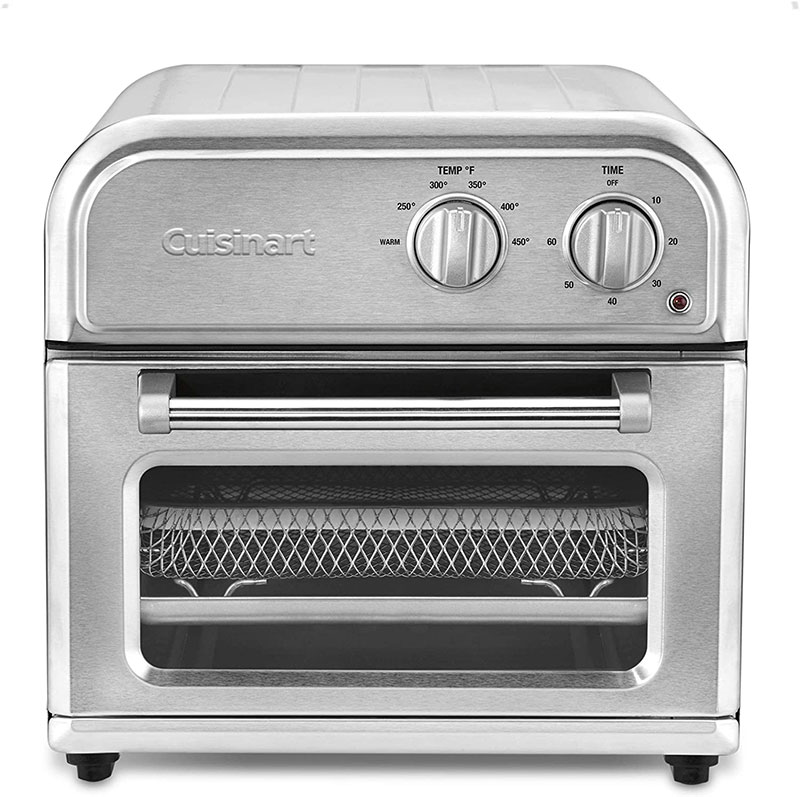 (7) Hair Dryer
Ladies can't live without a hair dryer, so we think these are must-haves in every home. There are a lot of options out there, but for now, here's a selection of brush stylers and  blow dryers.
Revlon SALON One-Step Hair Dryer and Styler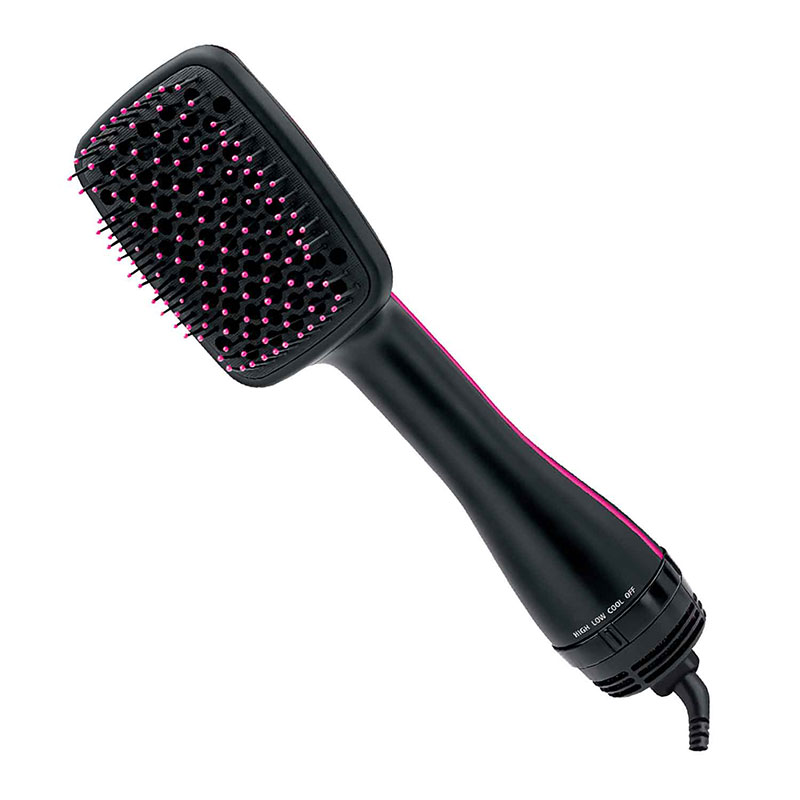 InStyler STRAIGHT UP Ceramic Straightening Brush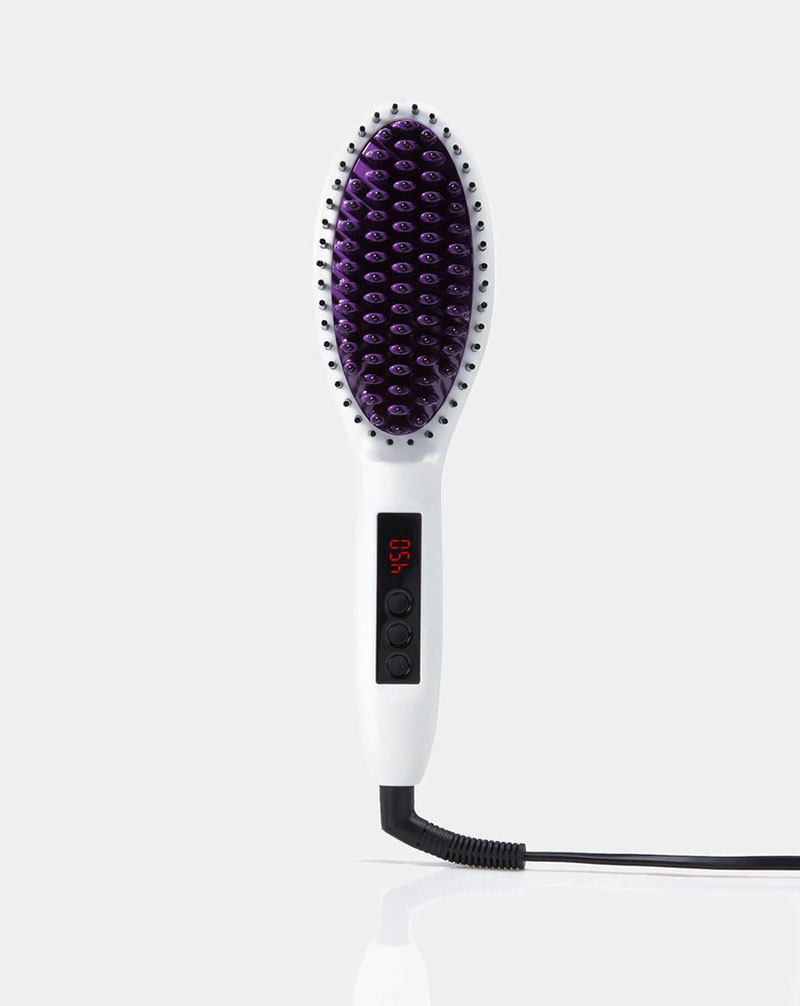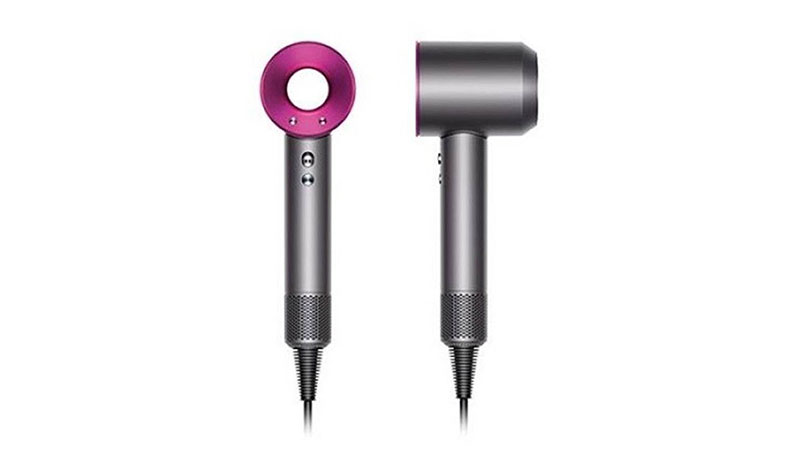 (9) Smart Weighing Scale
Take care of your health as you start your journey as husband and wife. The best way to keep in touch with your health is by having one of these smart weighing scales at home because these can help you keep track of more than just your weight!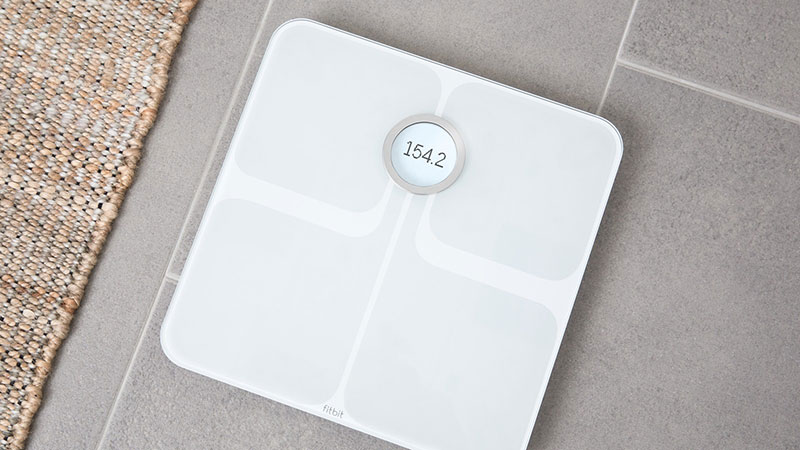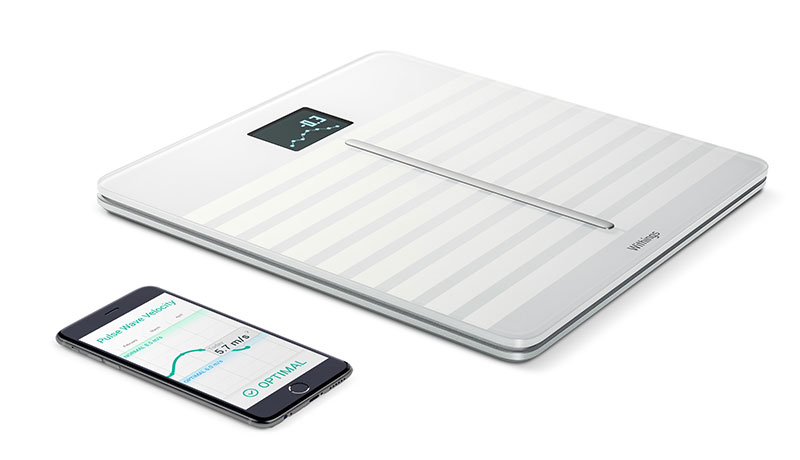 Tanita BC-402 Body Composition Monitor for Smartphones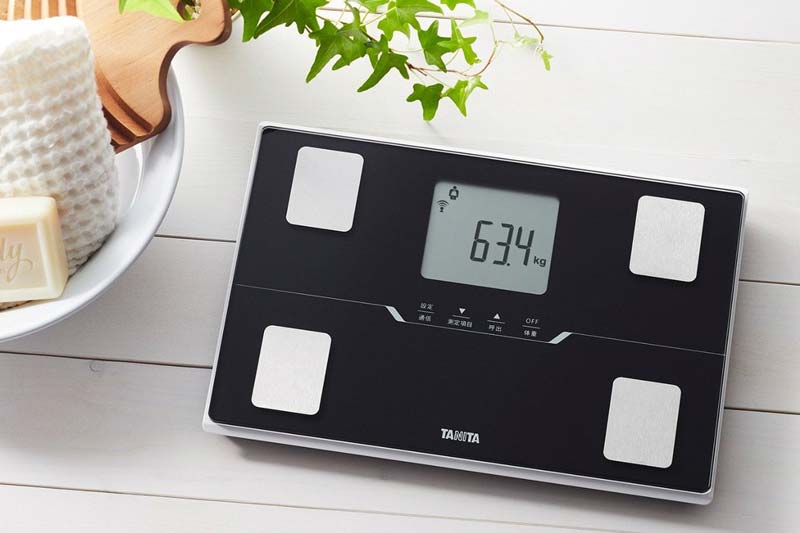 (10) Sweeping Robot
Finally, this last cleaning device will make your life 10 times easier! Sweeping is an endless chore, but with a robot with you, you can go about what you have to do and leave it all up this smart device.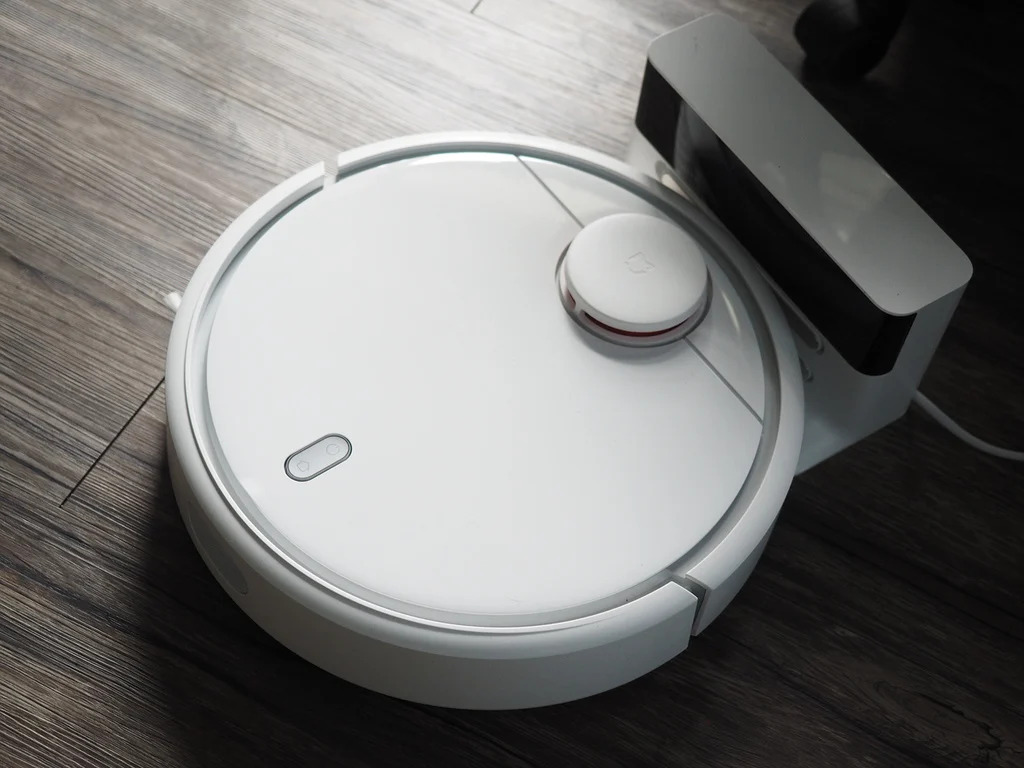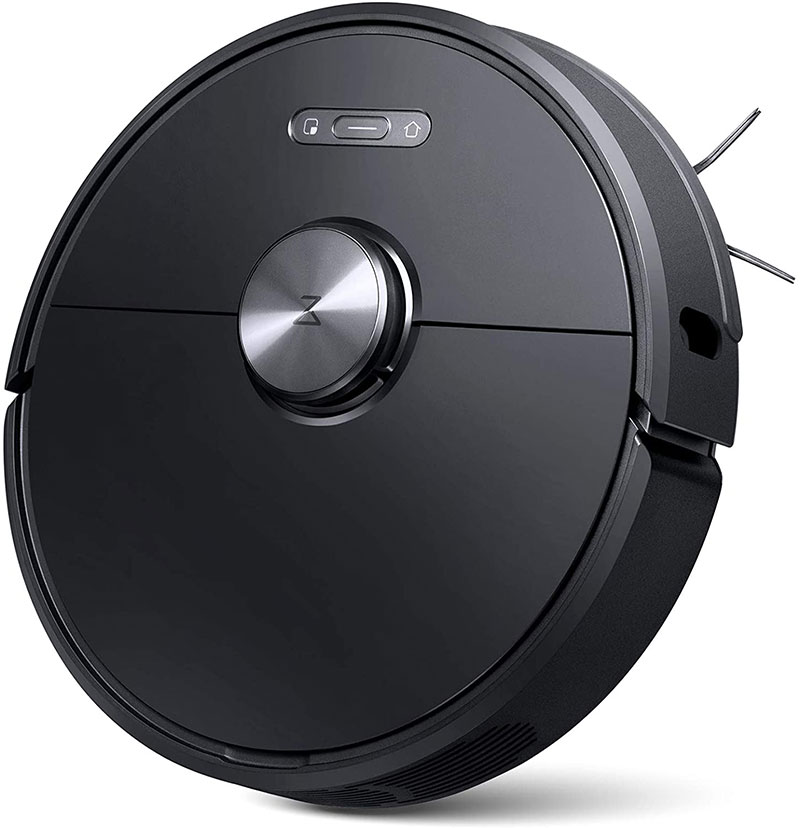 Samsung Jetbop Mop with Dual Spinning Technology