When you wear your Qun Gua, you put on a whole different outfit apart from your bridal attire. And of course, this outfit must be a perfectly elegant look as well. In that case, your hair, your makeup, and even your shoes have to be on point for this traditional look! Today were going to zero in on the different hairstyles you can opt for to achieve an elegant look with your Qun Gua. Take some inspiration from these ladies and the lovely hairdos their sporting!
A Classic Updo with Red Flowers
For a classic look, a go-to for most brides is the clean updo that is accentuated with red flowers. Whether its a low bun, a ponytail, or an intricate weaving, the red blooms with add that extra color to your hair.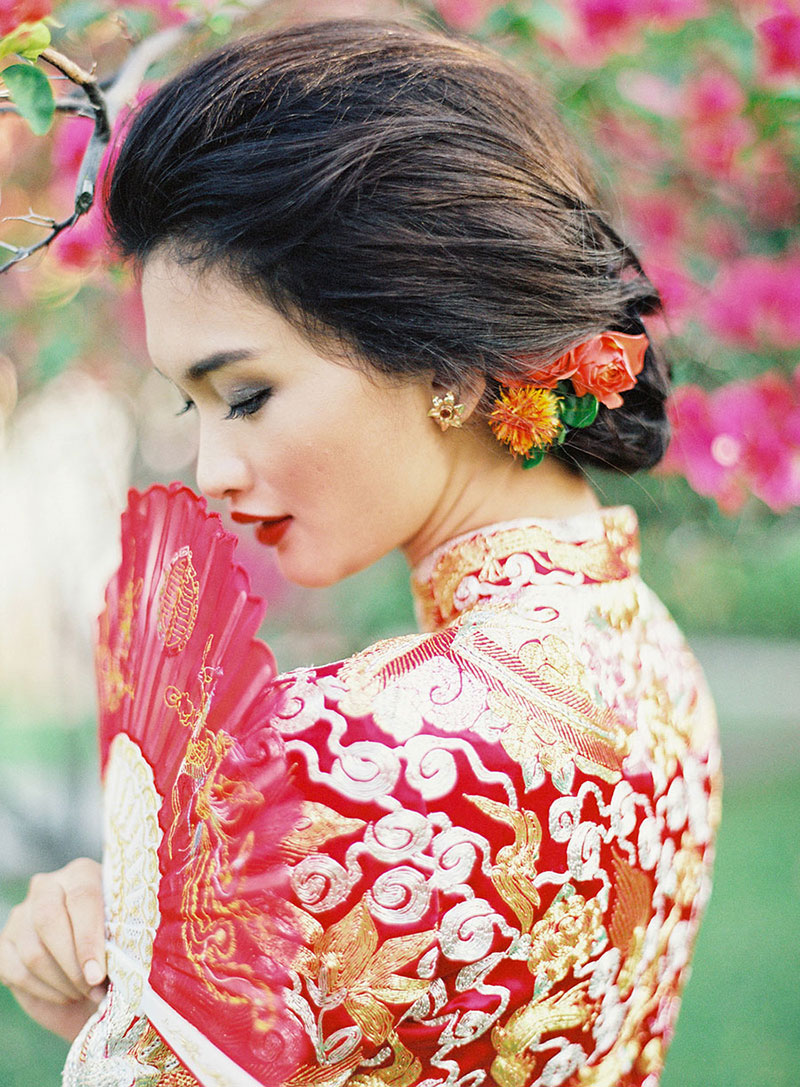 [Photo: Brody Tan / Hair: Charmaine Tok]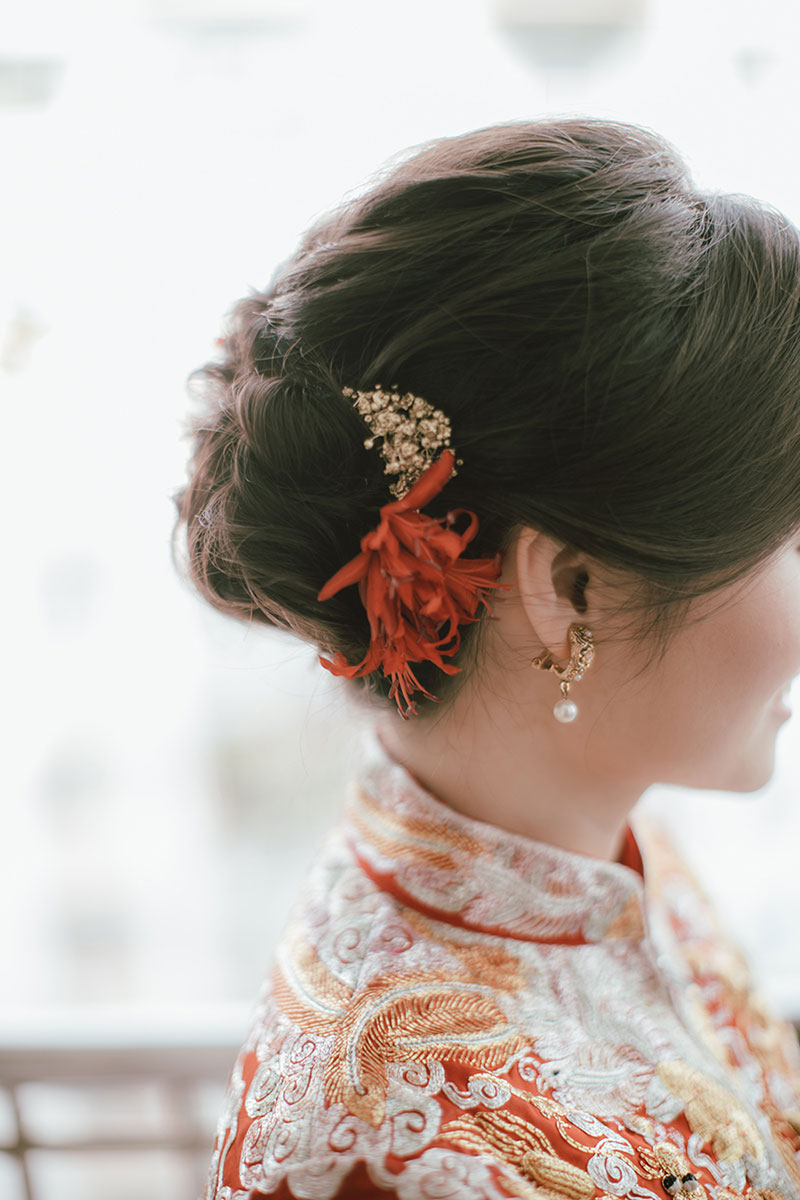 [Hairstyle: Makeup Fever]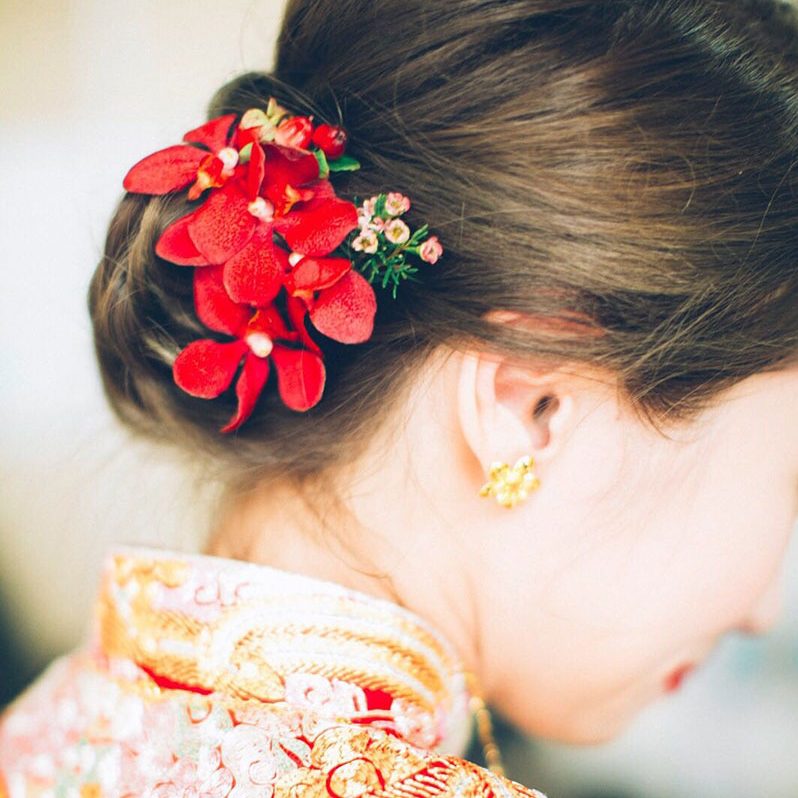 [Hair: Joman Wedding]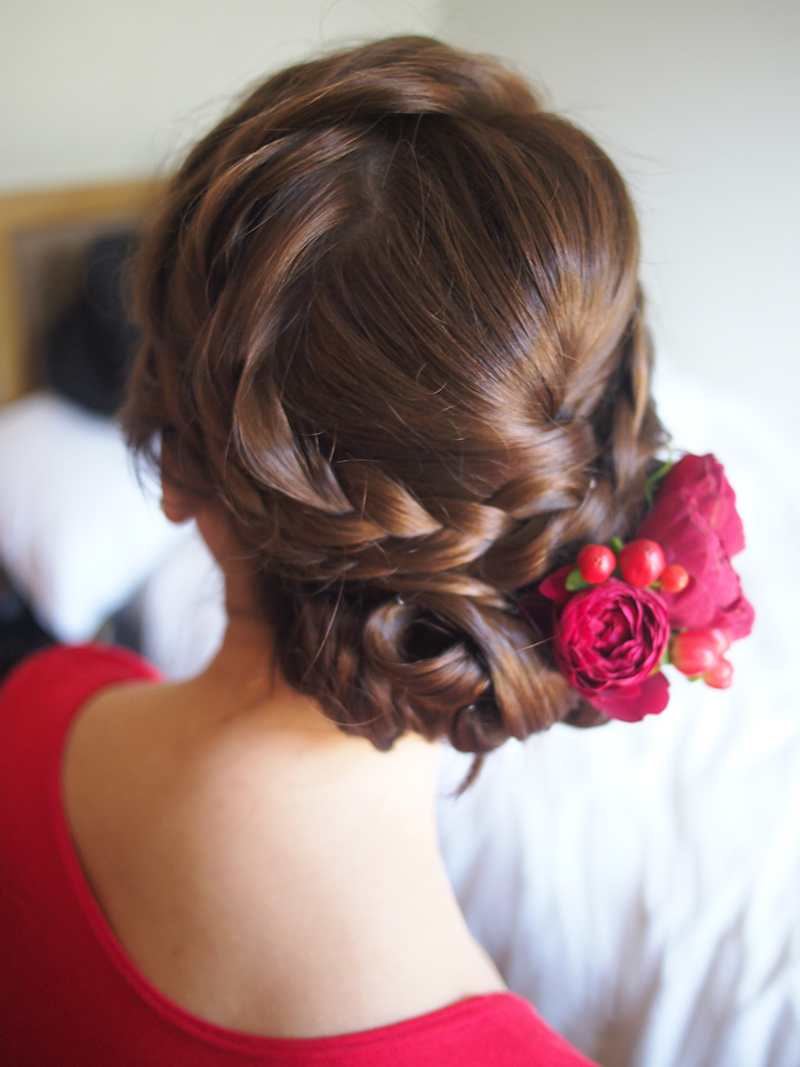 [Hair: Yumi's makeup & hair]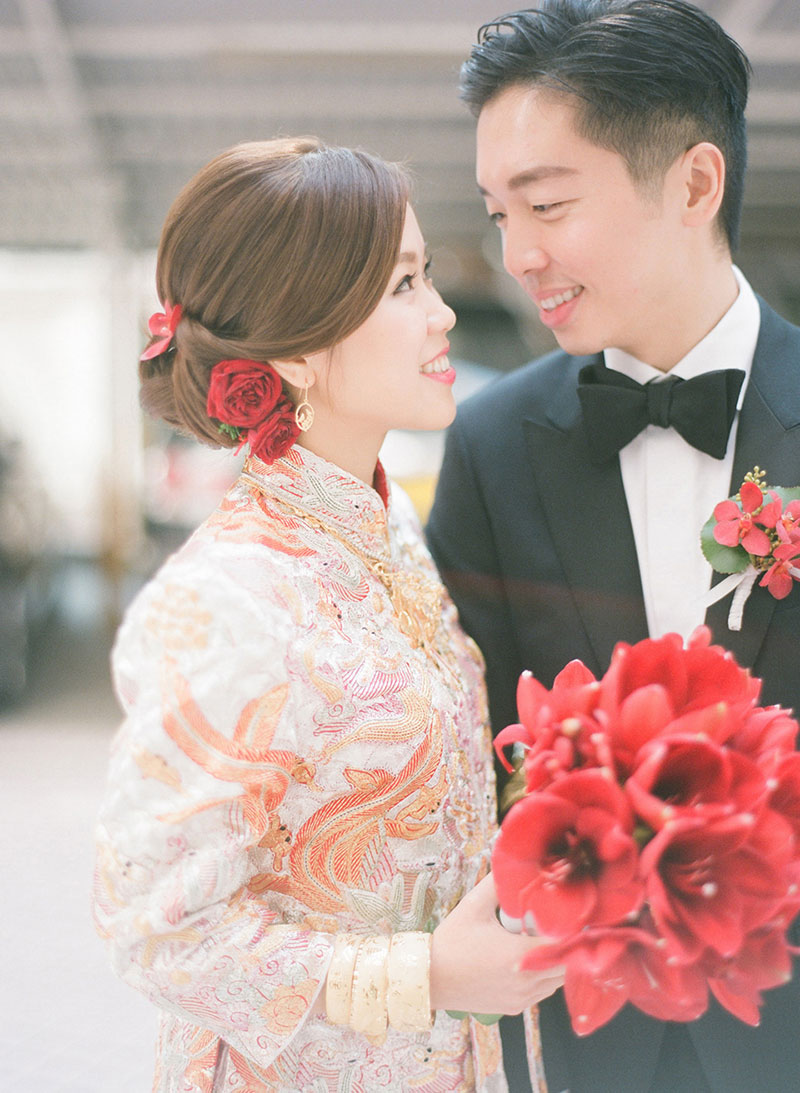 [Photo: Jada Poon Photography / Hair: Kimmy Image]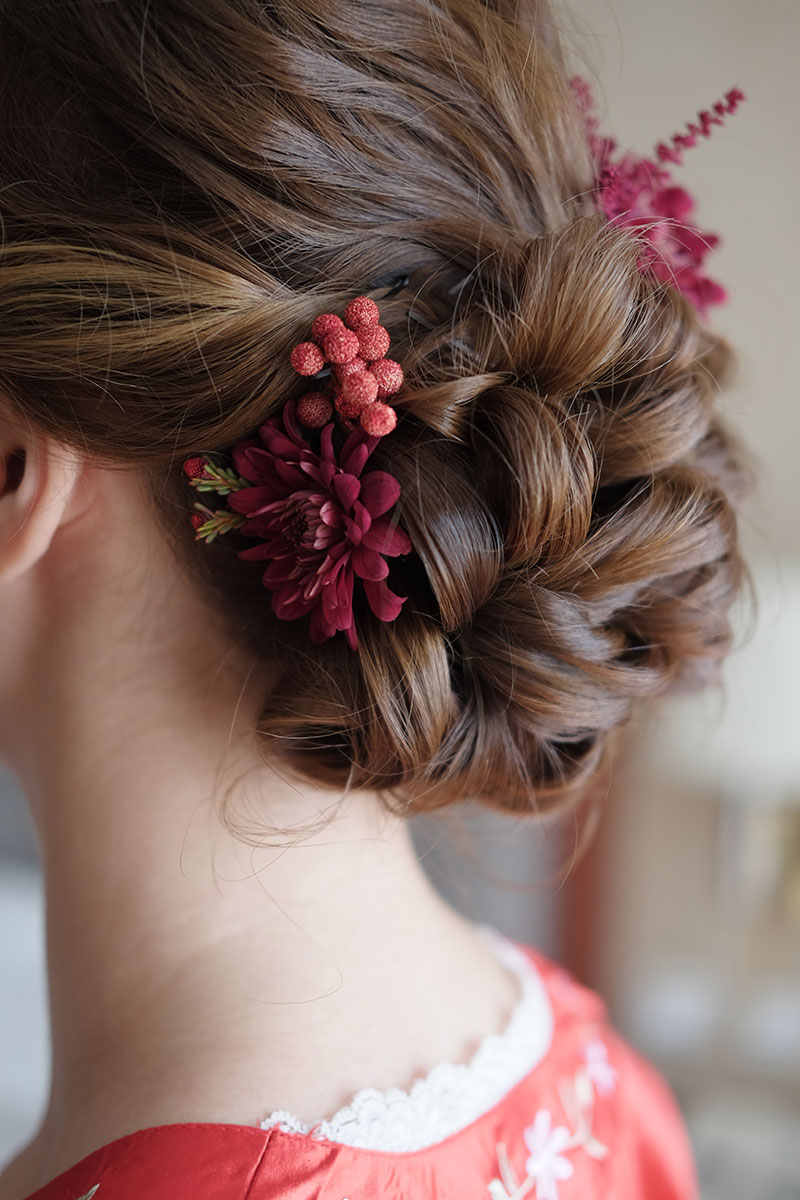 [Hair: Jacky.Ip MakeUp]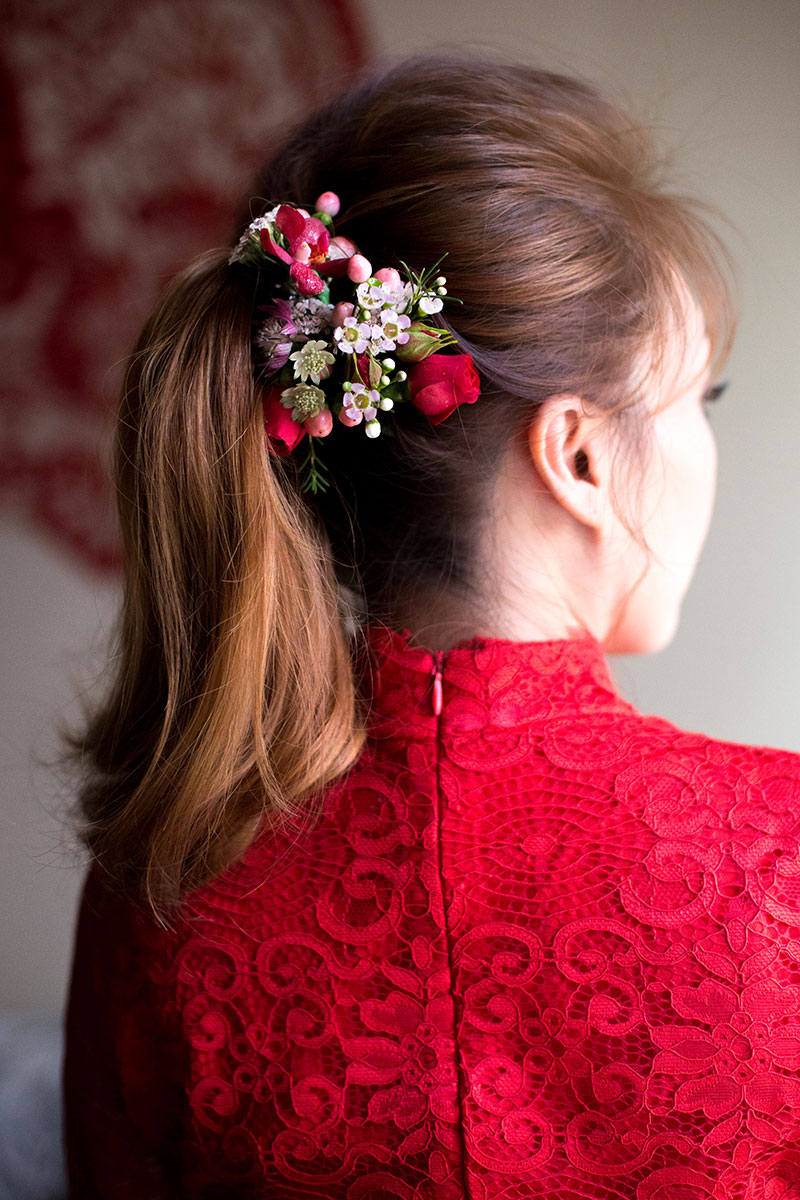 [Hair: Sarah's Bridal Styling]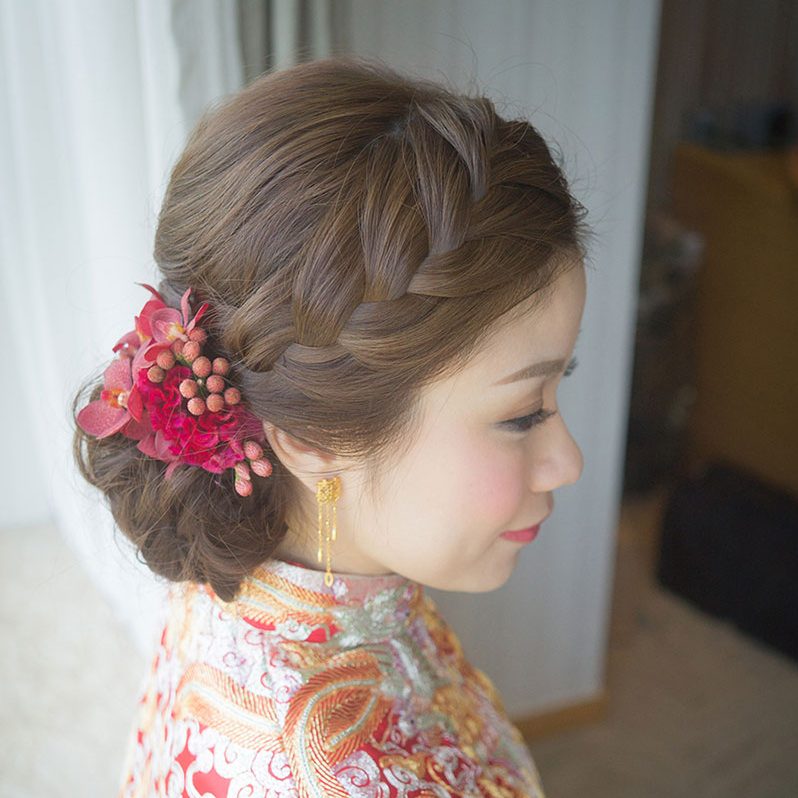 [Hairstyle: Makeup Fever]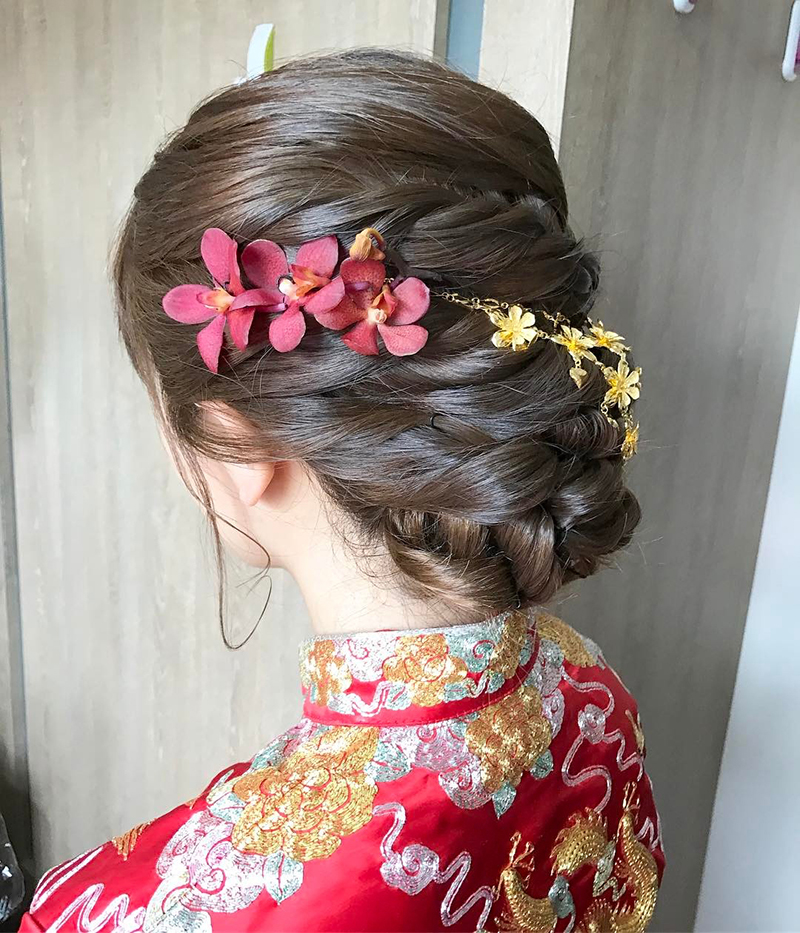 [Hair: Yumi's makeup & hair]
Continue reading "19 Elegant Hairstyles That Go Perfectly with Your Qun Gua"